Welcome to the Kamloops Wine Trail
Welcome to the Kamloops Wine Trail, where tasting with the owner is the norm, not the exception. Home to Monte Creek Winery, Privato, Woodward Cider Co. and Sagewood Winery, this exciting new wine destination is producing award-winning wines in a region ripe for discovery.
Warm hospitality and relaxed charm are our specialities. Enjoy a less-hurried, less-crowded wine experience. From outdoor picnics to patio lunches, vineyard and garden tours to casual tastings, we have it all.
Explore the Kamloops Wine Trail Wineries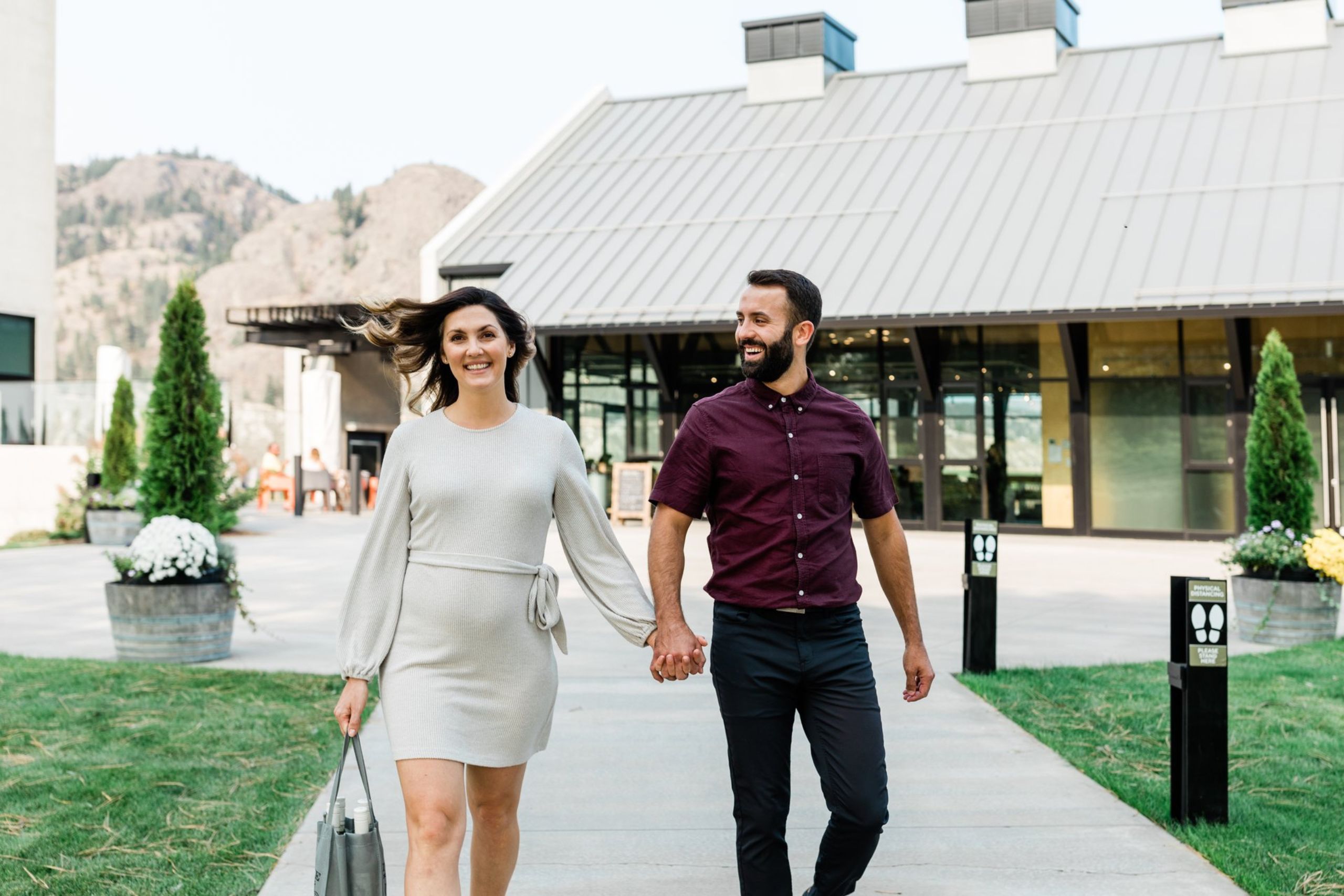 Monte Creek Winery
Kamloops' largest winery, featuring al fresco dining, wine inspired products & stunning river valley views.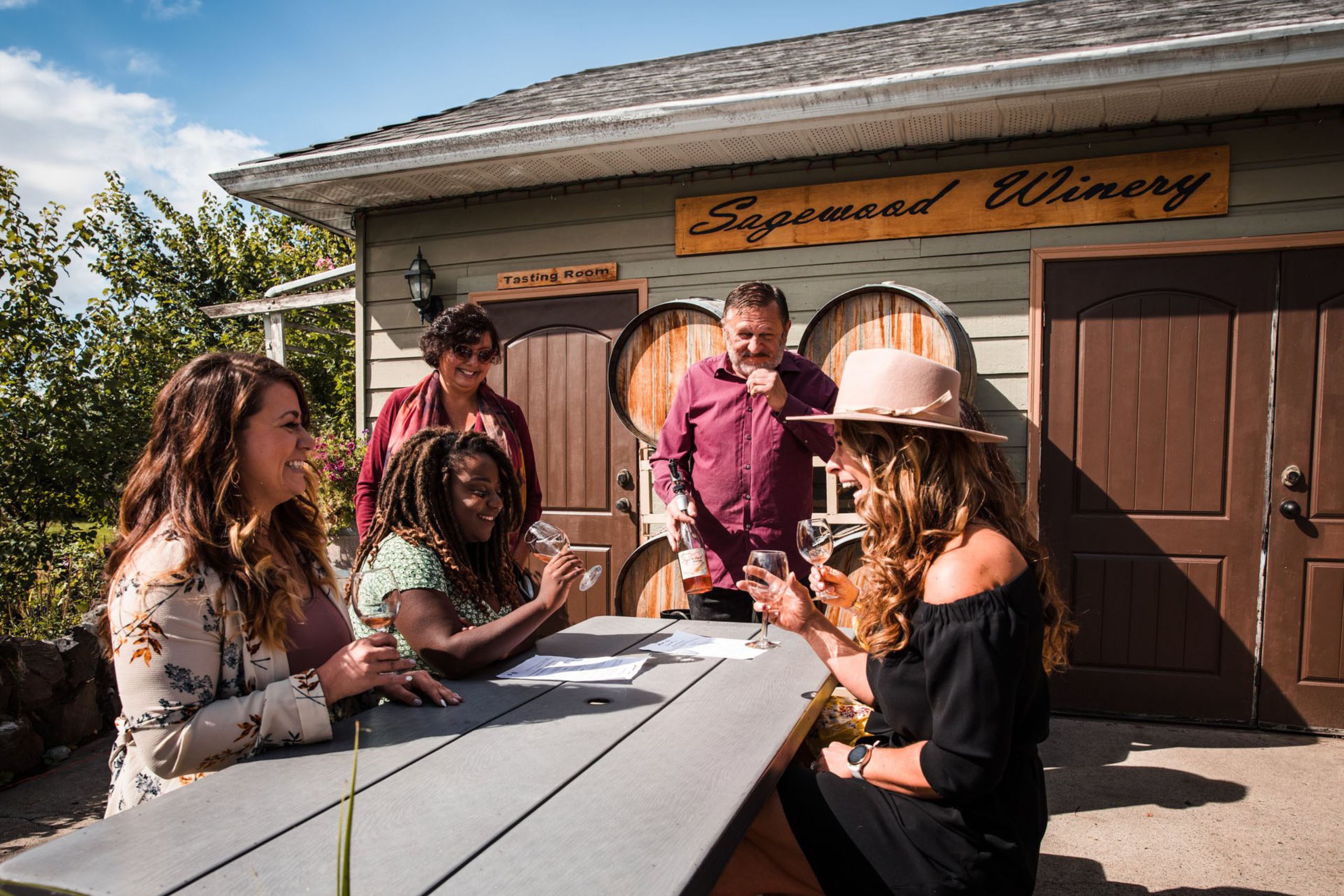 Sagewood Winery
A family-run gem in the Thompson Valley, crafting exclusive, terroir-rich wines from their own vineyard.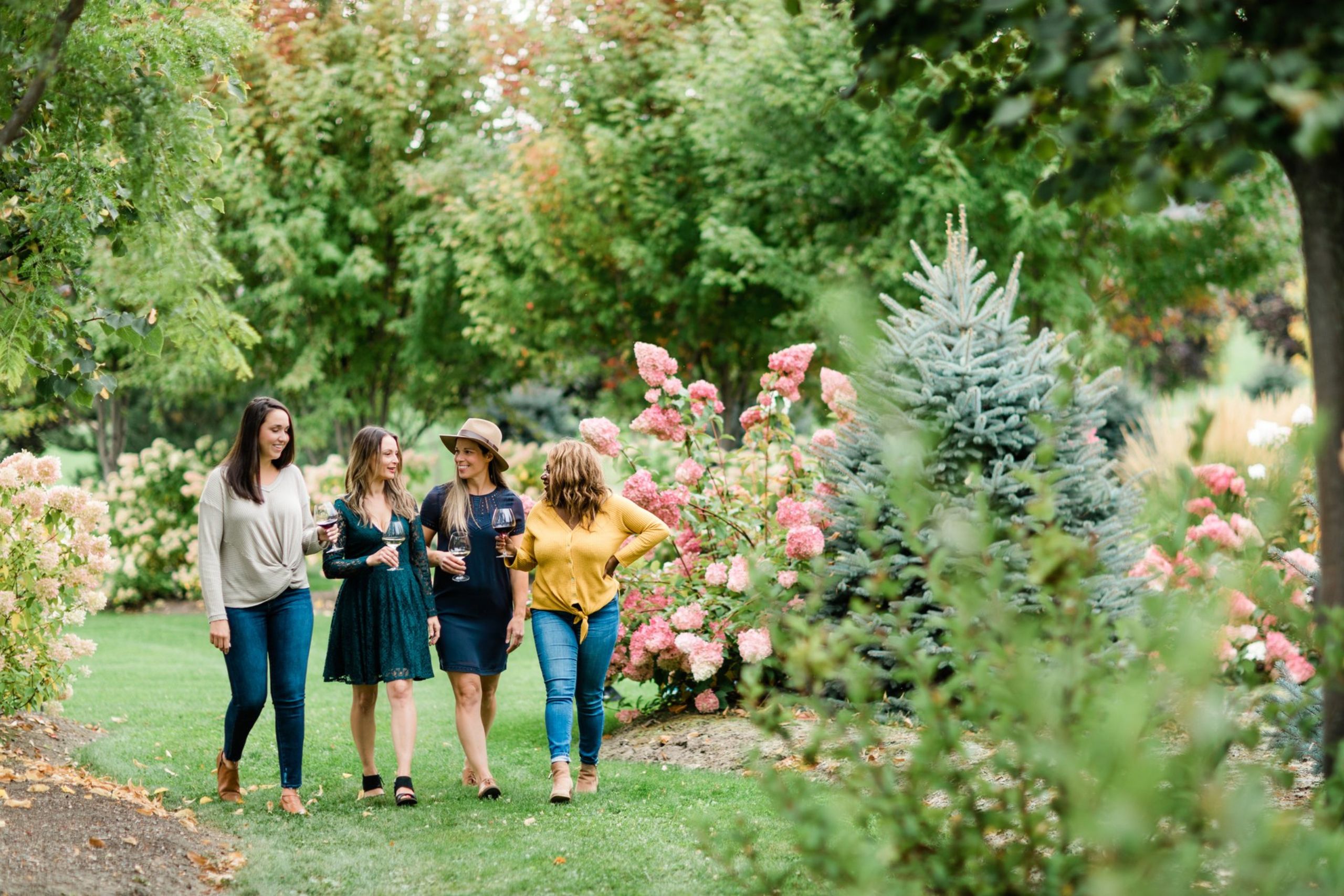 Privato Vineyard & Winery
A boutique, family owned winery featuring stone tasting room and private wine gardens.
News and events in Kamloops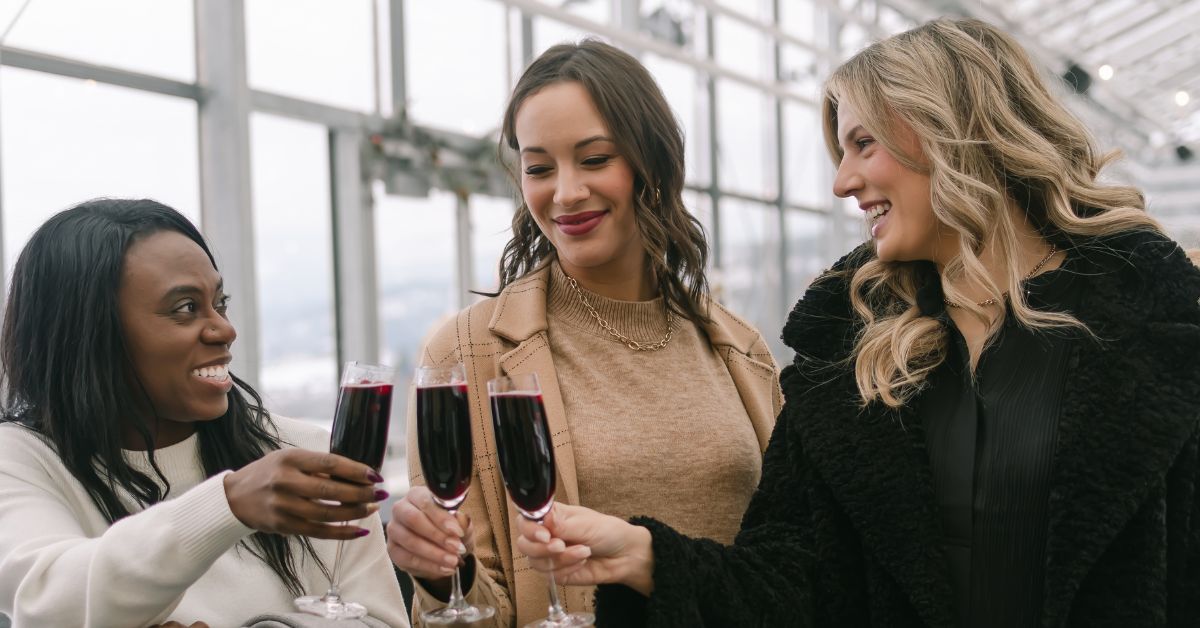 Join us at the Second Annual Holiday Artisan Market on December 9th and 10th...
read more