Welcome to the Kamloops Wine Trail
Welcome to the Kamloops Wine Trail, where tasting with the owner is the norm, not the exception. Home to Privato, Harper's Trail, and Monte Creek Ranch Wineries, this exciting new wine destination is producing award-winning wines in a region ripe for discovery.
Warm hospitality and relaxed charm are our specialties. Enjoy a less-hurried, less crowded wine experience. From outdoor picnics to patio lunches, vineyard and garden tours to casual tastings, we have it all.
All wineries open until Oct 11, 2020.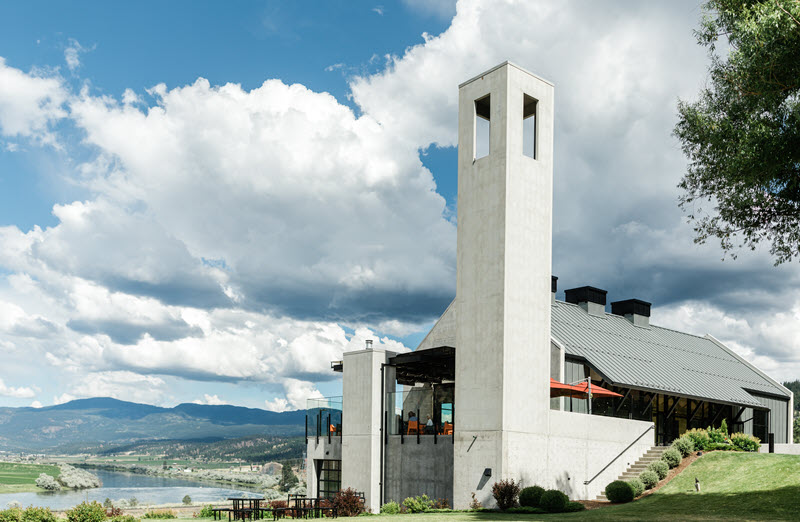 Monte Creek Ranch Winery
Kamloops' largest winery, featuring al fresco patio dining, wine inspired shopping and stunning river valley views.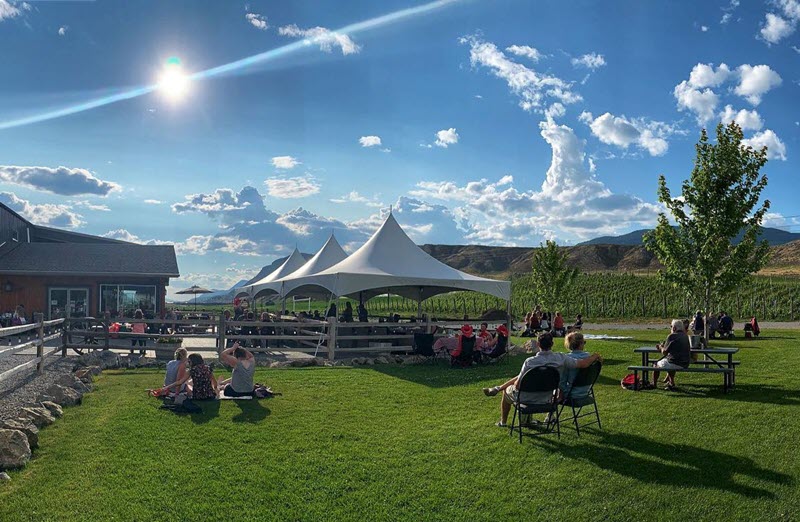 Harper's Trail Winery
Framed by a dramatic landscape Kamloops' first winery features a lively patio, panoramic views and a rustic tasting room.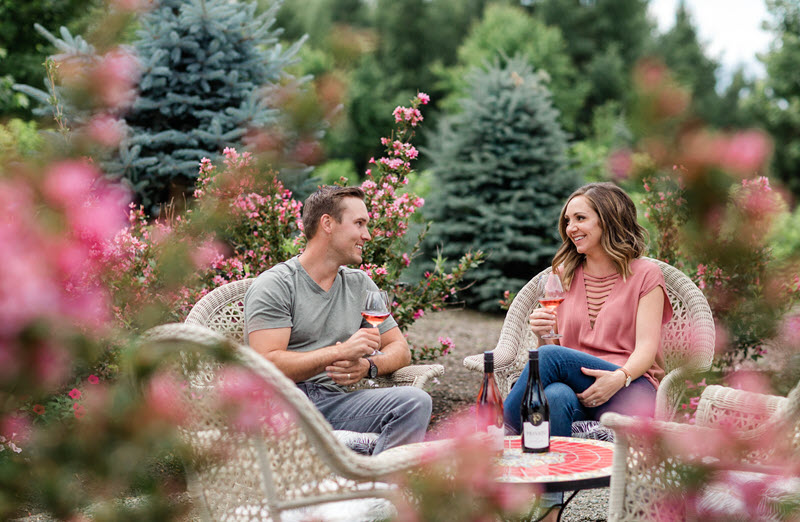 Privato Vineyard & Winery
A family-owned, boutique winery showcasing an intimate stone tasting room and beautifully landscaped gardens.
News and events in Kamloops