Kamloops Wineries
The Thompson Valley is home to four licensed wineries, three of which make up the Kamloops Wine Trail.  Located just on outskirts of the city along the picturesque banks of the North and South Thompson Rivers are Harper's Trail, Monte Creek Ranch Winery and Privato Vineyard & Winery. 
All wineries remain open until Oct 11, 2020.
Reservations are recommended.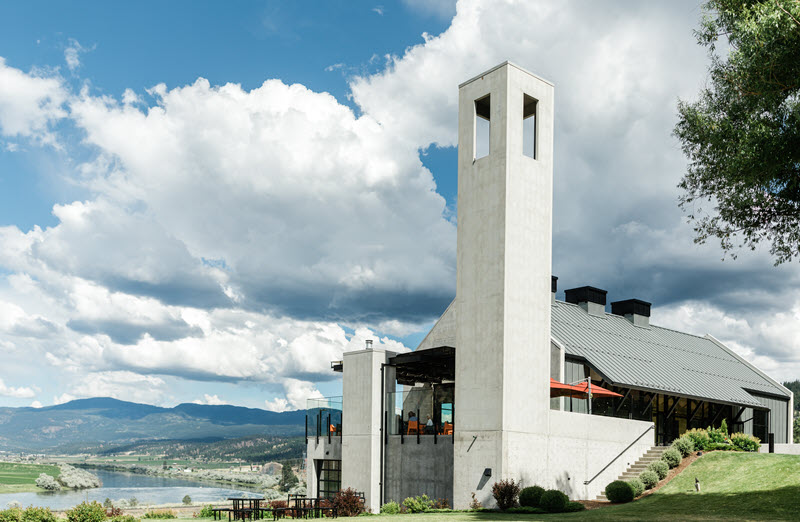 Monte Creek Ranch Winery
Kamloops' largest winery, featuring al fresco patio dining, wine inspired shopping and stunning river valley views.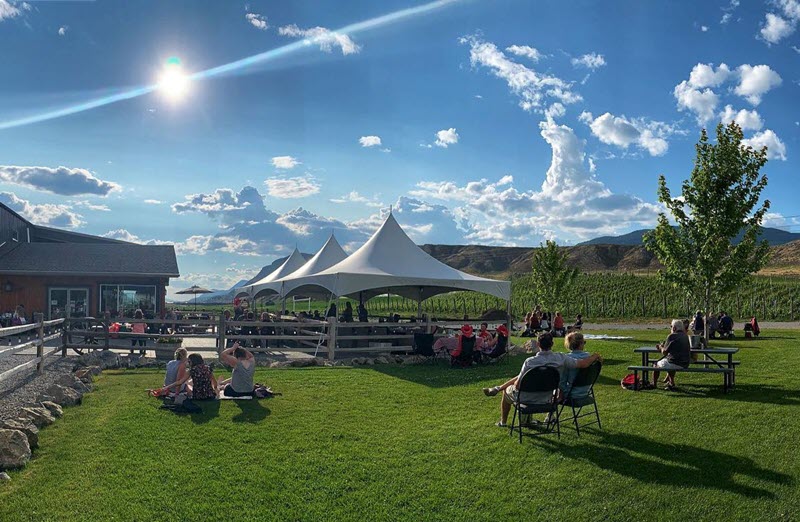 Harper's Trail Winery
Framed by a dramatic landscape Kamloops' first winery features a lively patio, panoramic views and a rustic tasting room.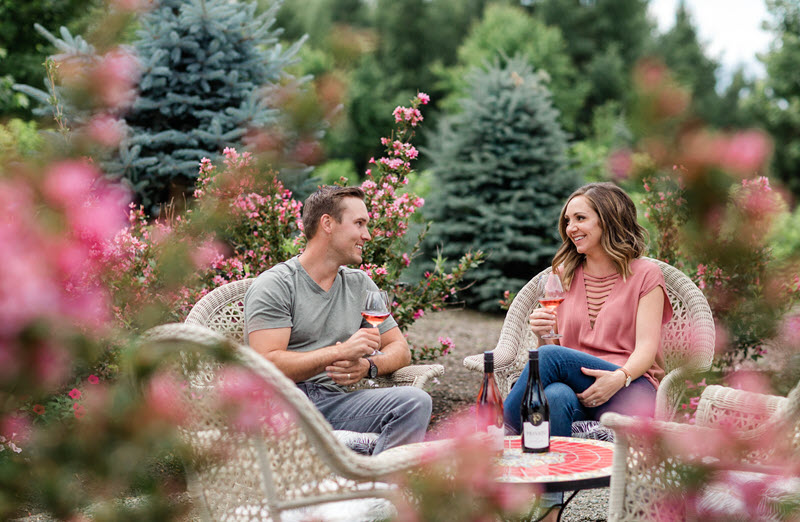 Privato Vineyard & Winery
A family-owned, boutique winery showcasing an intimate stone tasting room and beautifully landscaped gardens.
Explore, Taste, Discover
Discover ancient hoodoos as you meander through the beautiful valley. Relax in the wine garden, while sipping the delights from the region. Savour hand crafted local flavours on the open air patio overlooking the South Thompson River. Enjoy a picnic and music as you watch the sunset over the valley. All while enjoying a premium glass of award-winning Kamloops wine.