The Thompson Valley Wine Region
The Thompson Valley is one of the newest of BC's 9 designated wine regions and was officially granted a geographic wine indciation (GI) in 2018. The regional boundary parallels the Thompson River watershed and runs approximately 130 km east to west starting at Chase and ending at Cache Creek. A north arm of the designated region runs north from Kamloops to just past the home of Privato Vineyards and Winery. To date vineyard and winery activity is centered around the city of Kamloops.
Terroir
Terroir (terˈwär, French Terre means "land") means the conditions and characteristics of the natural environment in which wine is produced including geography, soil, and climate.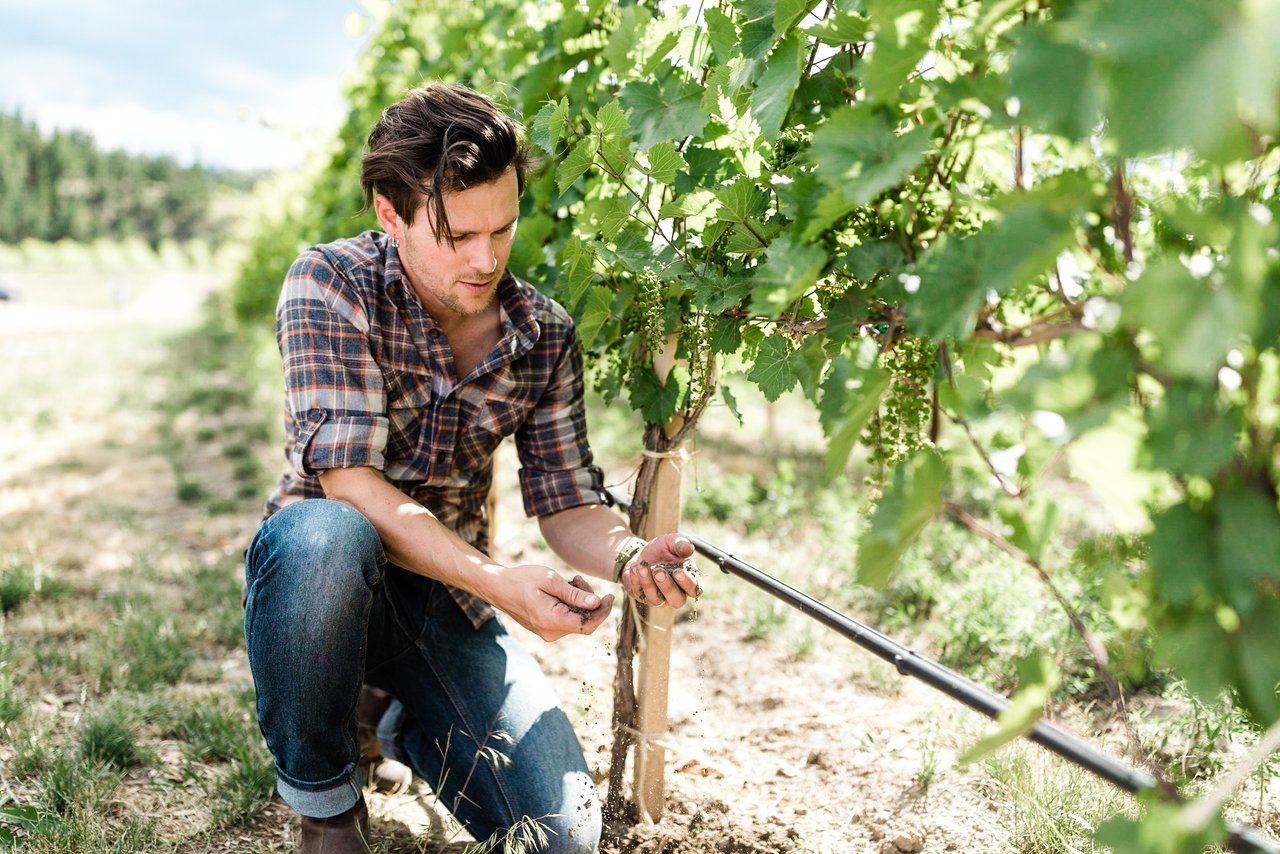 The Thompson Valley lies between 300 and 400km from the Pacific Ocean.  At 50.6 degrees north latitude, the Thompson Valley is one of the northernmost wine regions and is well poised for global climate change future growth.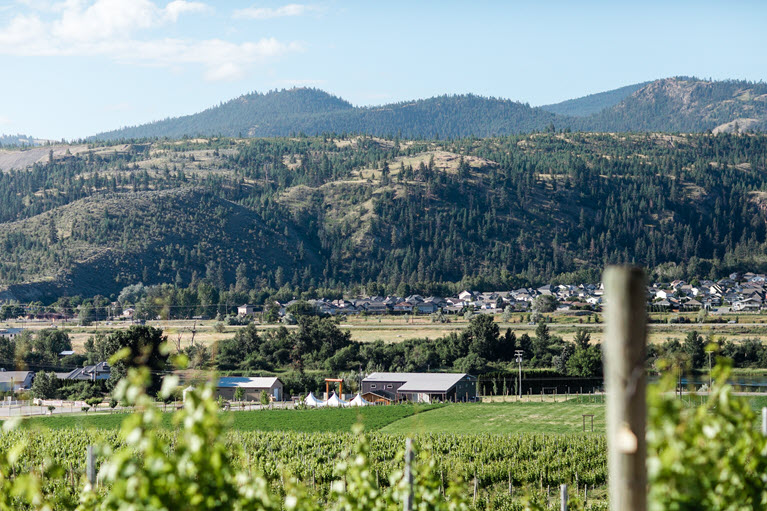 Built on acient flood plains and a bed of limestone and volcanic rock, the soil is composed of clay, silt, sand, and gravel (loam).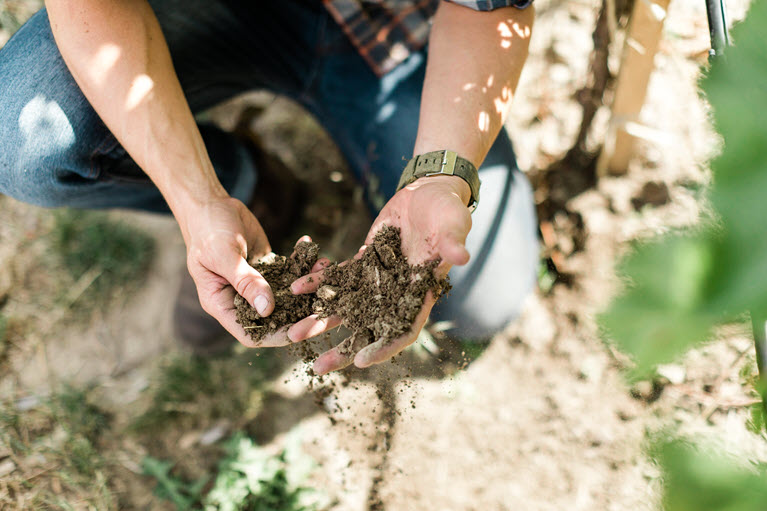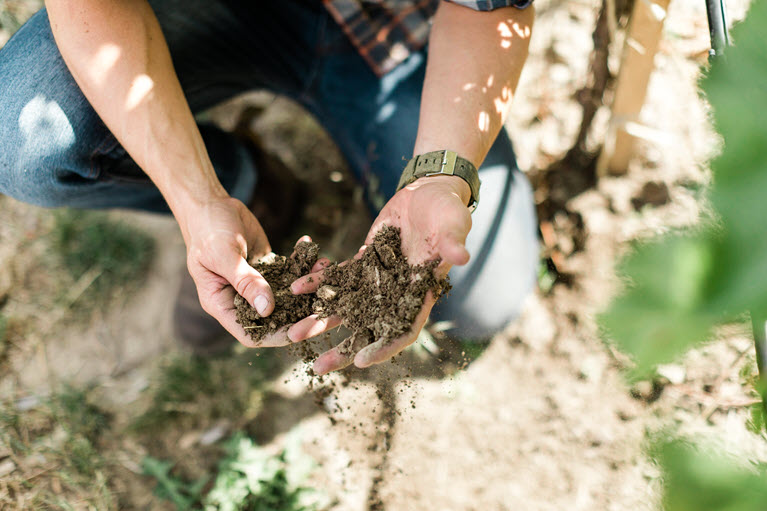 Built on ancient flood plains and a bed of limestone and volcanic rock, the soil composition in the region ranges between clay silt and sand (loam) to gravel and rock. Well-draining and high in mineral content, the Thompson Valley soils are ideal for quality grape production.
Sheltered within a rain shadow of the high coastal mountains, the Thompson Valley is classified as semi-arid. The hot dry summers and cooler evenings contribute to the balance and bright acidity considered a signature trait in our wines

Average 1,402 growing degree

Over 2000 hours of sunshine - more than Napa Valley

Rainfall average is 9 inches per year


Active airflow helps to regulate temperatures and humidity in the vineyards