Kamloops Wine Trail
The Kamloops Wine Trail showcases a group of adventurous wineries who are pioneering a new wine region in British Columbia's scenic Thompson Valley. Set amongst the rugged beauty of the Kamloops landscape, each of our family-owned wineries is proud to offer a wide selection of premium wines alongside a genuine and personalized winery experience.
acres of vineyard planted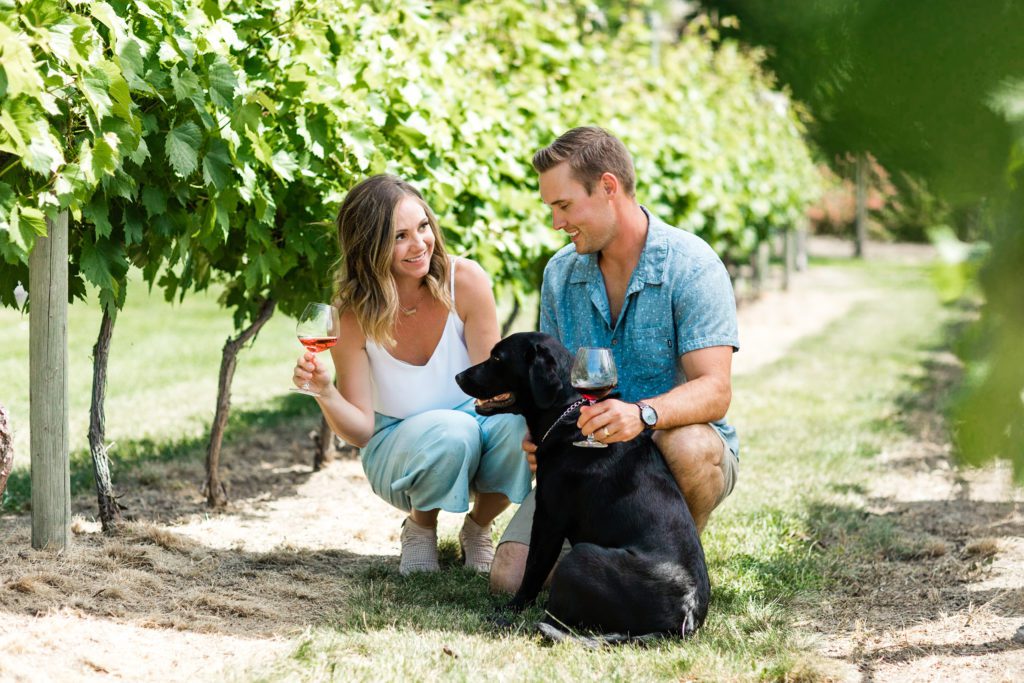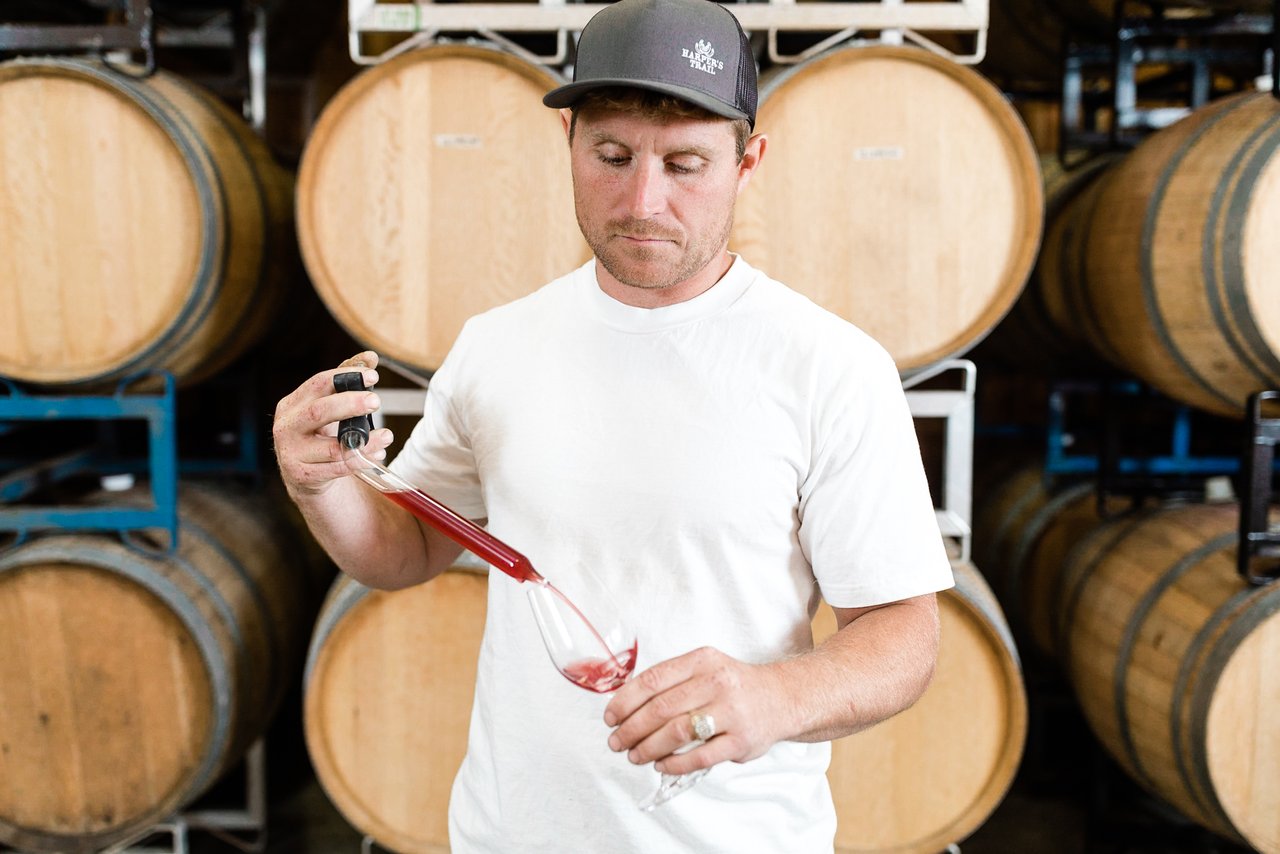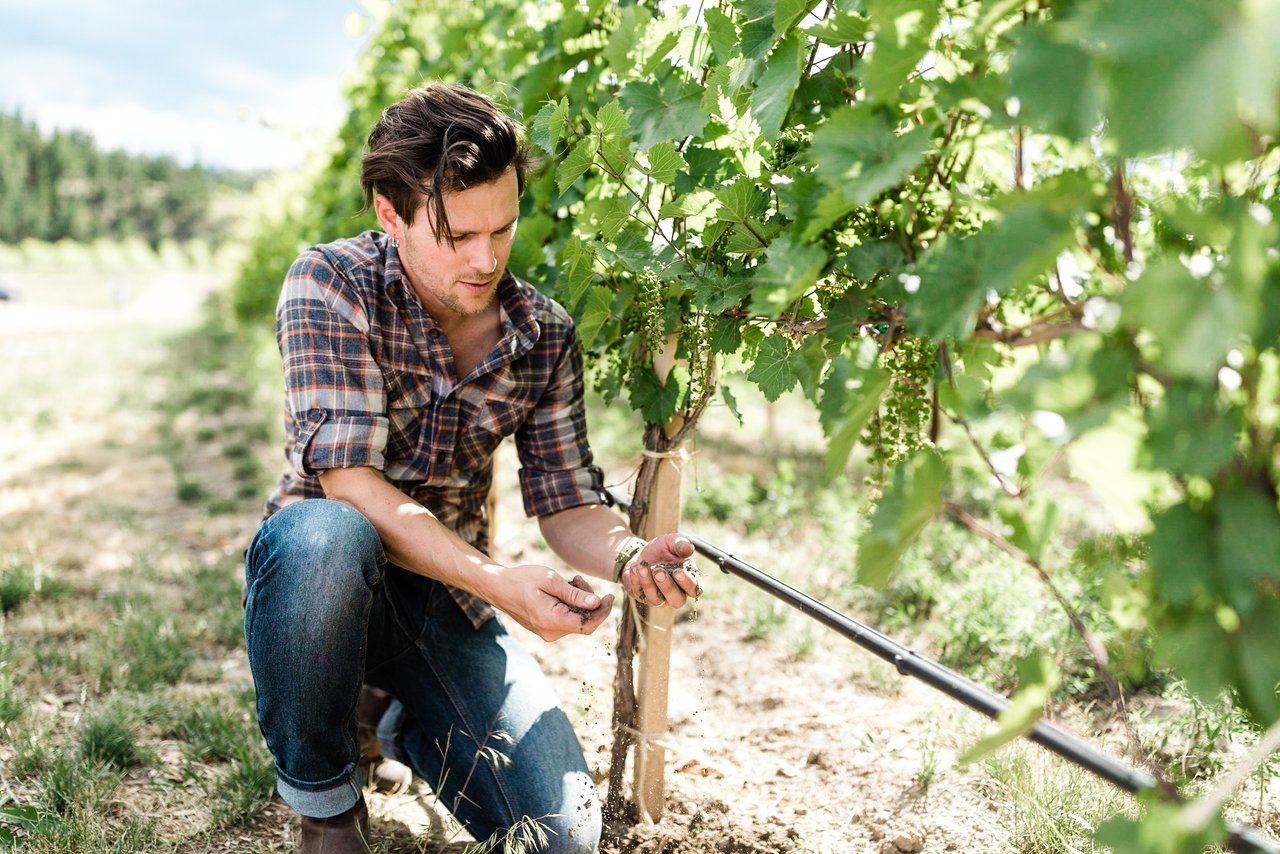 The regional wine style offers wines with depth, complexity and bright fruit flavours.
Fresh crisp whites, vibrant sparkling wines and fruit forward reds that reflect balance and purity of fruit.
Top White Wine Varieties: Riesling, Chardonnay, Pinot Gris and La Crescent

Top Red Wine Varieties: Pinot Noir, Gamay Noir, Cabernet Franc and Foch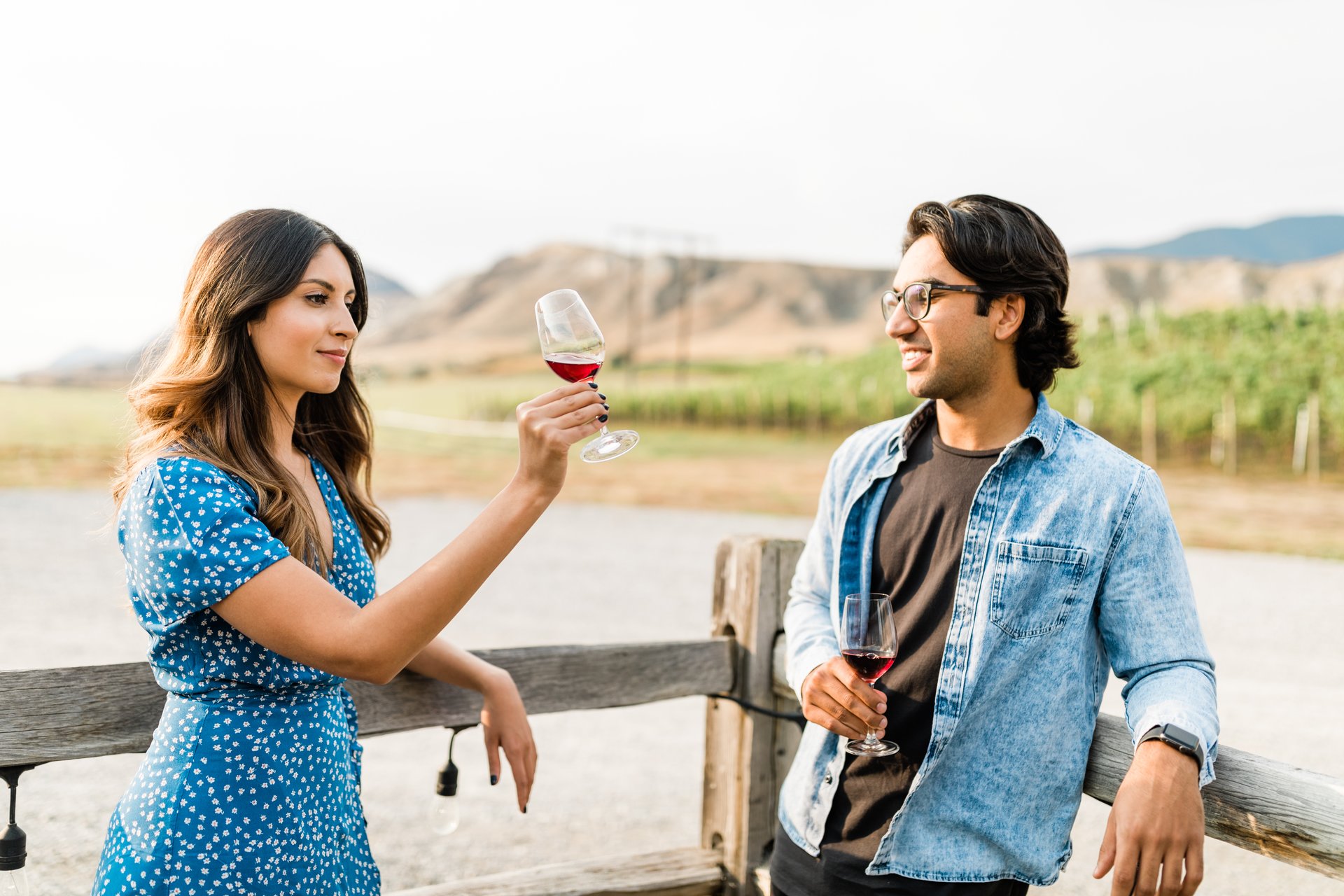 History
The first commercial vineyards were planted in 2005. Kamloops' first winery, Harper's Trail Estate Winery, opened in 2012. Privato Vineyard & Winery and Sagewood wineries opened in 2013 followed by Monte Creek Winery in 2015.
The Kamloops Wine Association was formed in 2015 and launched the Kamloops Wine Trail as a collaborative platform to market and advocate for the new Kamloops' Thompson Valley Wine Region.
The Thompson Valley was officially recognized as a BC designated wine region (geographic indicator or appellation) in 2018.
About Kamloops
If you're looking for polish and flash, you're in the wrong valley. In Kamloops, real places and rough edges are embraced as a sign of memories well-made and adventures well played. The city's name comes from the Shuswap word Tk'emlups, referring to the junction of the North and South Thompson Rivers. From the early Shuswap people to the cowboys of the wild west, Kamloops is distinguished by a rich and storied past. While visiting our wineries, you will learn about some of the area's legends and their connection to our wines.
Today, Kamloops is evolving into one of British Columbia's prime wine destinations.  Resting on the shores of two picturesque rivers, the beauty of the natural landscape and wide-open spaces offers plenty of opportunity for outdoor adventure.  Adding to this is a thriving artistic and culinary culture, and a cosmopolitan community with small town charm.
With four major highways converging in this city, Kamloops is a convenient destination and easily accessible from all parts of BC, Alberta and Washington.