Sagewood Winery
Step into the enchanting world of Sagewood Winery, a little wine jewel within the Thompson Valley. This intimate, family-run winery is redefining the art of winemaking from thier home-based winery, crafting bottles that are as elusive as they are exclusive. With 100% of the grapes sourced from their own vineyard, each bottle is truly a labour of love and an invitation to taste the Kamloops terroir in all its glory. Home to the oldest commercial vineyard in the Kamloops area, the winery's roots run deep, with its very first vines planted back in 2005.
Tastings are available April through Thanksgiving, it's best to call ahead to confirm tasting hours.
Visit Us
Tasting Room
Open 7 days per week | April through Thanksgiving
589 Meadow Lark Road, Kamloops BC
250-573-1921 | shelley@sagewoodwinery.ca
Book Your Wine Tasting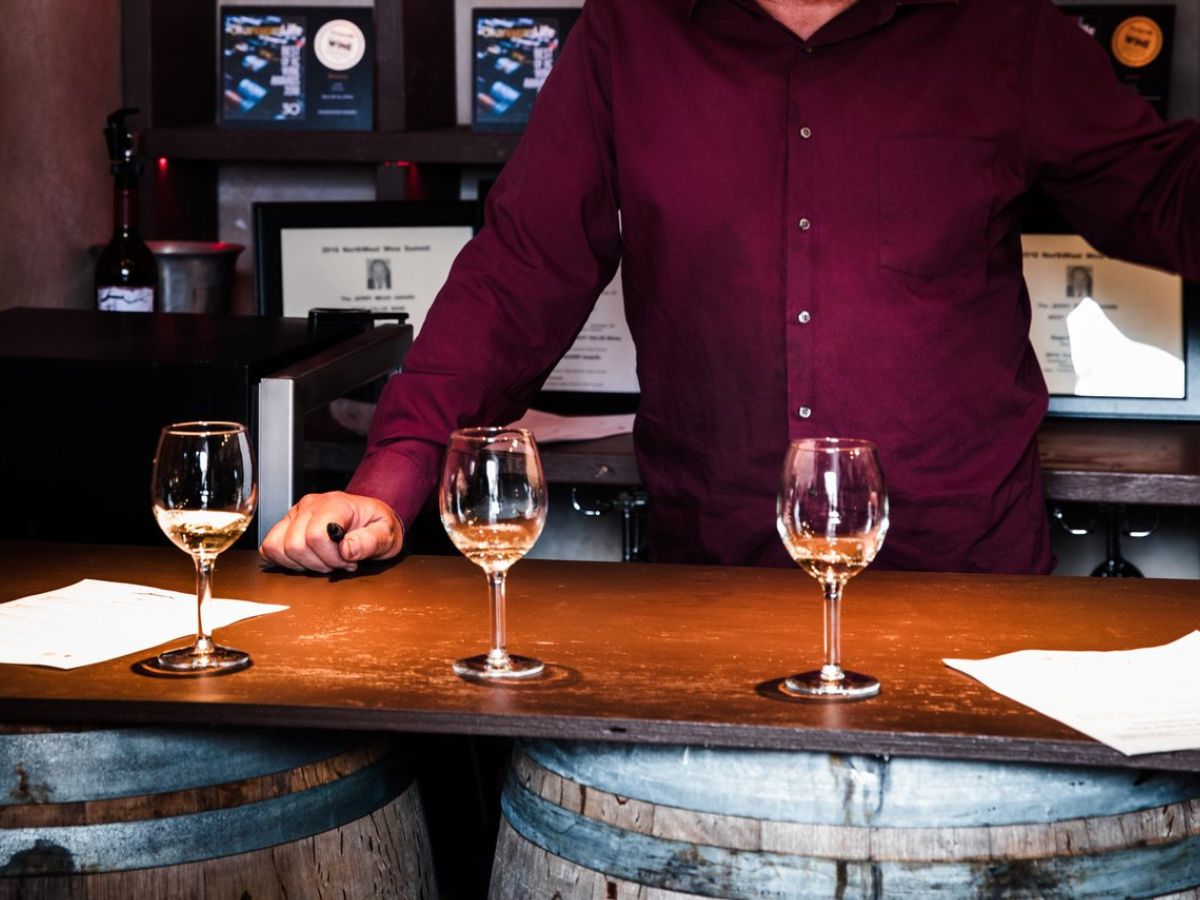 At Sagewood, winemaking is an art, and every bottle tells a story. Their small, family-owned boutique vineyard takes pride in producing hand-crafted artisan wines. All their grapes are cultivated with care right here in their own vineyard, ensuring a true expression of Kamloops' unique character. From the crisp notes of Riesling to the rich depth of Cabernet Franc, Sagewood's diverse portfolio boasts wines with names inspired by their family—a personal touch that makes each sip even more special.
Their wine portfolio includes: Riesling, Kerner, Gewürztraminer Brut Style, Rosé, Gamay, Red blend, Pinot Noir, Cabernet Franc, Marechal Foch, Sparkling Wine, and a Dernier Foch desert/late harvest wine.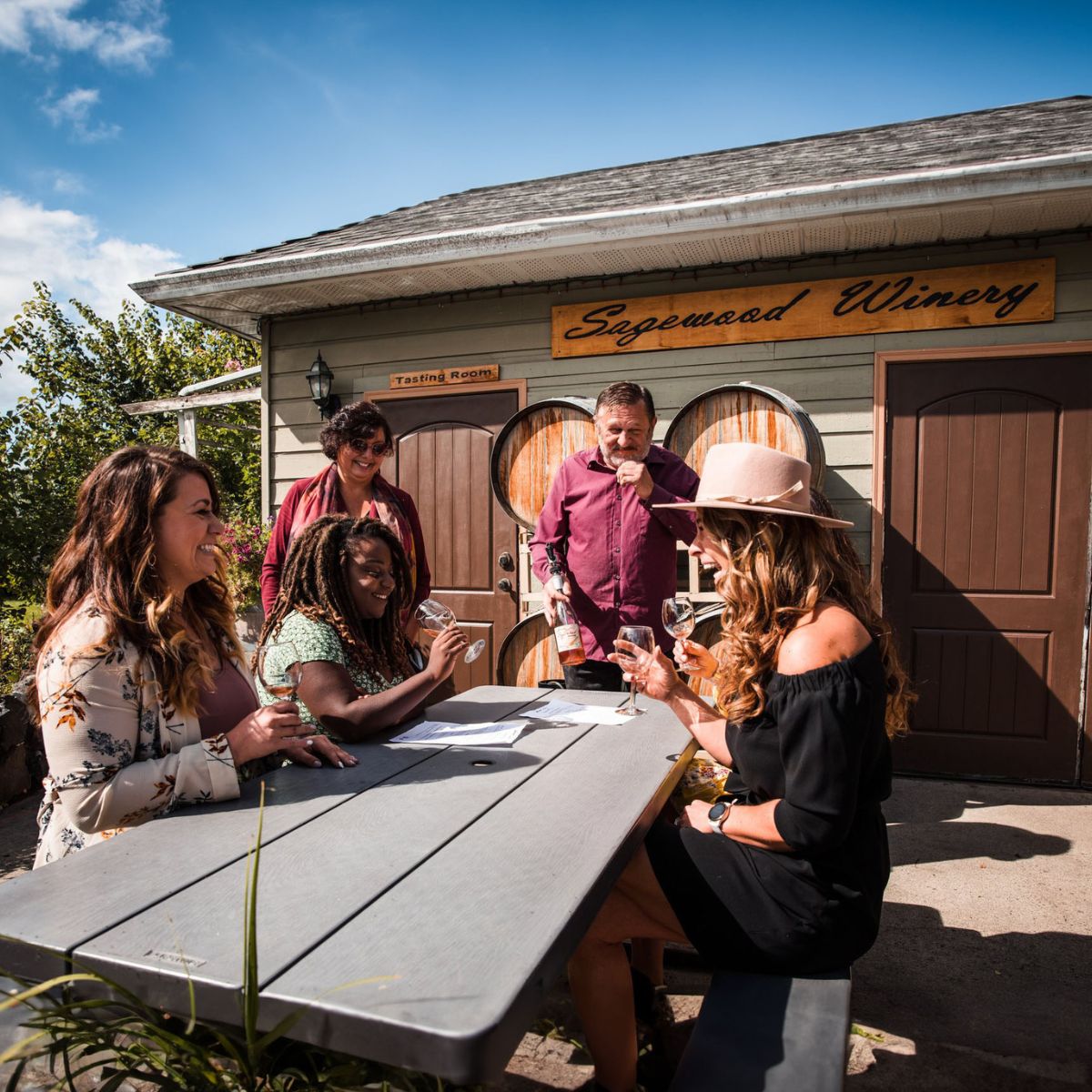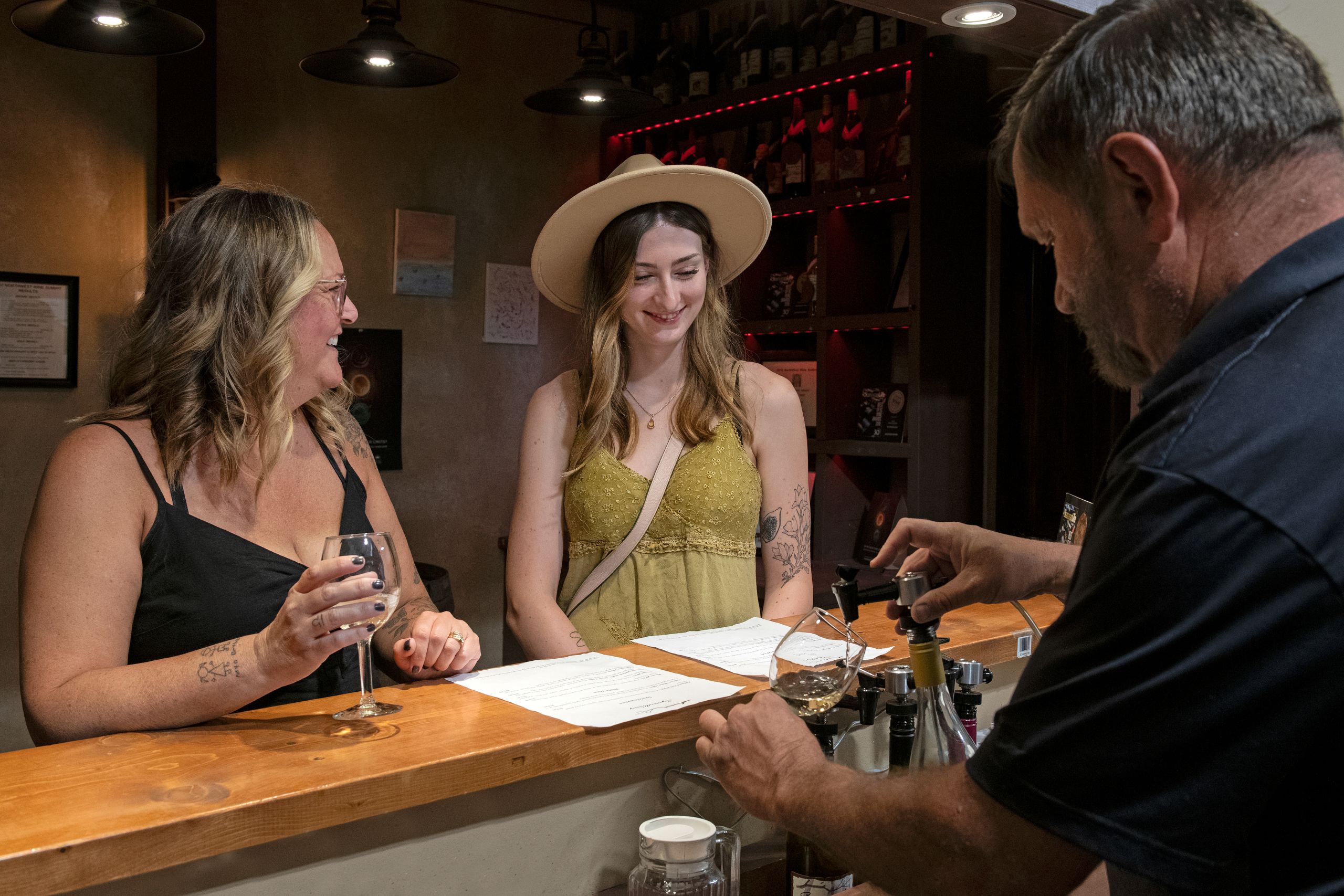 Imagine a charming and cozy little tasting room, filled with the echoes of family laughter. Doug Wood, the driving force behind Sagewood's wines, shares his winemaking passion with his wife, Shelley, and their children. It's more than a tasting; it's a journey through vines, a tale of dedication and love that fills each glass. Join them in the cosy boutique tasting room, where you're not just a guest—you're part of the Sagewood family. At $6 per tasting (waived with a bottle purchase), sample their exceptional wines. Walk-ins accepted, appointments via the website or phone also available.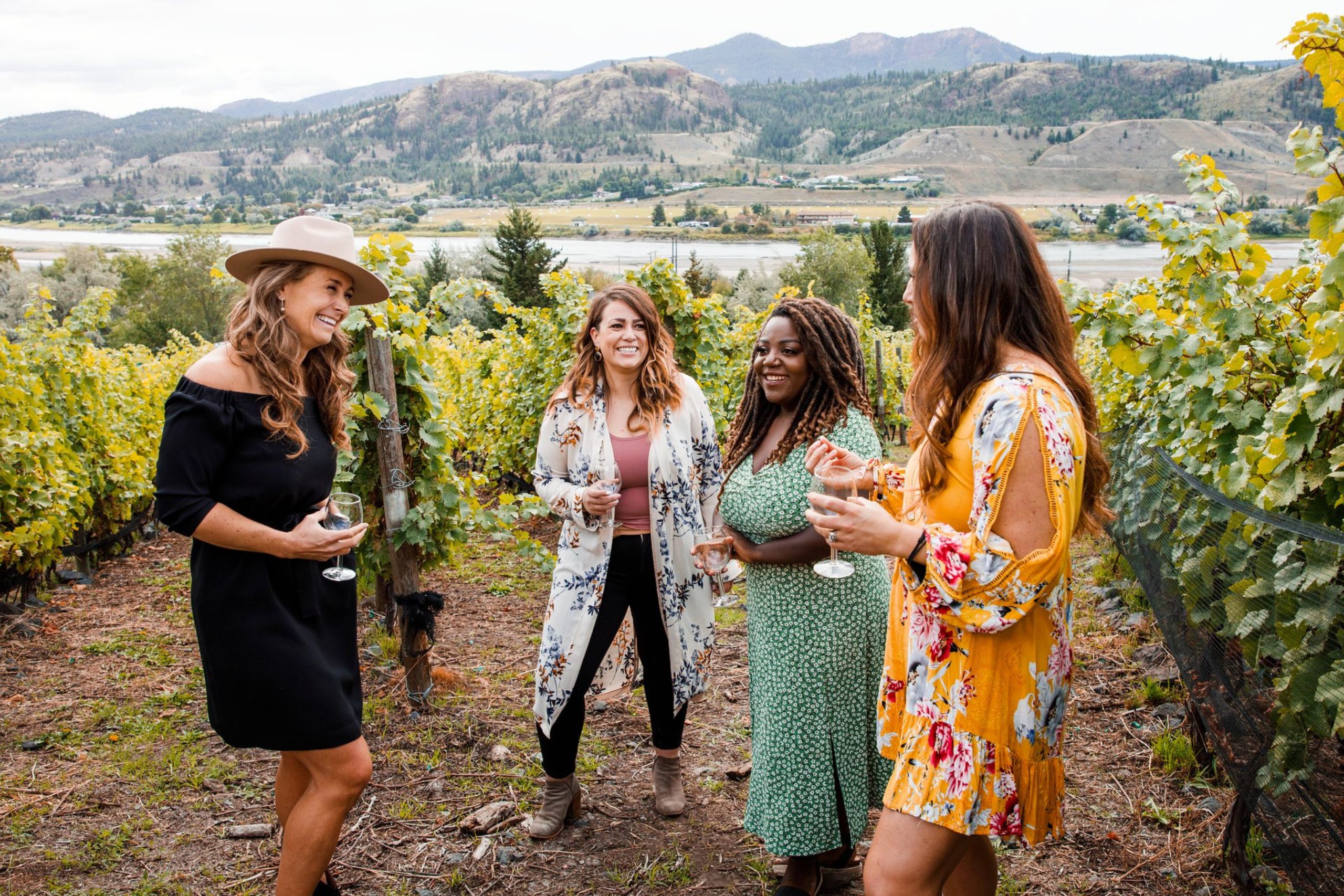 Sagewood Winery offers more than exceptional wines. Nestled within their grounds, a quaint outdoor picnic area welcomes visitors, serving as both an alfresco tasting space and a delightful refuge from the summer sun. Complete with a charming fish pond and a gentle rock waterfall, this oasis invites you to savour the moment. Pack your picnic, grab a chilled bottle from the tasting room, and unwind in the embrace of this wine family's haven.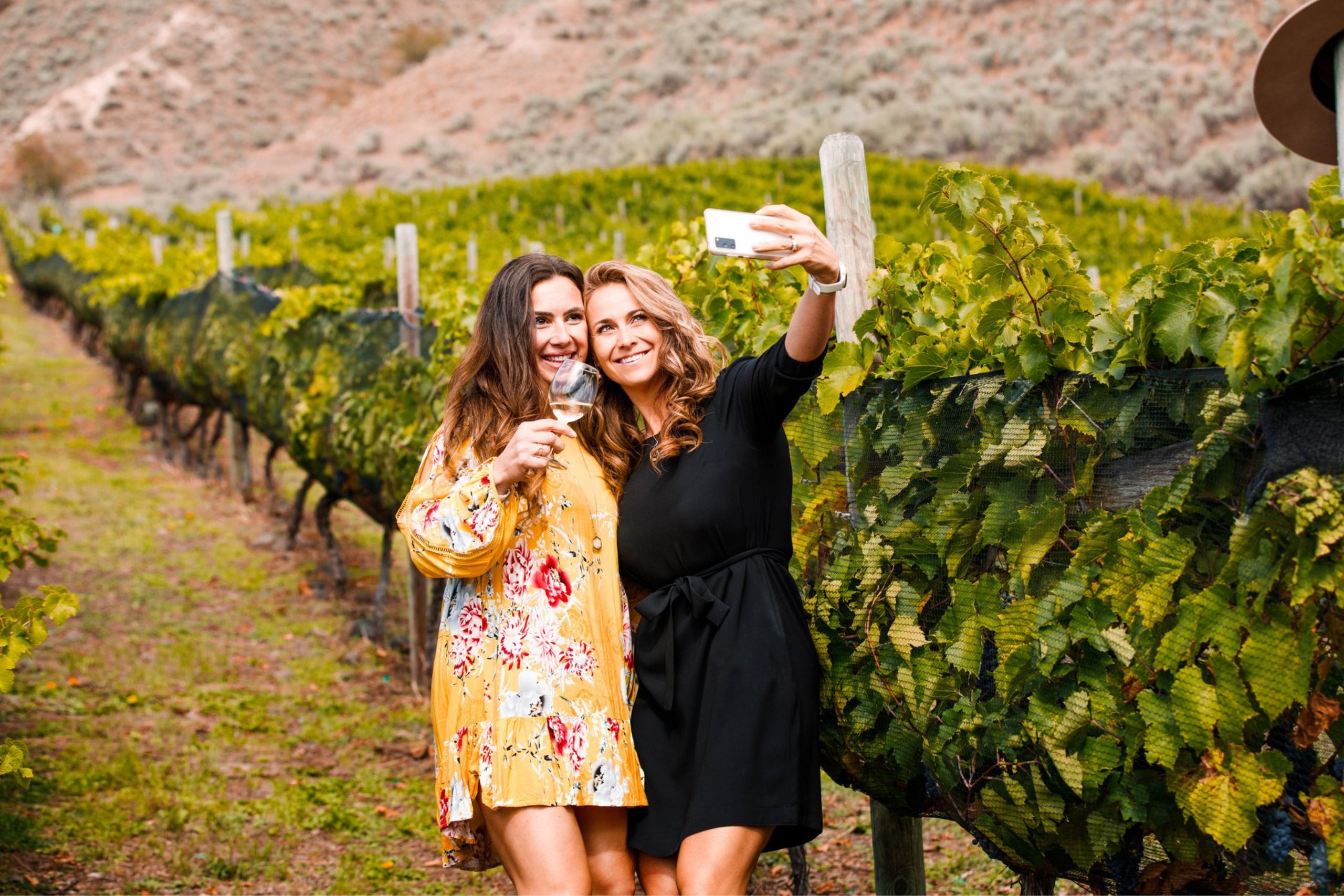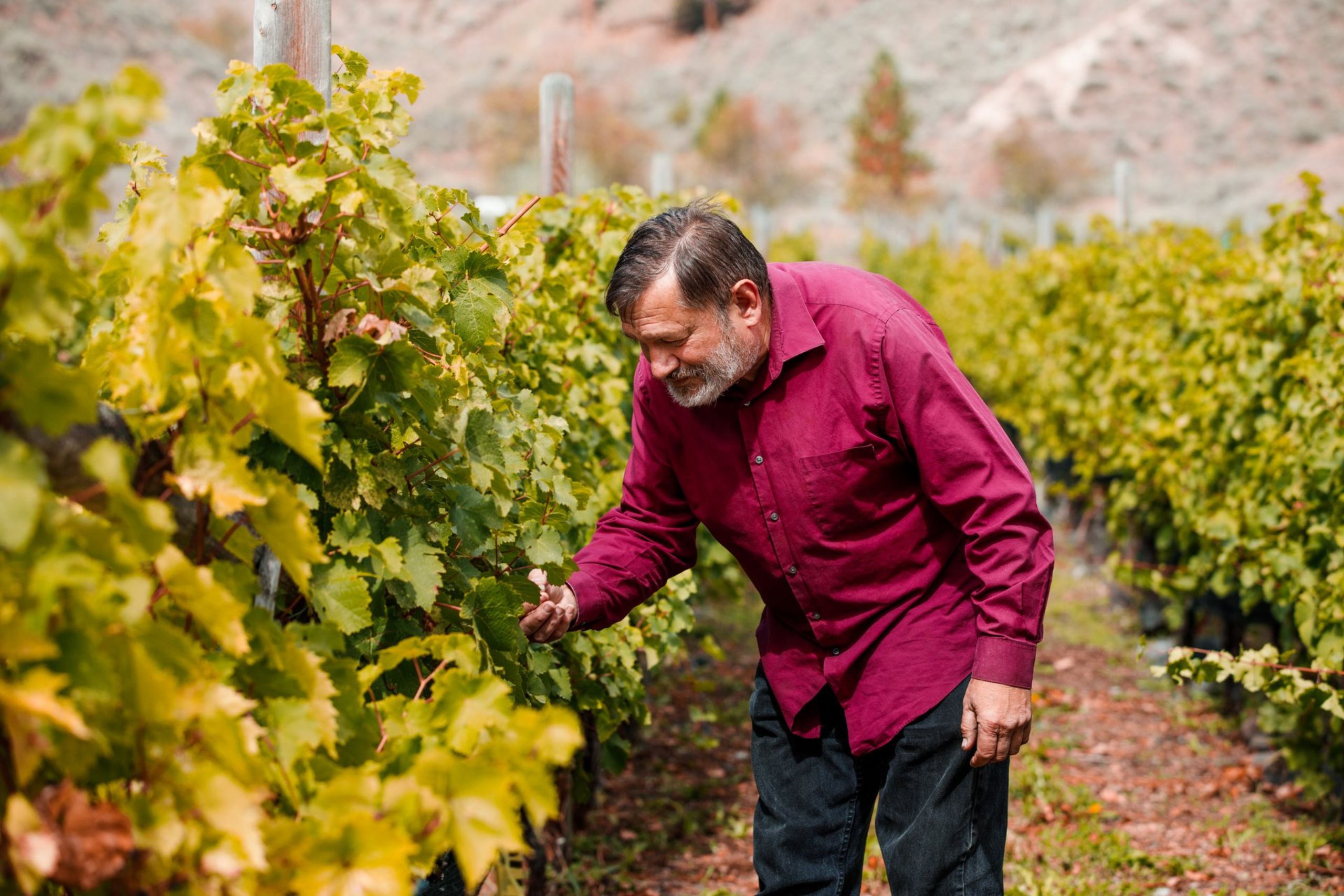 For the winery, sustainable winegrowing is a promise that stretches from soil to shelf. From the beginning, they've taken an organic approach to vineyard management. They embrace biodiversity, use drip irrigation to conserve water, and enrich the soil with natural mulching and composting practices. For Sagewood, sustainability isn't just a buzzword; it's a way of life that connects the soil to your glass.
Other wineries & Wine Tours in Kamloops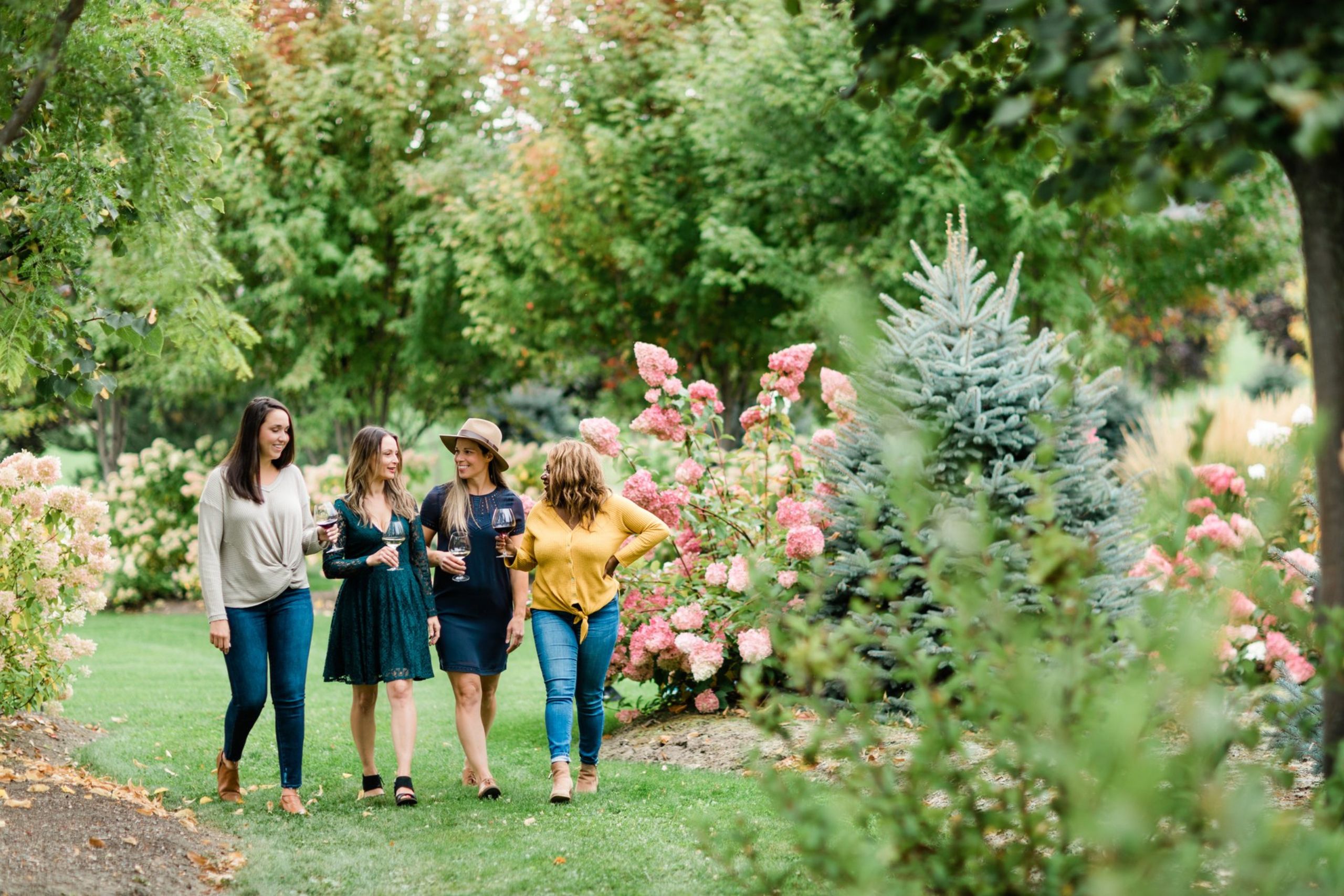 Privato Vineyard & Winery
A boutique, family owned winery featuring stone tasting room and private wine gardens.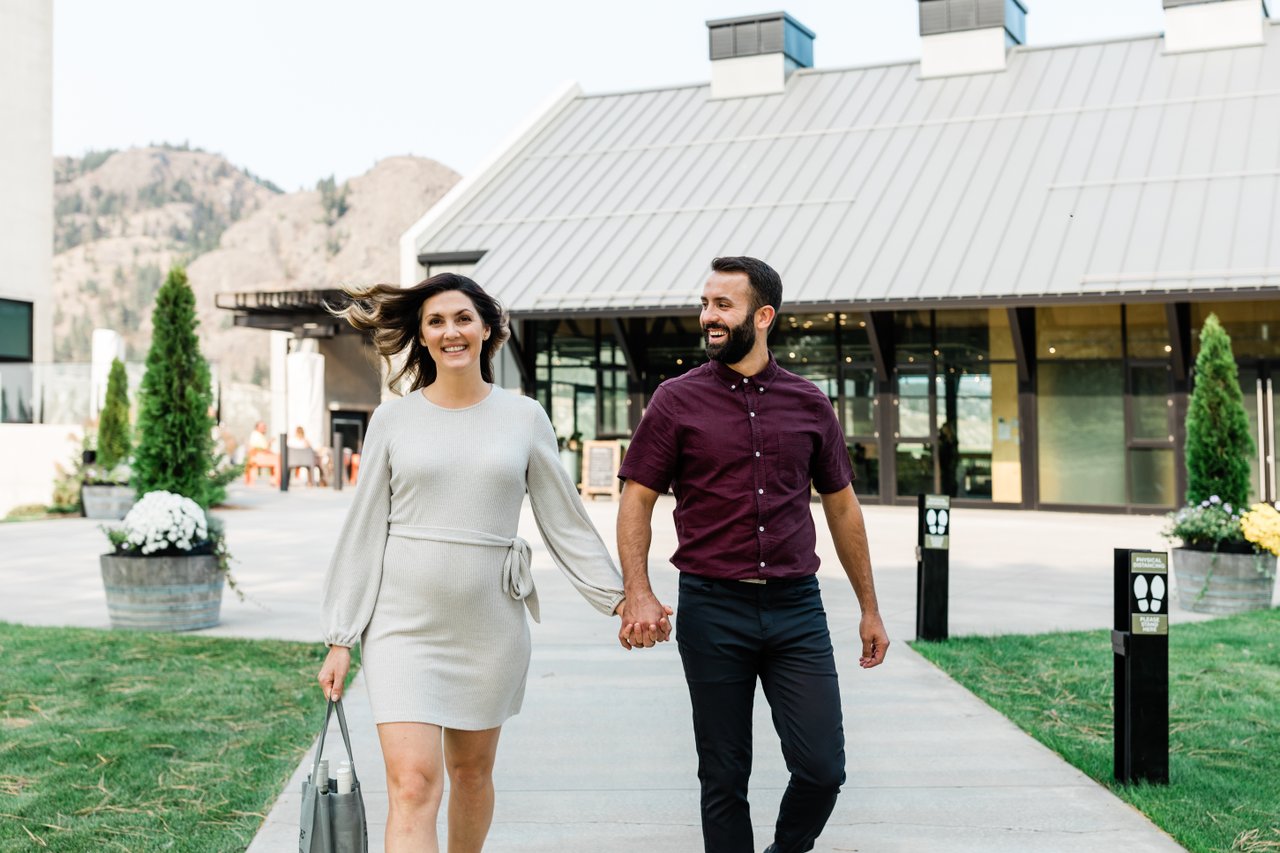 Monte Creek Winery
Kamloops' largest winery, featuring al fresco patio dining and vineyard tours.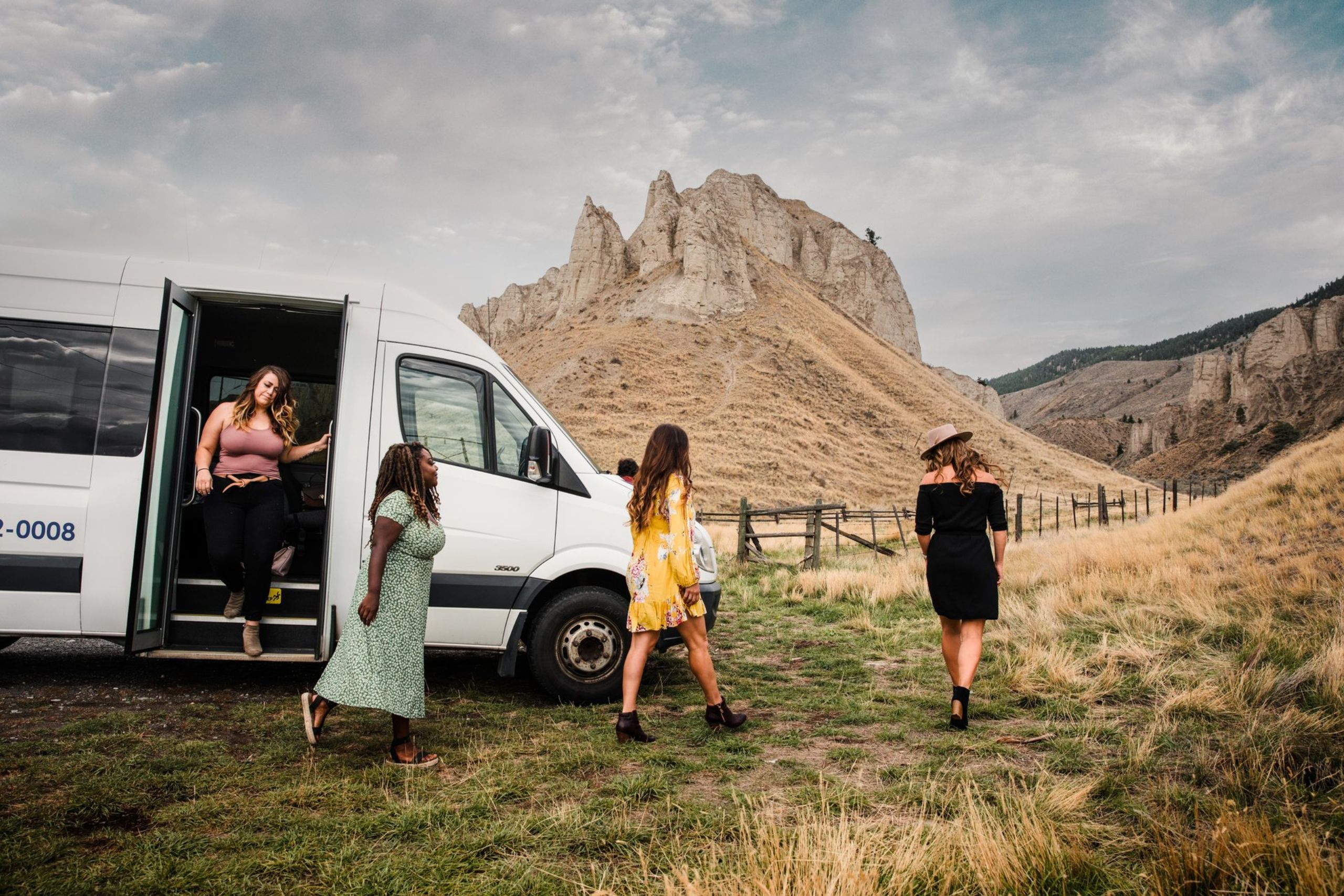 Guided Wine Tours
For a heighted tour experience, leave the driving to the professionals.
News and events in Kamloops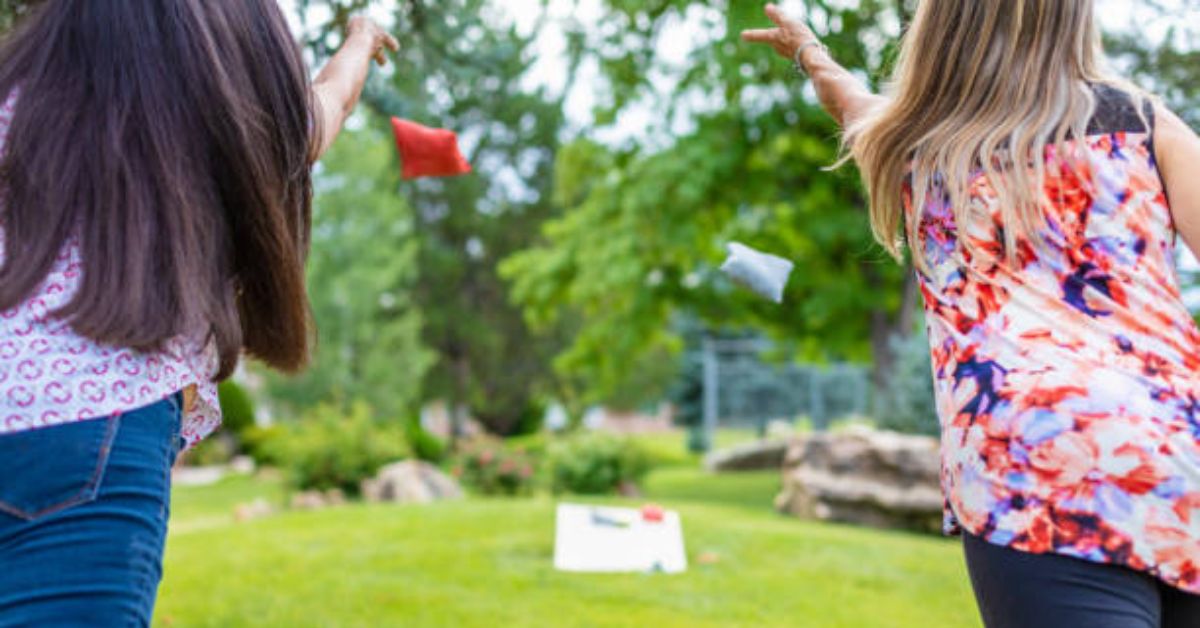 Woodward Cider Co. is delighted to invite everyone to a day of fun and...
read more