Privato Vineyard & Winery
A hidden treasure nestled in the heart of BC's Thompson River Valley, Privato Winery  stands as a family-owned boutique winery devoted to crafting premium Burgundian-style wines. Drawing inspiration from the Italian word "Privato," meaning private, this winery's serene setting perfectly captures its essence.
Indulge in an intimate wine tasting, bask in a leisurely picnic on the grounds, or take a leisurely stroll through the property's spectacular event gardens.
Crafted in small batches, Privato boasts some of the finest small-lot Pinot Noir and Chardonnay offerings in BC. These wines, vinted and aged with meticulous care, mirror the distinct site and terroir from which the grapes are sourced. Expanding the Privato portfolio, you'll also find additional aromatic varietals and even a sparkling wine.
Their wine portfolio includes: Gewurztraminer, Pinot Noir, Merlot, Chardonnay, Rose, Pinot Gris, Sauvignon Blanc and blends.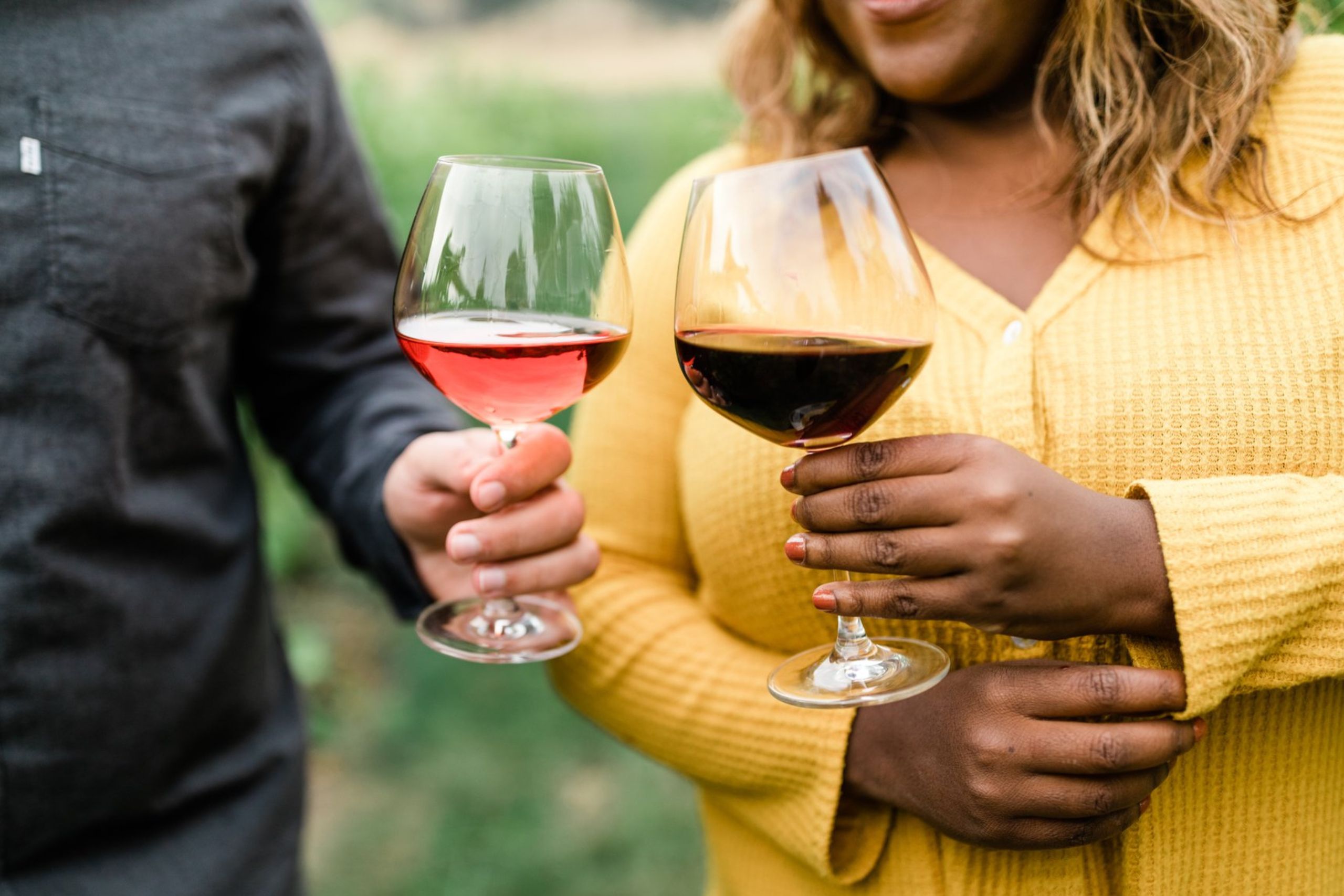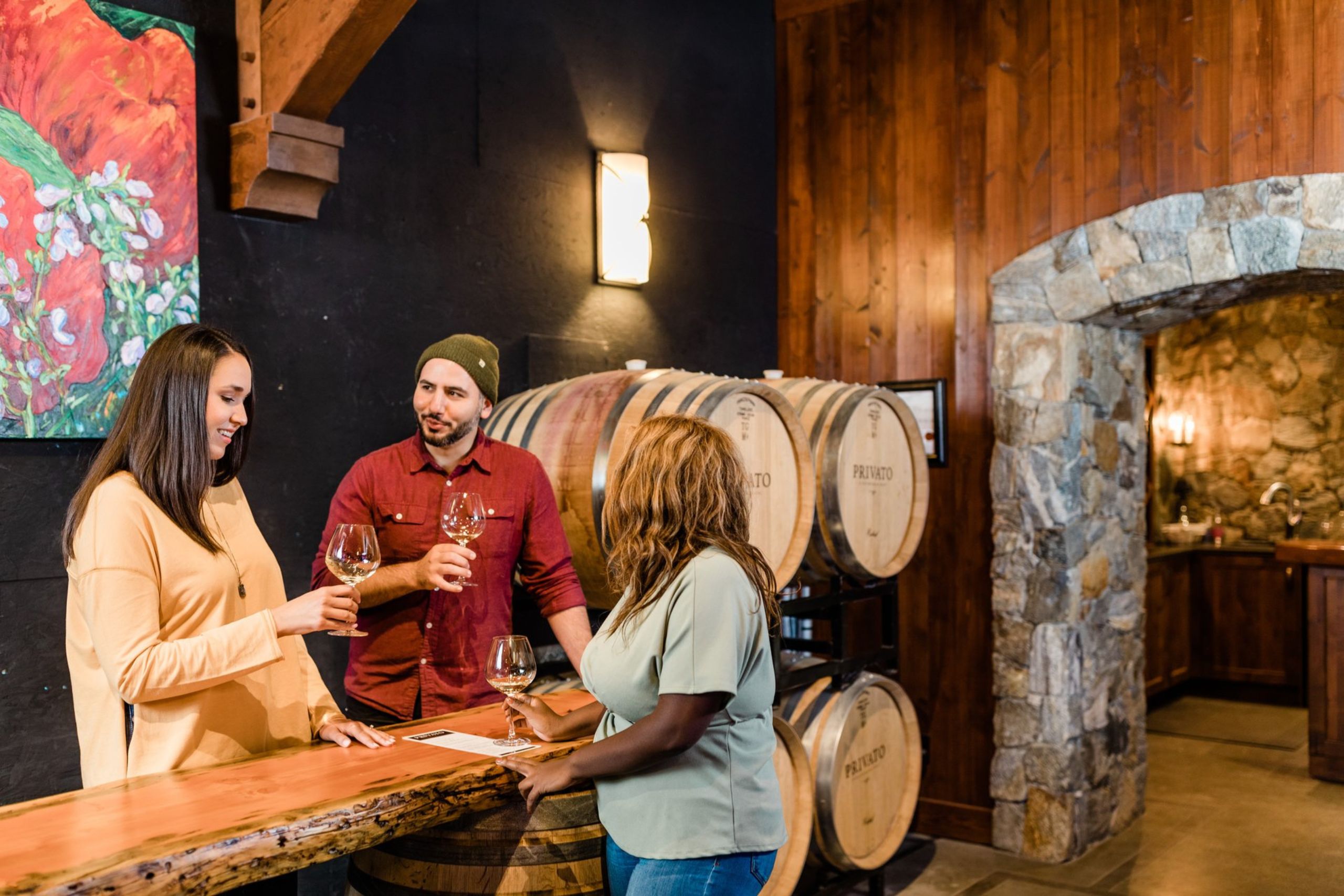 Explore the charming European-inspired cellar, where intimate tastings take place amidst wine barrels in the elegantly appointed tasting room. Choose from various tasting experiences, including the "Taste of Privato," a collection of 5 fan favourites from the Privato Collection. This tasting experience is priced at $10 per person, a fee that's waived with the purchase of 2 bottles of wine. Reservations are available for tastings, although walk-ins will be accommodated whenever possible.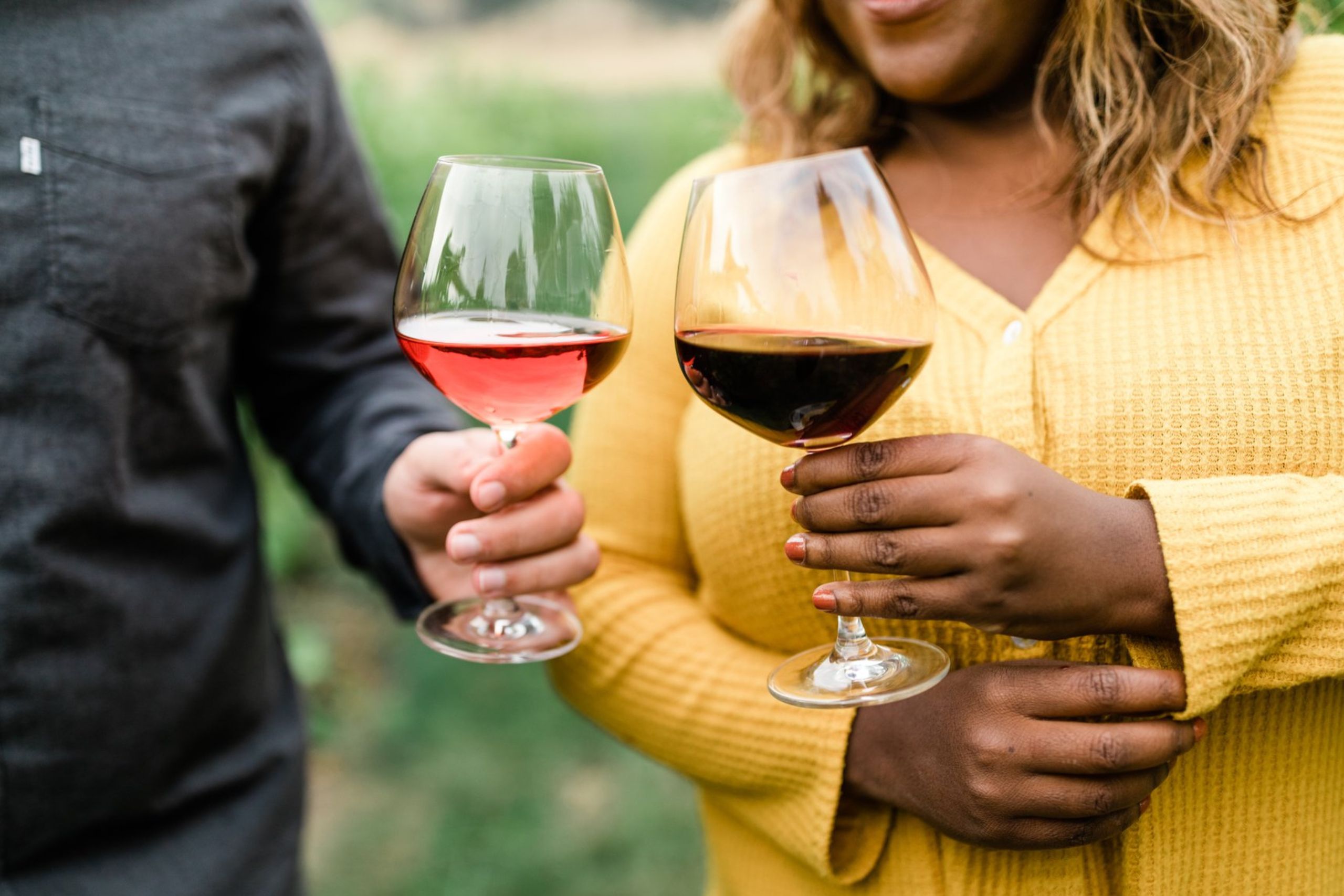 The outdoor wine garden patio presents guests with the opportunity to unwind at individual tables while savouring wine by the glass or bottle, all amidst the enchanting surroundings of this special spot. For those who seek indulgence, picnic baskets filled with an array of delectable treats—charcuterie, cheeses, crackers, and dips—are available for purchase. Alternatively, you can pack your wine purchases along with your picnic delights and embark on a leisurely stroll through the dazzling garden hues, allowing the day to unfold in idyllic fashion.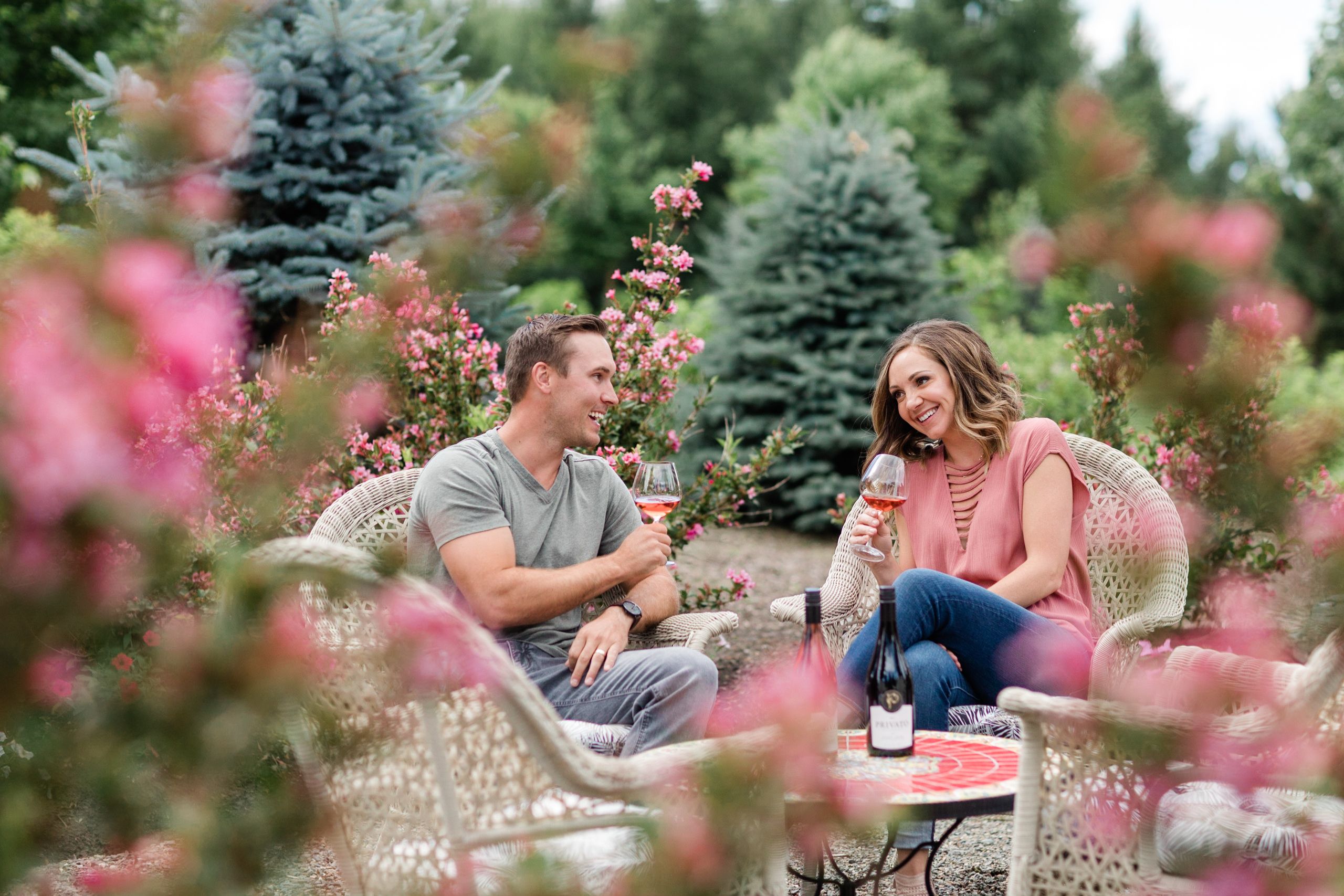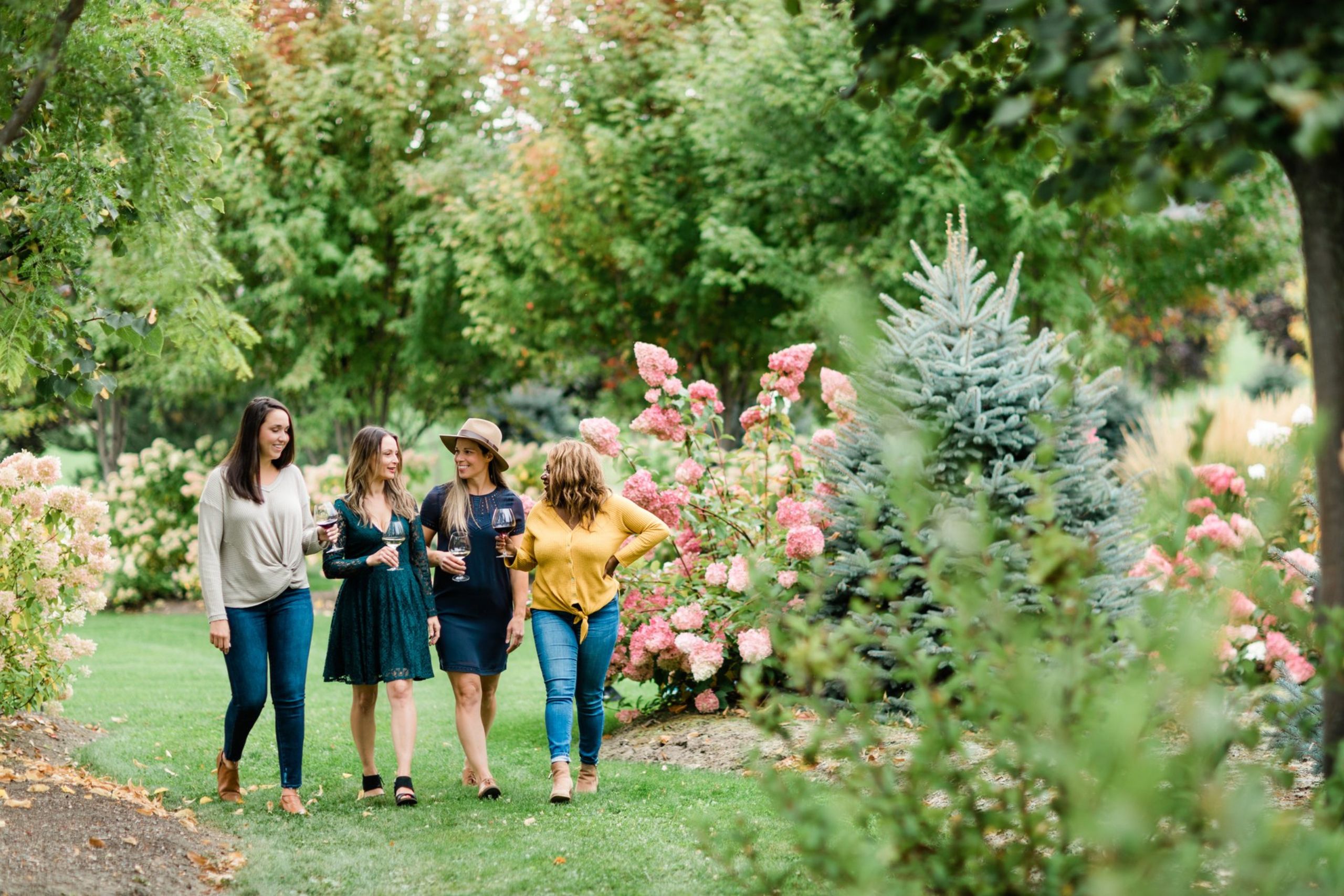 For a heightened tasting venture, consider the "Premiere Tasting," which includes 3 of the five wines from the premium Woodward Collection. The $20 fee is waived upon the purchase of 2 wine bottles. Additionally, standalone tastings of Woodward craft cider are available or can be added to a wine tasting experience if time permits. Enjoy 4 cider tastings for $7.50, a fee that's waived with the purchase of 2 bottles.
Other wineries & Wine Tours in Kamloops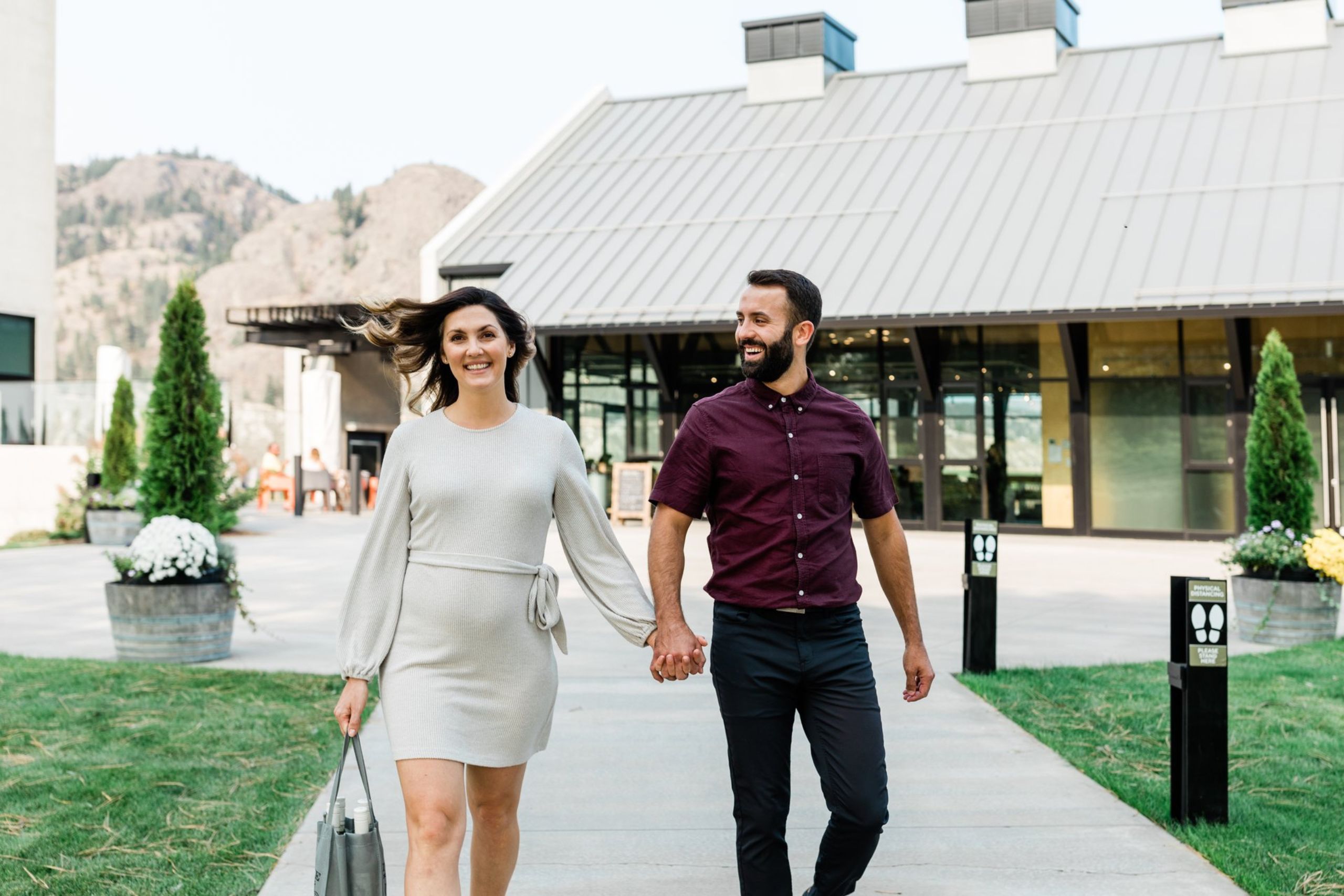 Monte Creek Winery
Kamloops' largest winery, featuring al fresco patio dining and vineyard tours.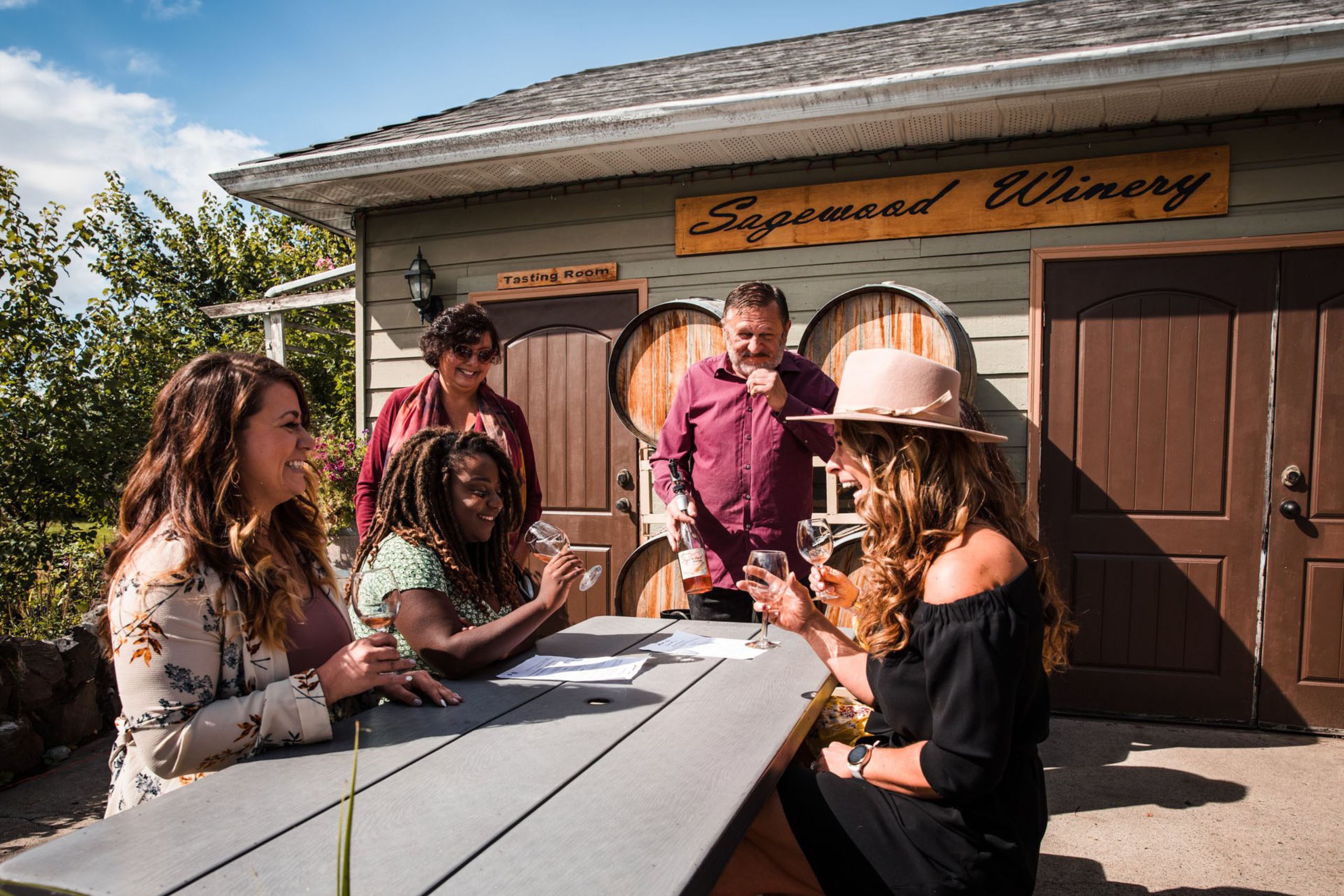 Sagewood Winery
A family-run gem in the Thompson Valley, crafting exclusive, terroir-rich wines from their own vineyard.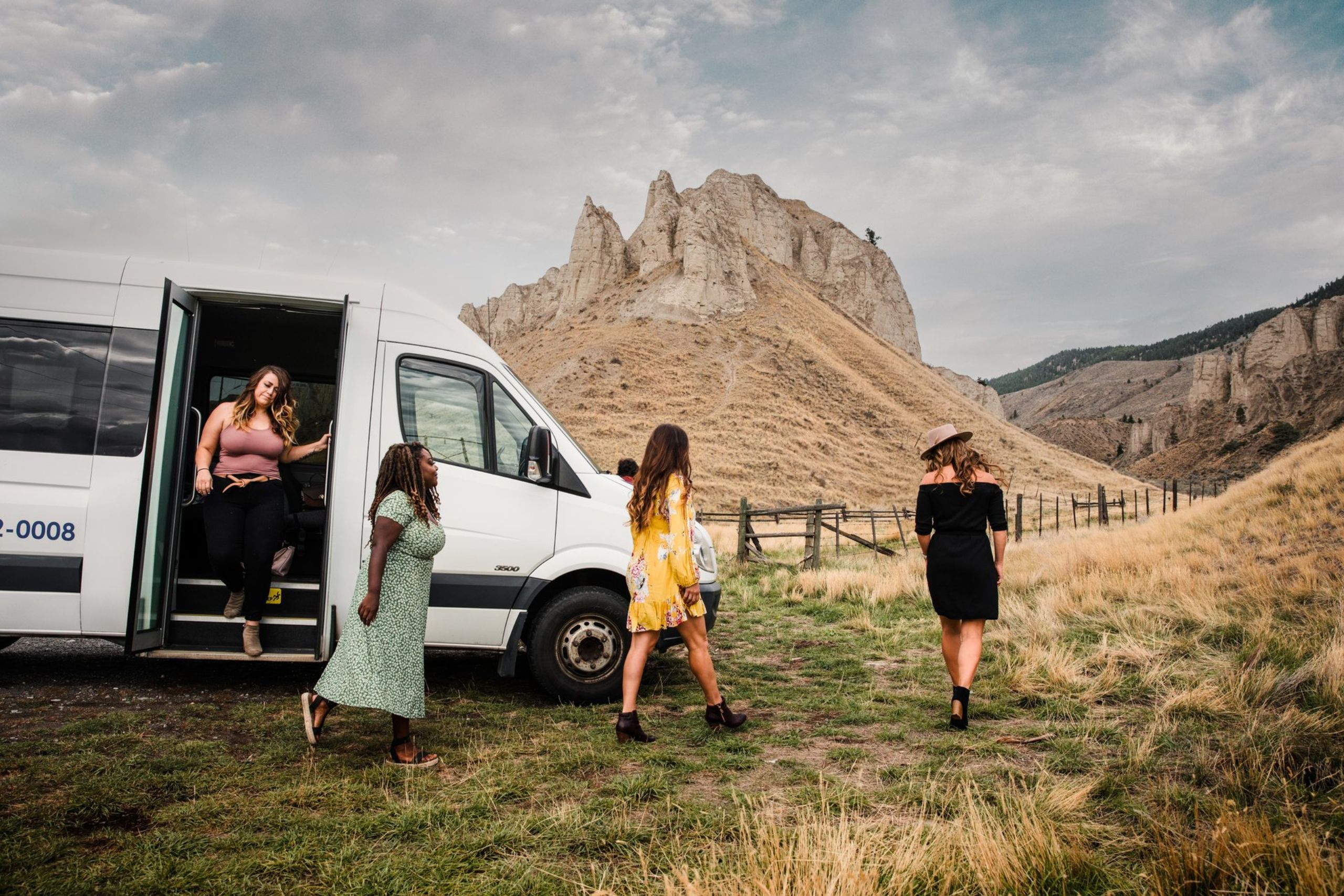 Guided Wine Tours
For a heighted tour experience, leave the driving to the professionals.
News and events in Kamloops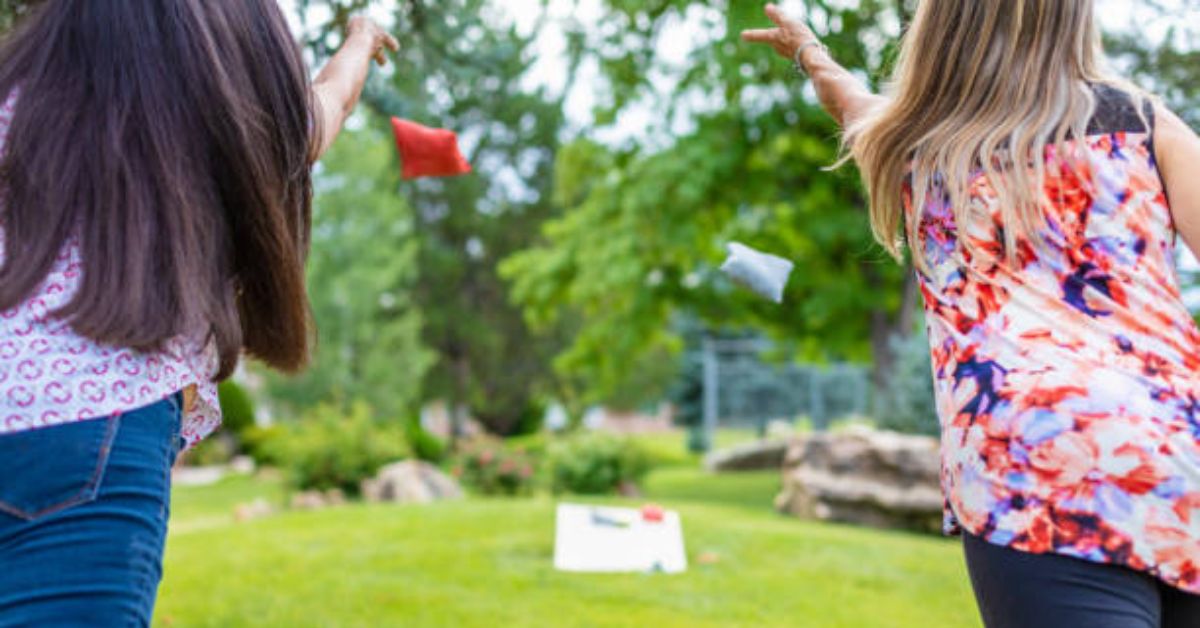 Woodward Cider Co. is delighted to invite everyone to a day of fun and...
read more