Privato Vineyard & Winery
The inspiration behind the name Privato comes from the Italian word meaning private which aptly describes this winery's idyllic setting. A hidden gem in the heart of the BC's Thompson River Valley, Privato is a family-owned boutique winery dedicated to the production of premium Burgundian styled wines. Savour the taste of award-winning Pinot Noir in an intimate winery experience. Enjoy a personalized wine tasting, a picnic on the grounds or take time to stroll through the properties spectacular wine garden.
Privato hosts private tours and tastings by appointment. Drop by to visit the tasting room and beautiful outdoor space in a pet and family friendly environment.
Open weekends 11am – 4pm and daily starting May 1
Reservations recommended 
Privato Vineyard & Winery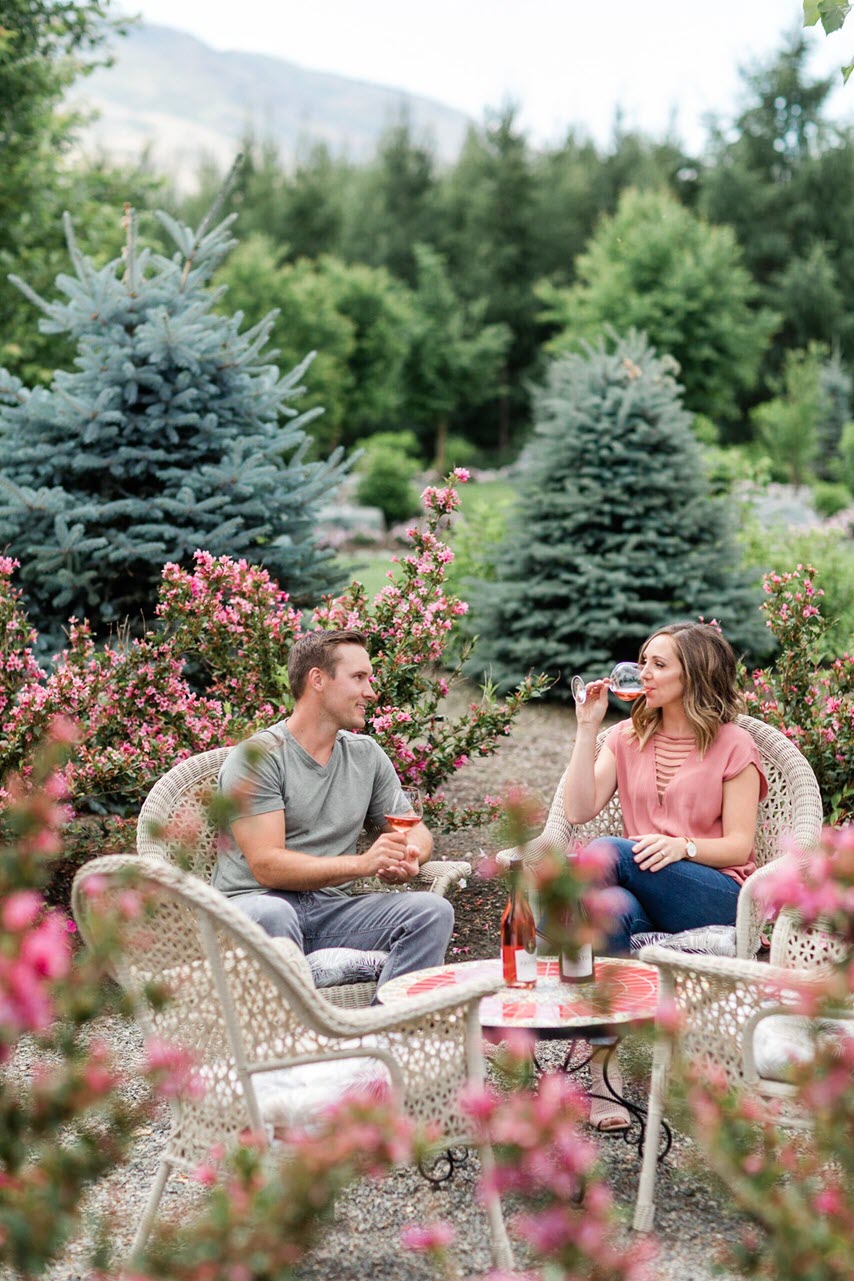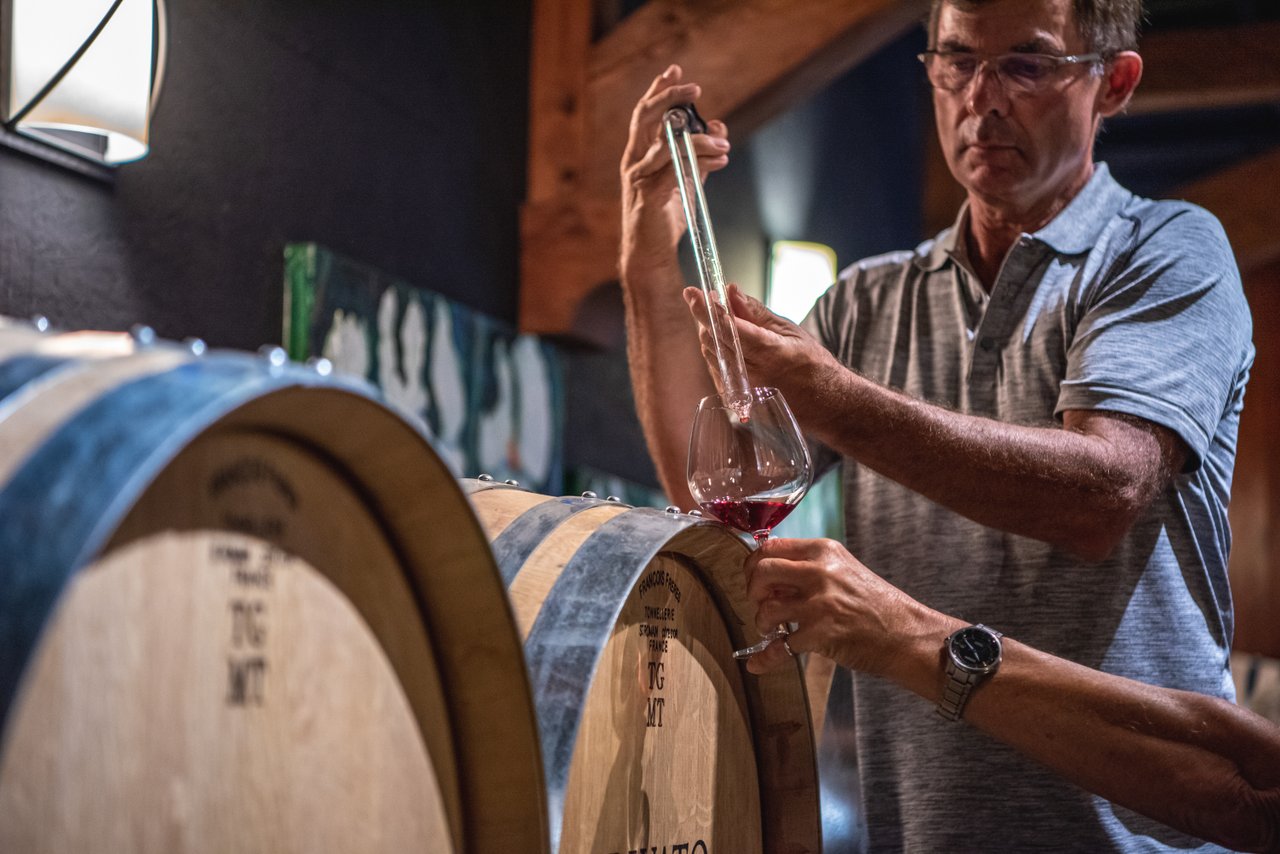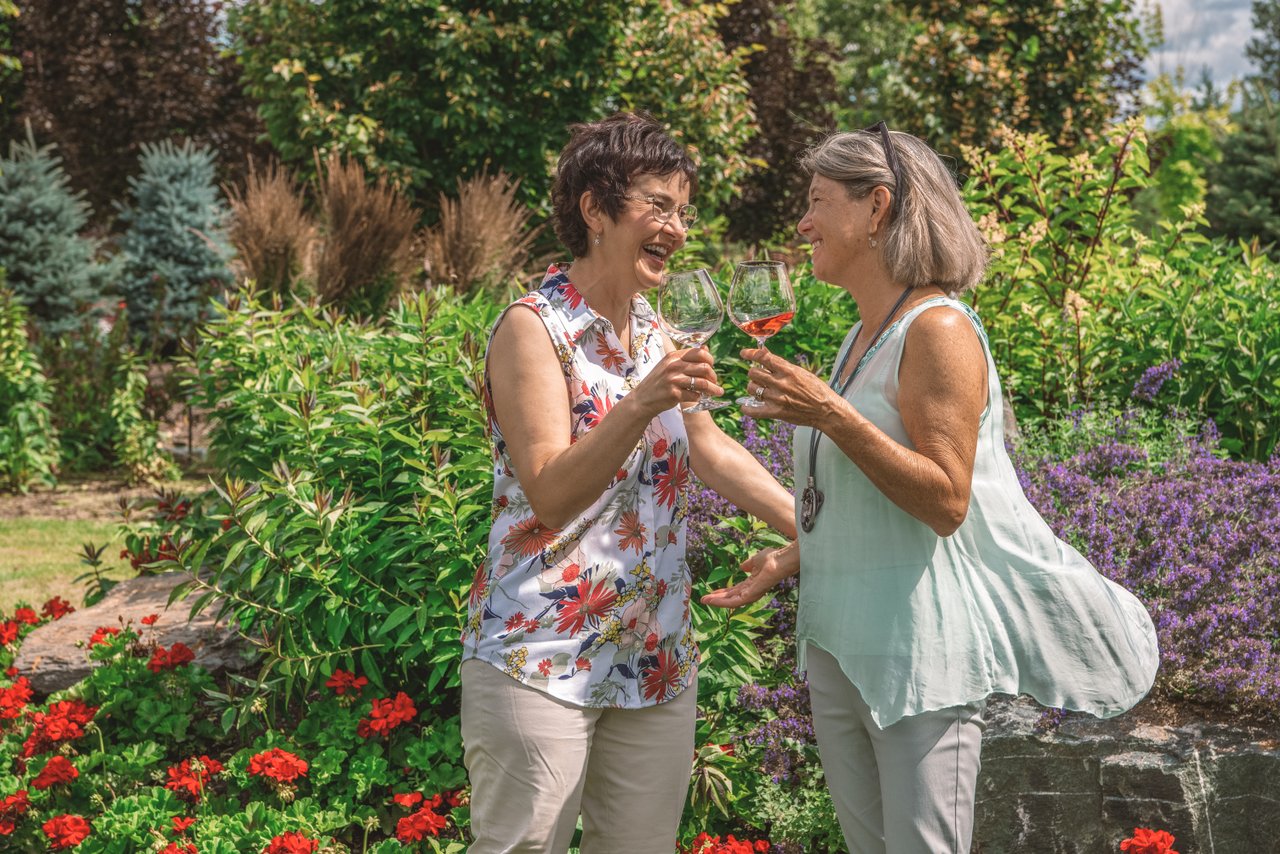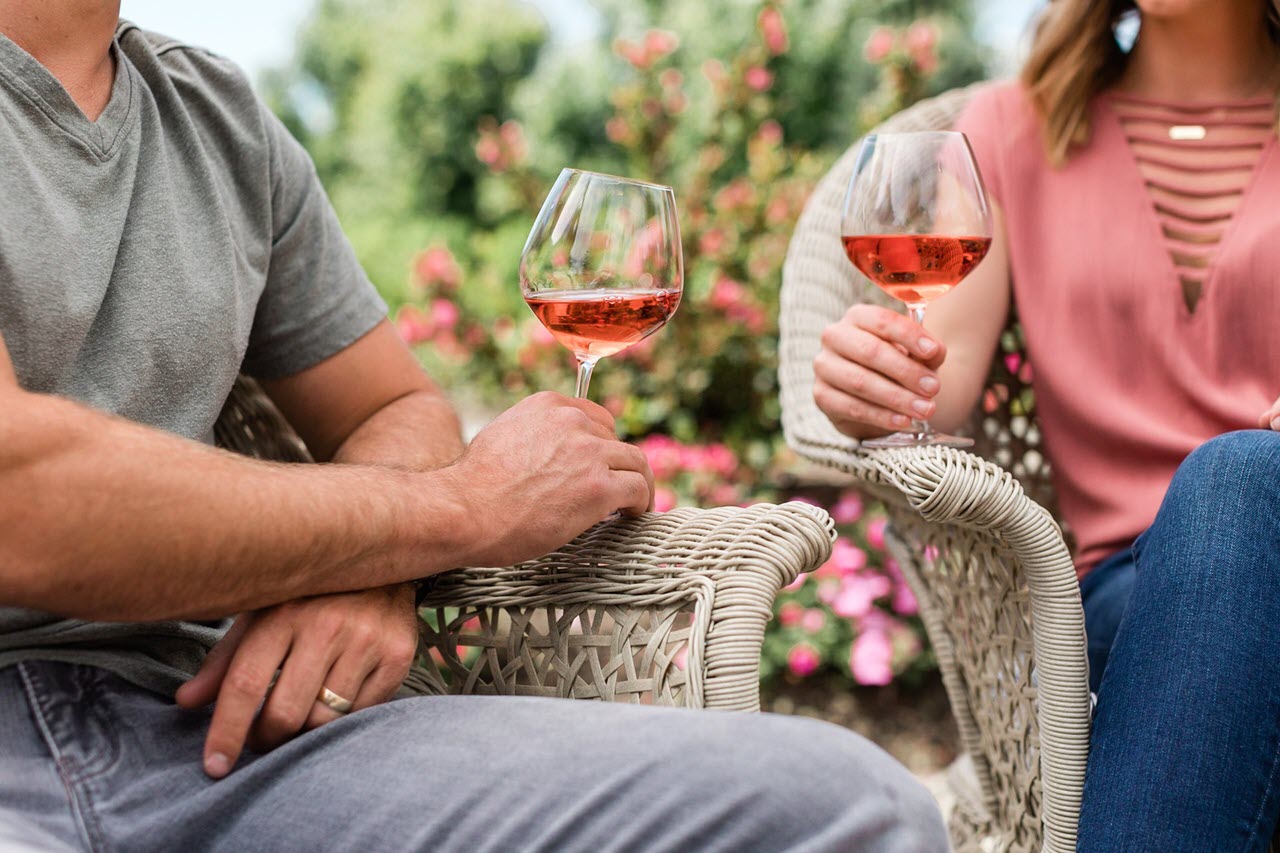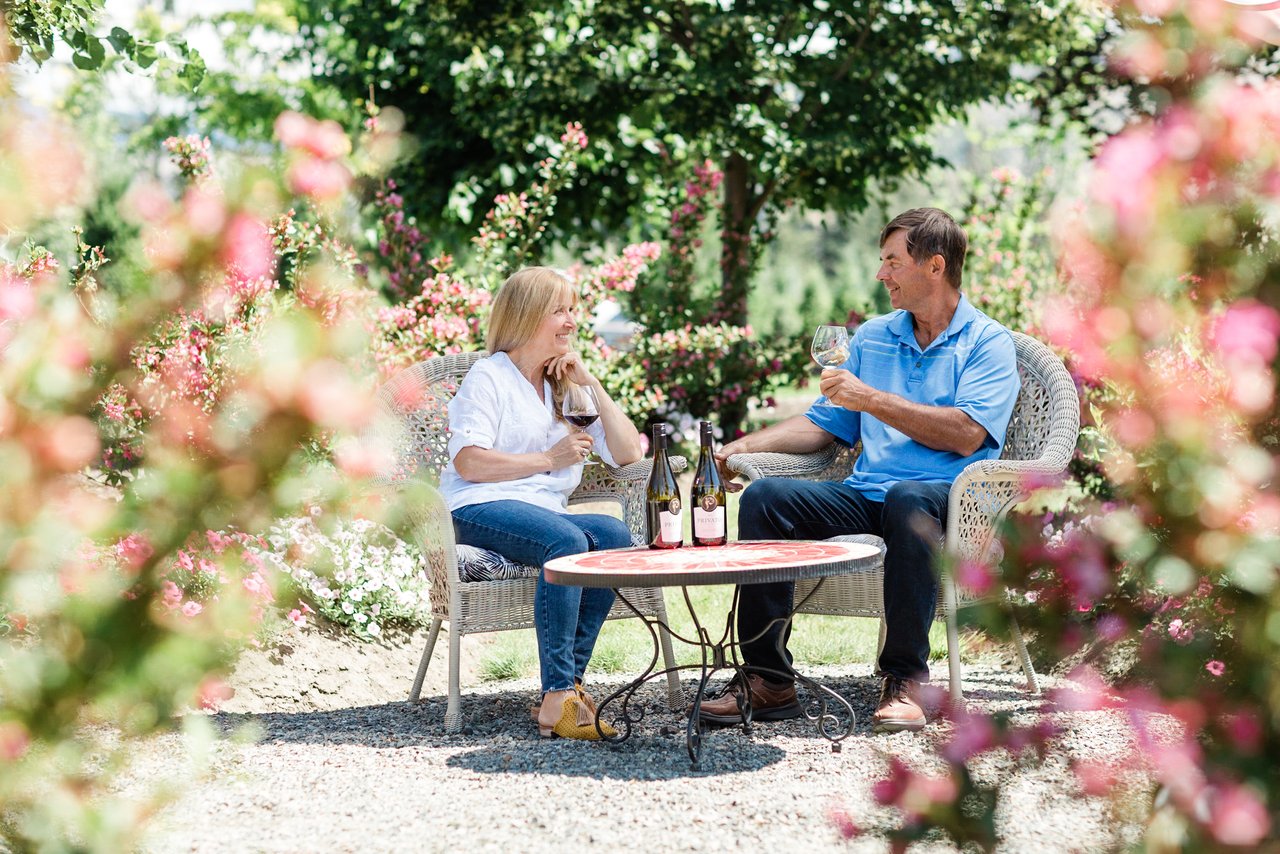 Check out other wineries in Kamloops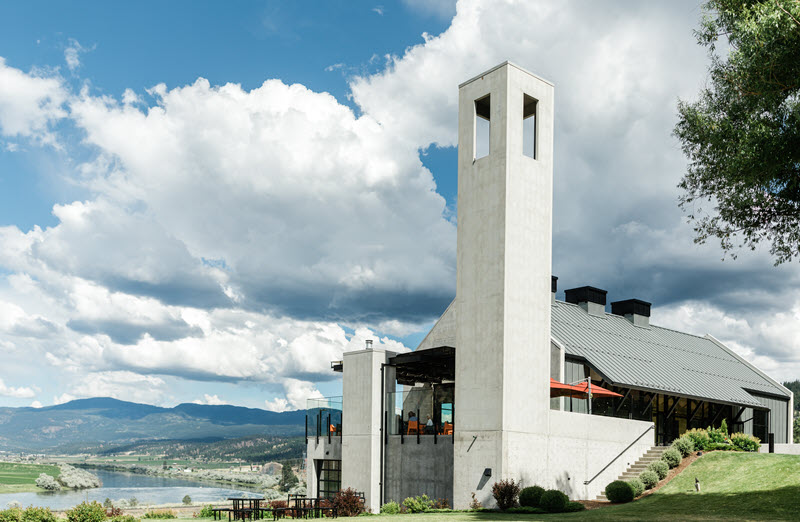 Monte Creek Ranch Winery
Kamloops' largest winery, featuring al fresco patio dining and vineyard tours.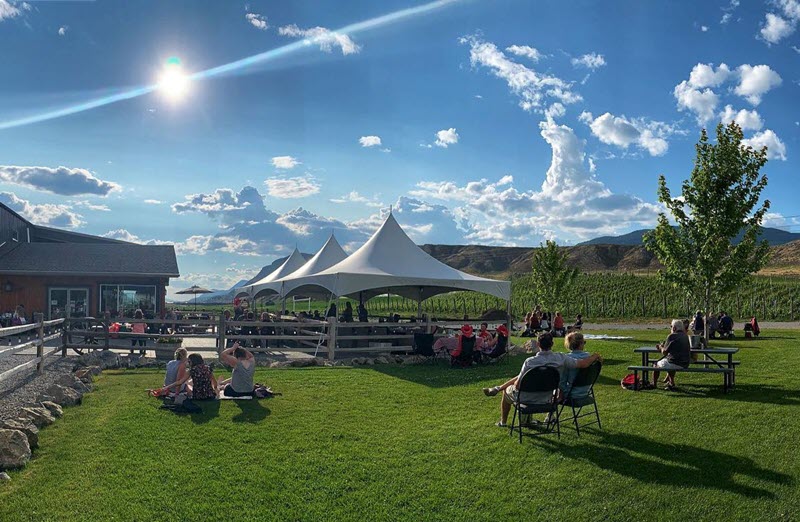 Harper's Trail Winery
The first winery to open in Kamloops, featuring hoodoo patio views and a rustic tasting room.
News and events in Kamloops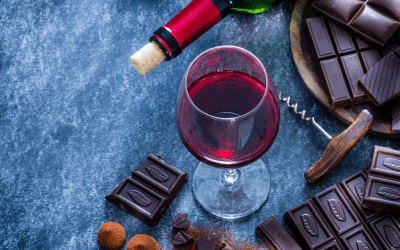 The Gift of Love this Valentines Day Have you ever wondered why people often...
read more