Monte Creek Winery
Through their unwavering commitment to quality, innovation, and sustainability, Monte Creek Winery is transforming unique growing conditions into a stunning array of award-winning premium wines. Nestled on a biodiverse 1,200-acre expanse just a short 10-minute drive from Kamloops, Monte Creek treats visitors to a mesmerising panorama of the South Thompson River Valley, overlooking 75 acres of meticulously tended vines.
The tasting room extends a warm welcome year-round, inviting guests to savour, shop, dine, and even host private gatherings where North meets South in the Thompson Valley region.
Visit Us
Tasting Room
Open May to October | 11am-6pm daily
Open November to April | 11am-5pm daily
Terrace Restaurant
Open May to Sept 17 | 11:30am-6pm daily
2420 Miner's Bluff Road, Monte Creek BC
250-573-5399 | info@montecreekwinery.com
Monte Creek is pet and family friendly with bus and RV parking.
Visit the Tasting Room
Upcoming Events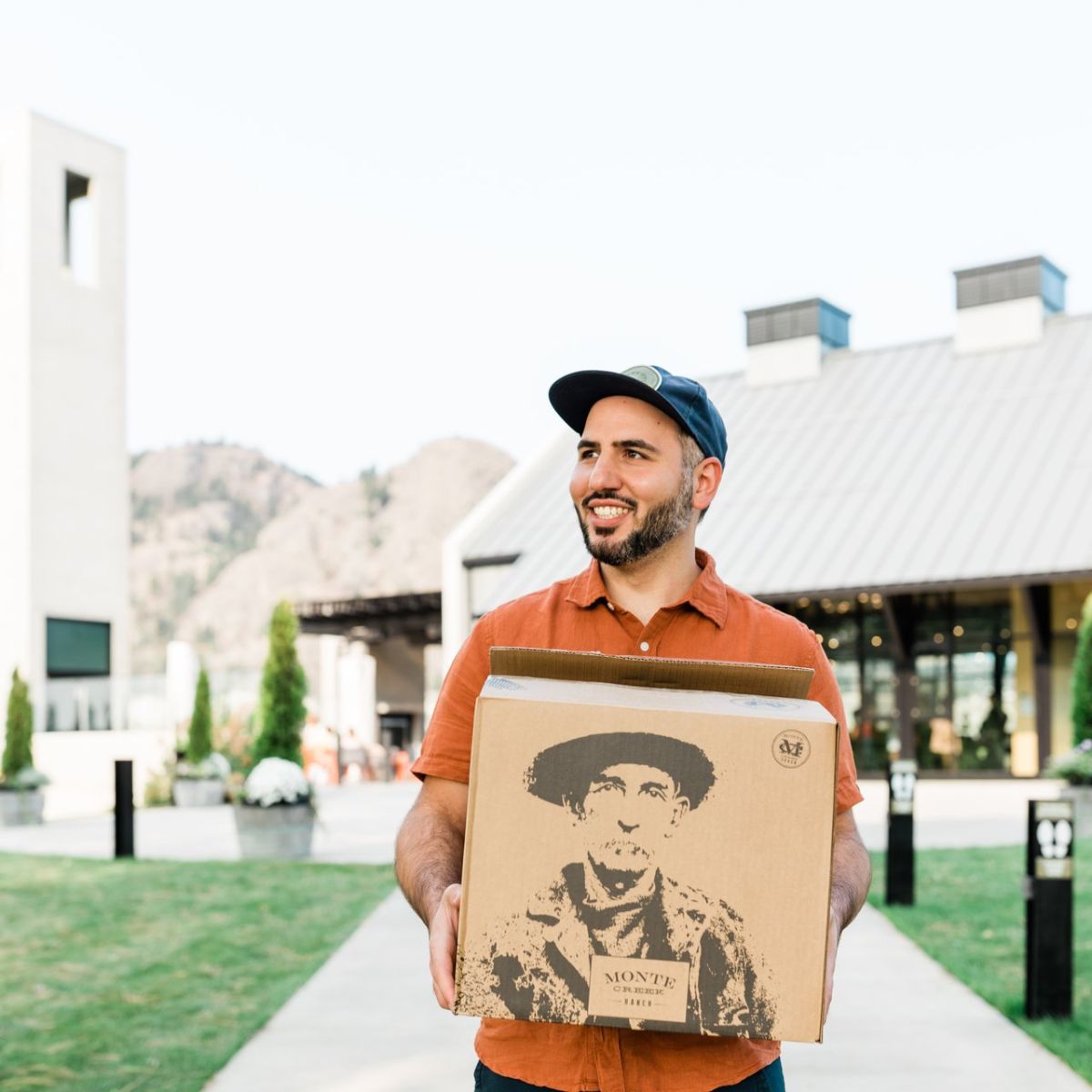 With a focus on sustainability, Monte Creek's wines emerge from an intricate understanding of the land's geological legacy, the surrounding ecosystem, and the application of regenerative farming techniques. These factors enable their skilled team to craft wines that are true reflections of the land.
Wine portfolio includes: Riesling, Cabernet Franc, Rose, Frontenac Gris, Chardonnay, Foch, Pinot Noir, Sparkling, Dessert Wine, red and white blends.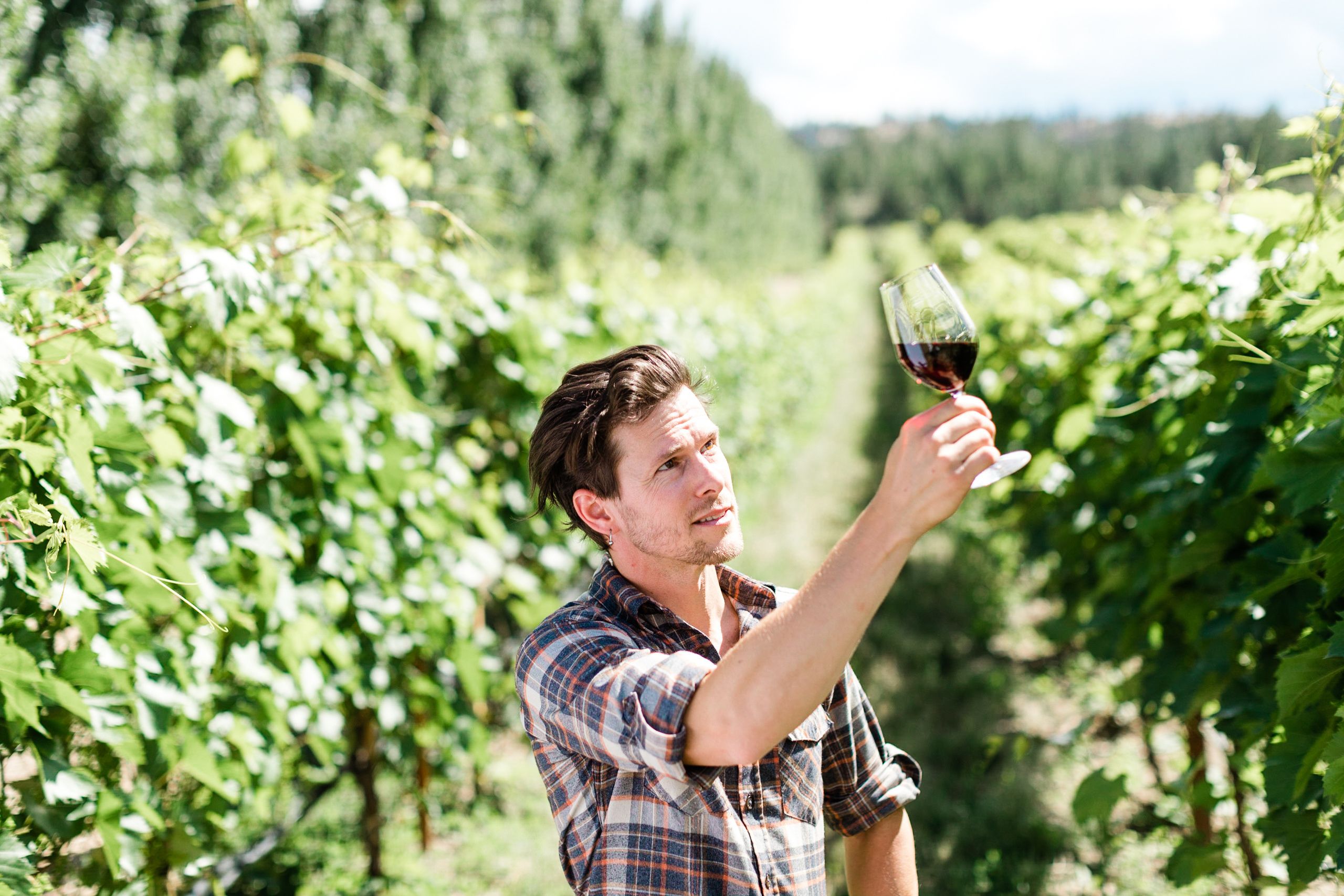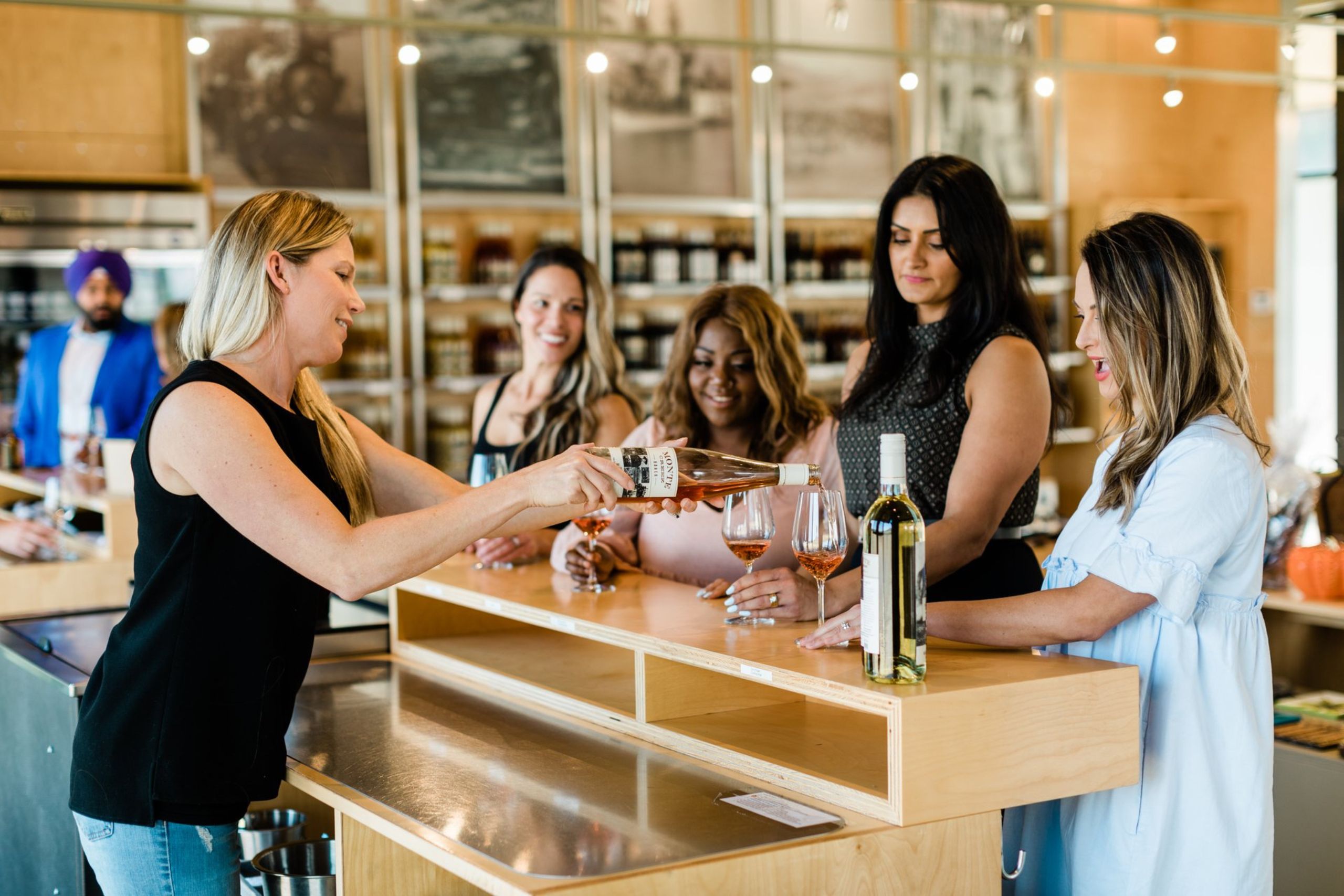 Sip in the stunning views of the South Thompson River Valley and Lion's Head Bluff from the stand-up tasting bar at Monte Creek Winery's inviting tasting room. Anticipate a personalised wine flight accompanied by local anecdotes about the winery, the vineyards, and the history. The premises also feature a selection of wines, gift items, and locally sourced delights like honey, jams, and chocolates.
Walk-in tastings are priced at $8.00 per person. All tastings are on a first-come, first-served basis.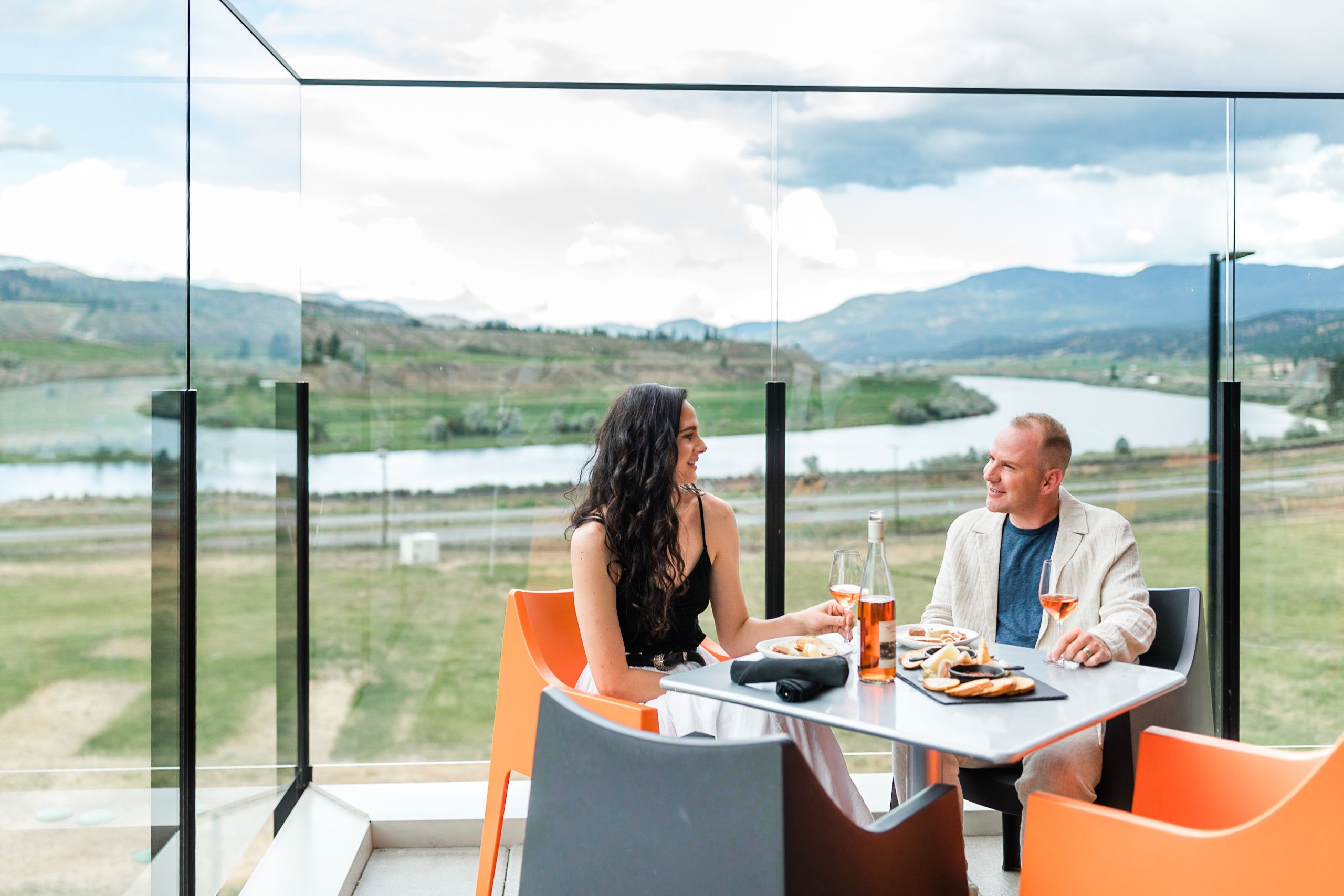 The outdoor Terrace Restaurant, open seasonally during the summer months, provides a casually elegant dining experience. By reserving your table in advance, you can indulge in a locally inspired artisan menu while relishing wine by the glass or bottle. Immerse yourself in the charm of the surrounding wildlife, the vineyards, and the picturesque valley views. The seasonal menu showcases the diverse culinary treasures that British Columbia has to offer.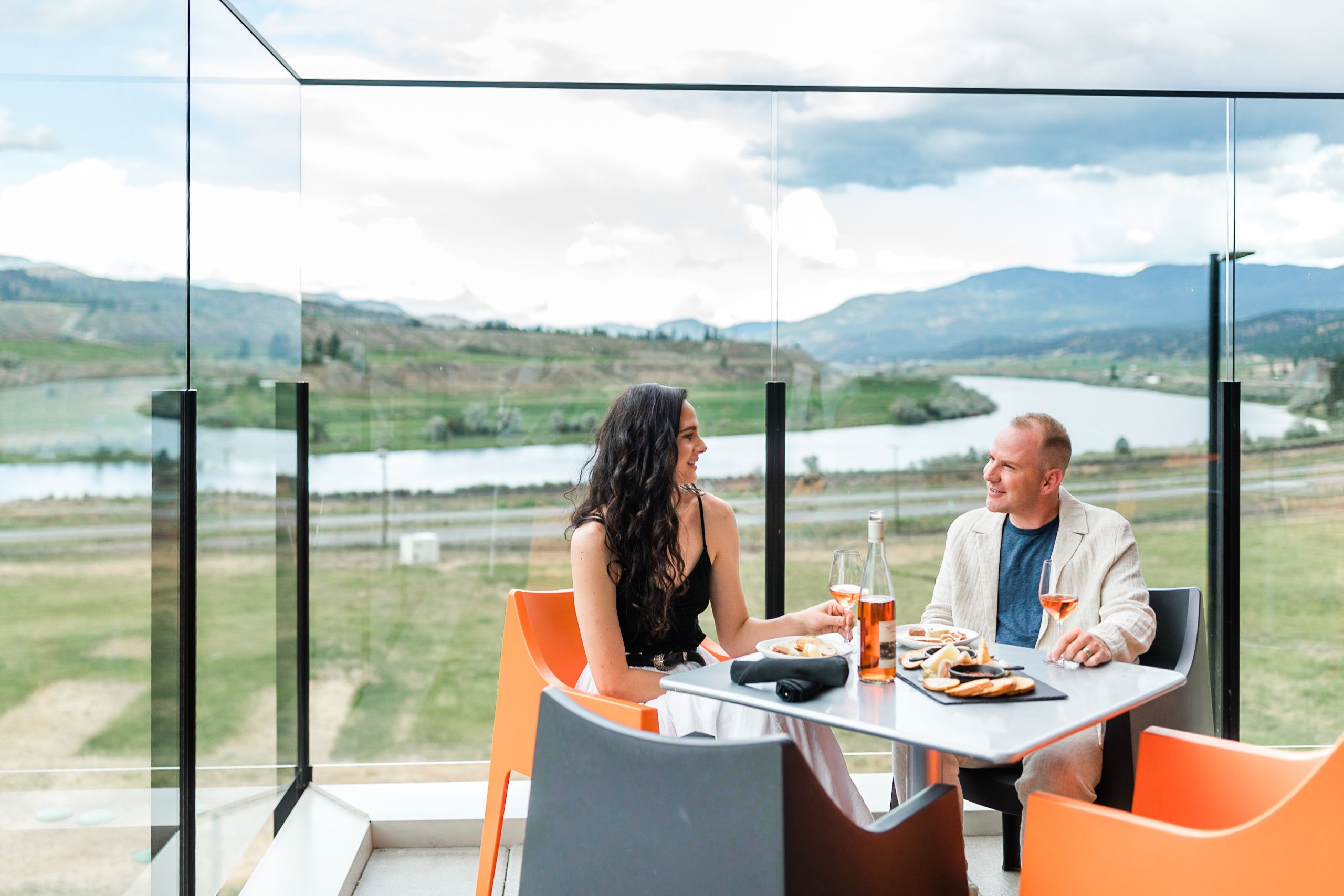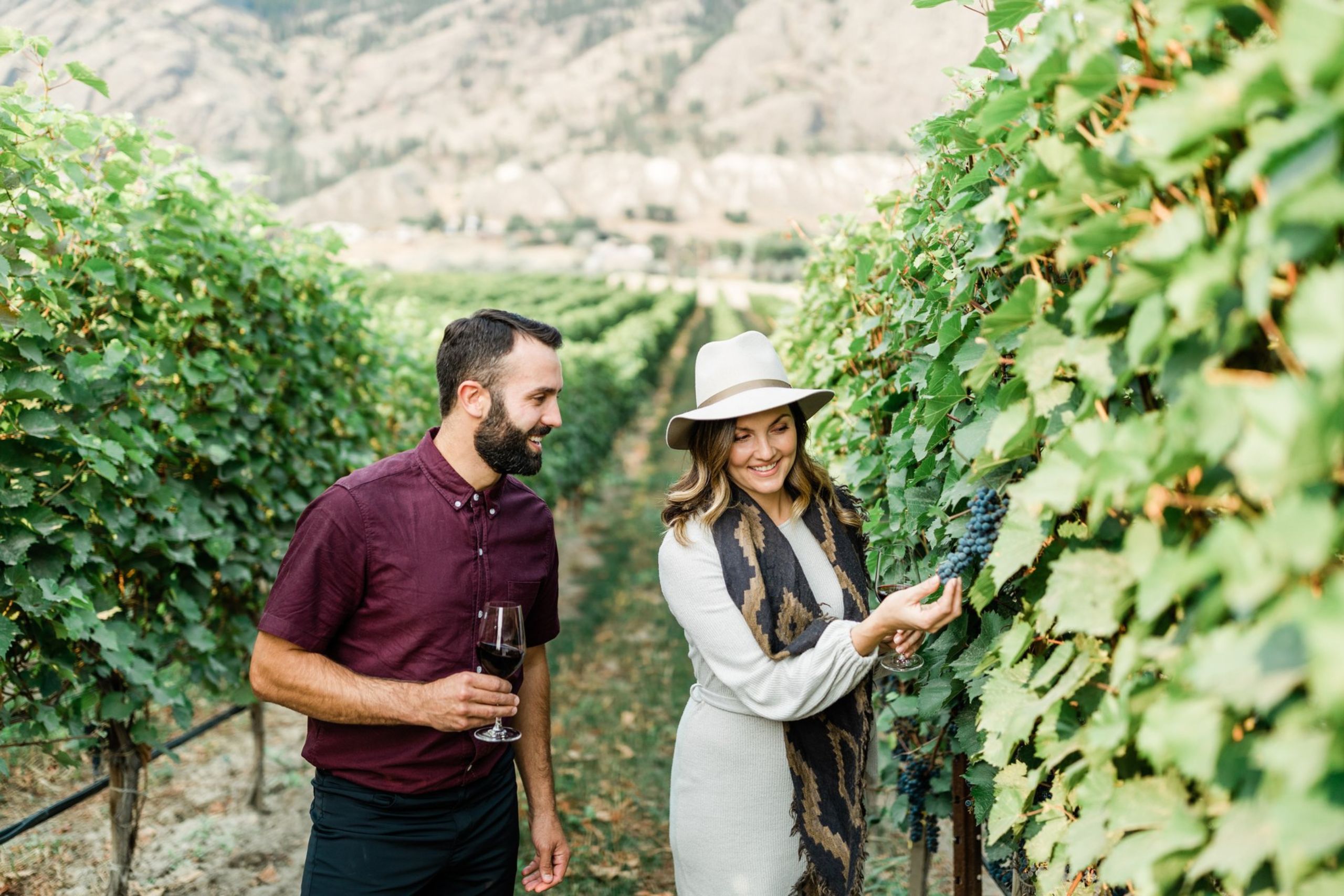 A grassy vineyard-side picnic area provides the ideal space to pair a bottle of wine with a selection of locally inspired picnic fare, available seasonally at the tasting room.
They also host an array of events throughout the year from fitness classes to artisan markets and more.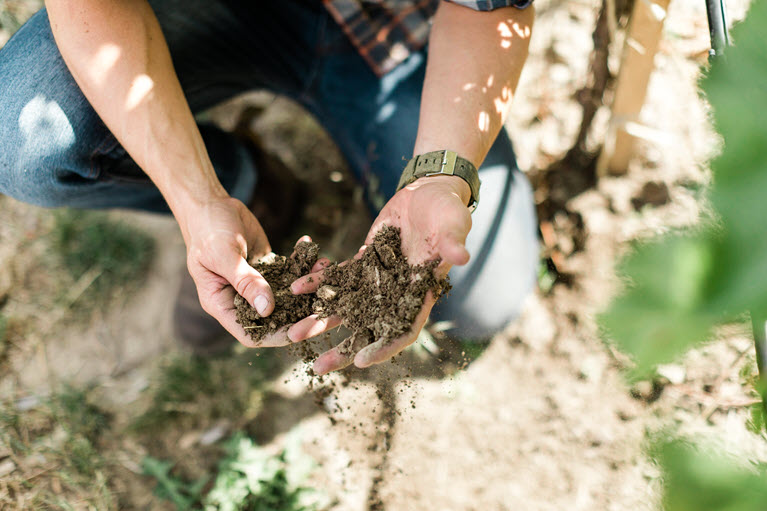 Monte Creek Winery stands firmly committed to sustainability through regenerative agriculture. Their vineyards thrive with practices like a compost program, indigenous cover crops, and eco-friendly alternatives. Pioneers of sustainability, they utilise pigs for food scraps, minimise energy consumption, hold Salmon Safe Certification, and partner with OceanWise. With a resolute Earth first approach, their footprint remains minimal, fostering a greener future.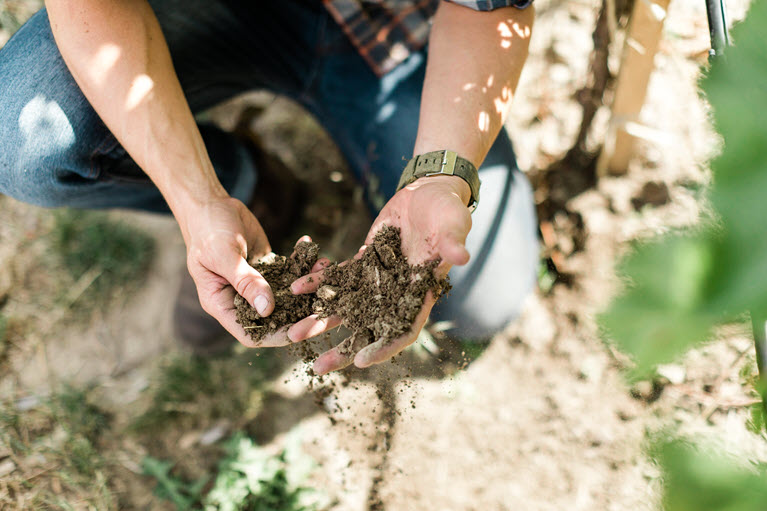 Other wineries & Wine Tours in Kamloops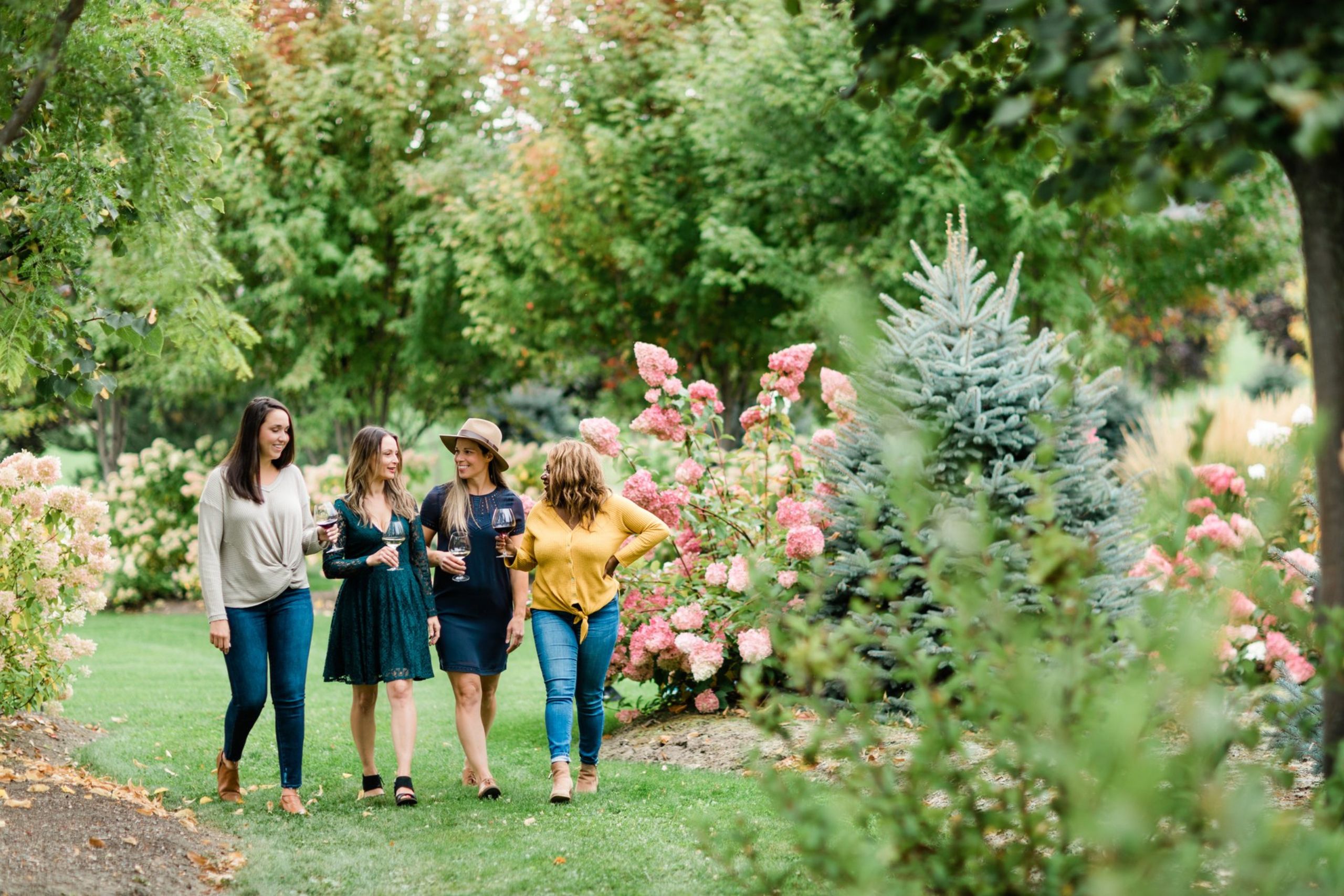 Privato Vineyard & Winery
A boutique, family owned winery featuring stone tasting room and private wine gardens.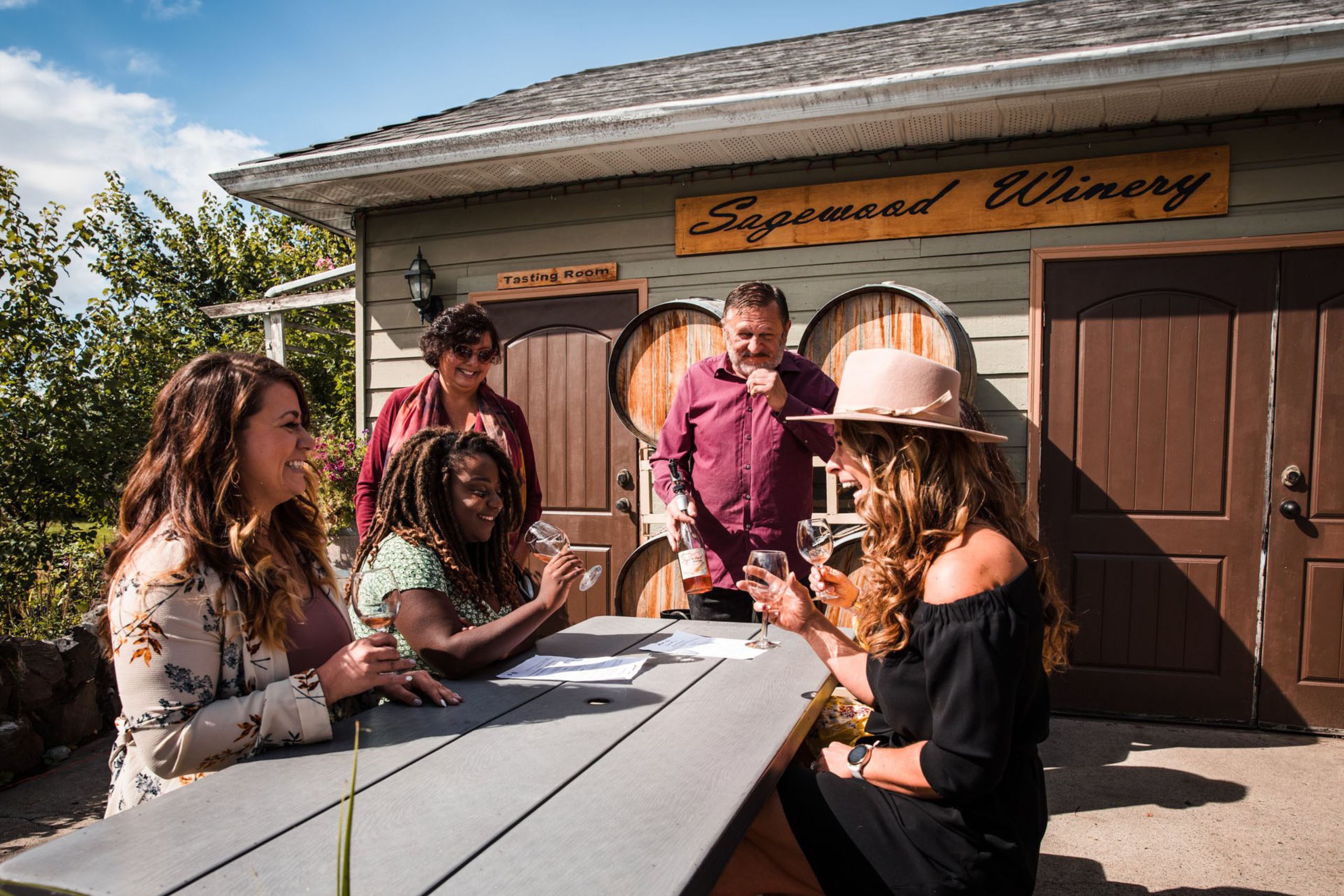 Sagewood Winery
A family-run gem in the Thompson Valley, crafting exclusive, terroir-rich wines from their own vineyard.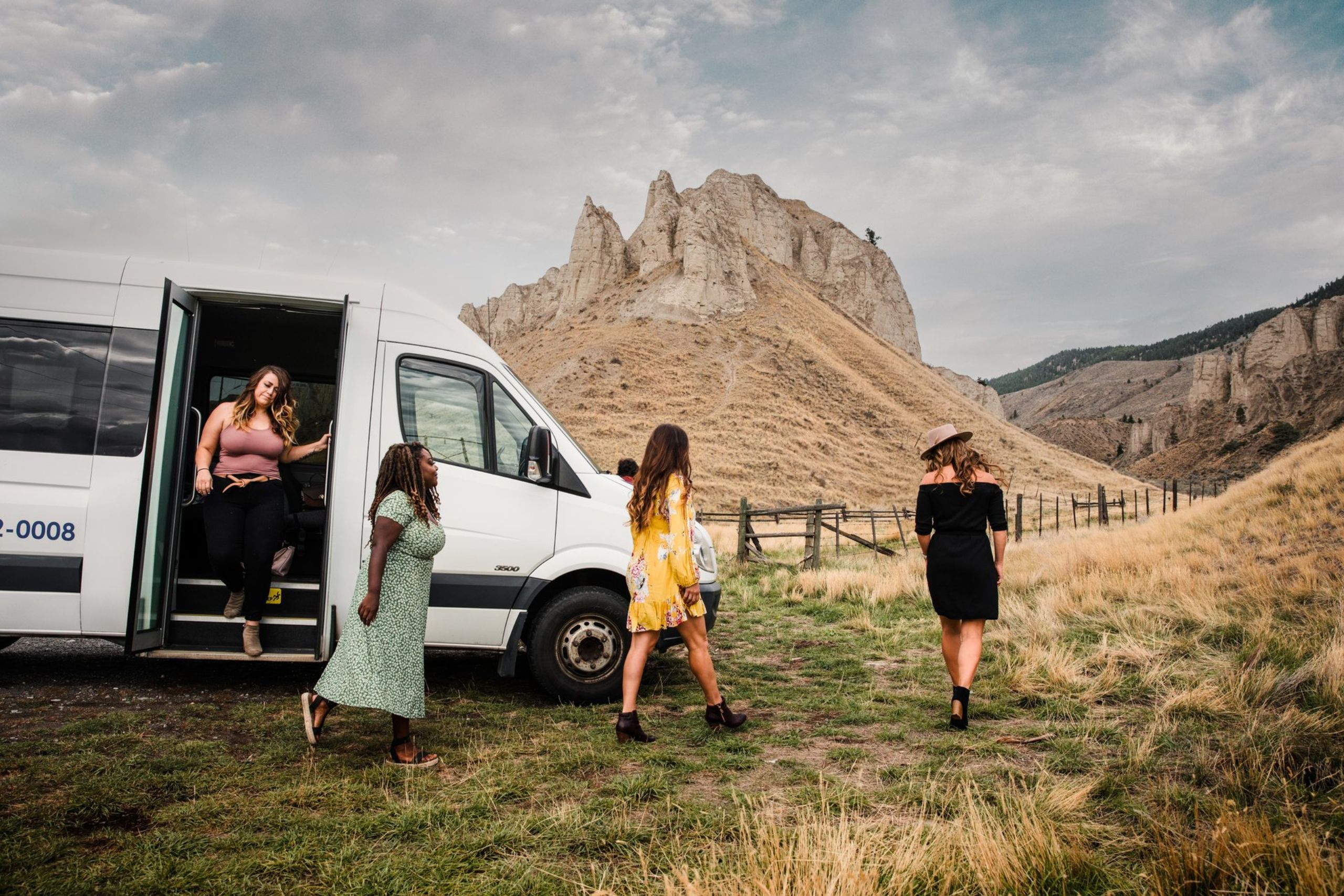 Guided Wine Tours
For a heighted tour experience, leave the driving to the professionals.
News and events in Kamloops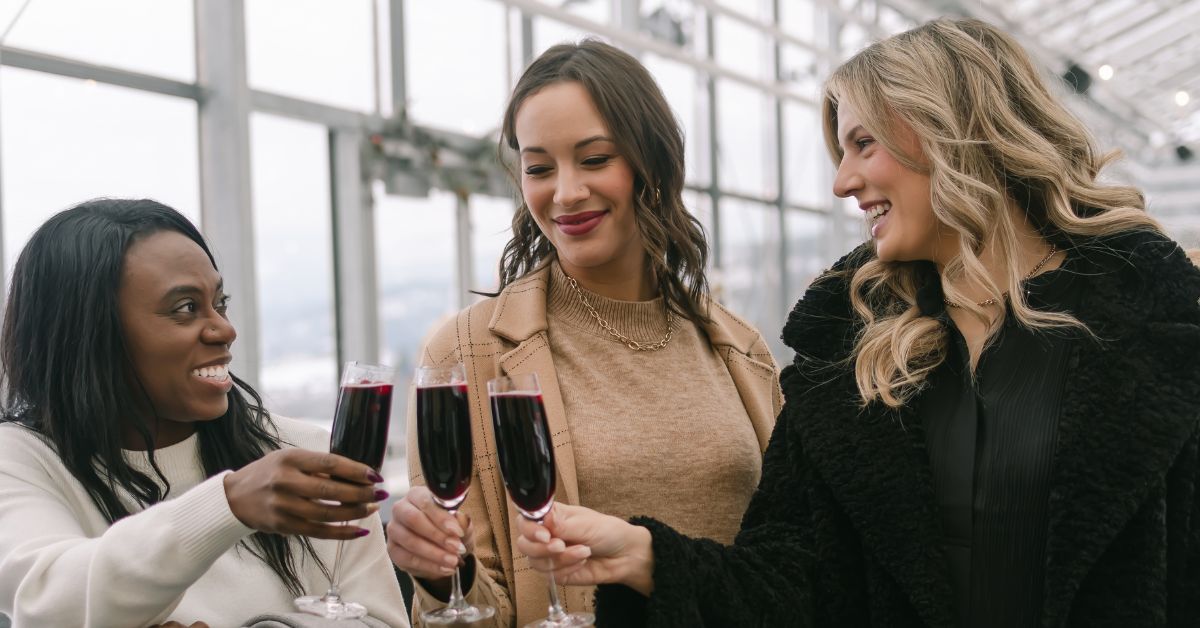 Join us at the Second Annual Holiday Artisan Market on December 9th and 10th...
read more