Harper's Trail Estate Winery
Harper's Trail Winery is Kamloops' first winery. Named for the cattle drive trail of pioneer rancher Thaddeus Harper, Harper's Trail is tucked into the city outskirts on the picturesque banks of the South Thompson River. Framed by the dramatic landscape of mysterious hoodoo formations, rolling hills of sage and the pristine South Thompson River a visit to the winery is as much a visual experience as it is a tasting sensation.
Taste the award-winning wines and explore the unique beauty of the Kamloops' landscape as you enjoy the view from the patio. Harper's Trail is pet and family friendly with bus and RV parking. Contact Harper's Trail for event bookings.
Closed for the season.

Order wine online:  https://www.harperstrail.com/shop
Harper's Trail Estate Winery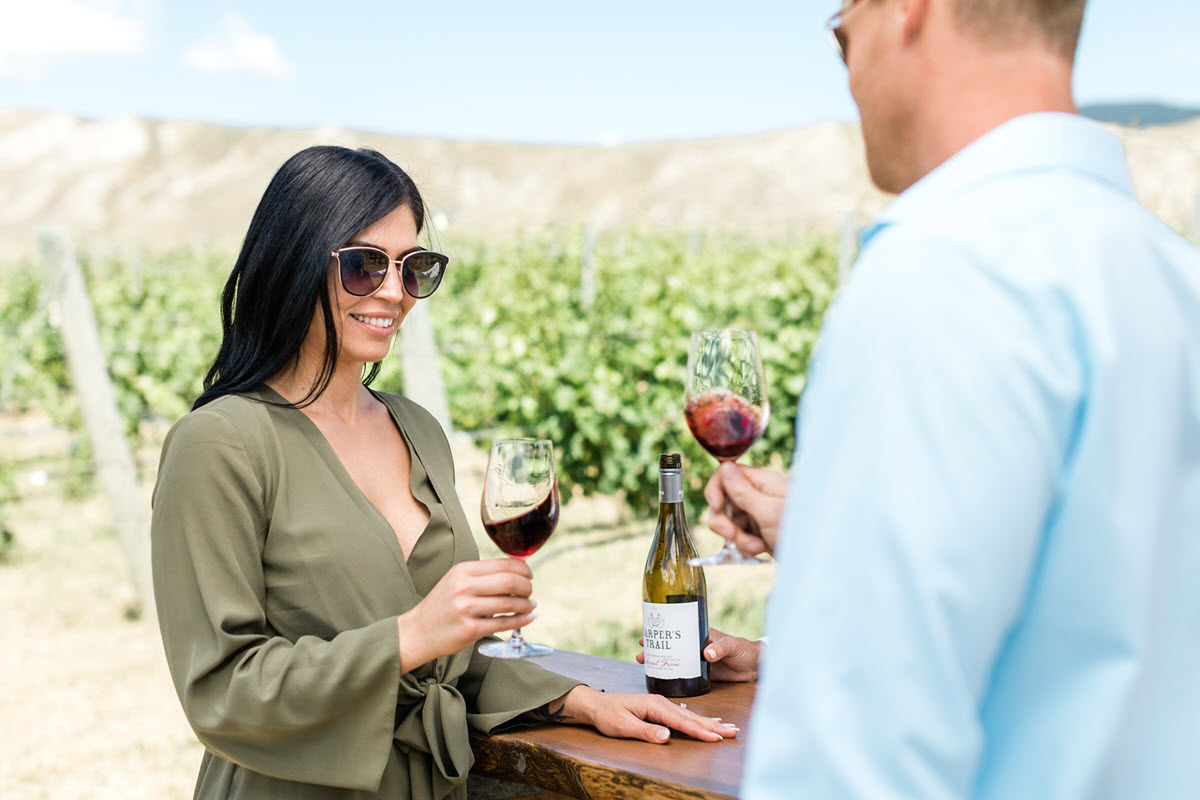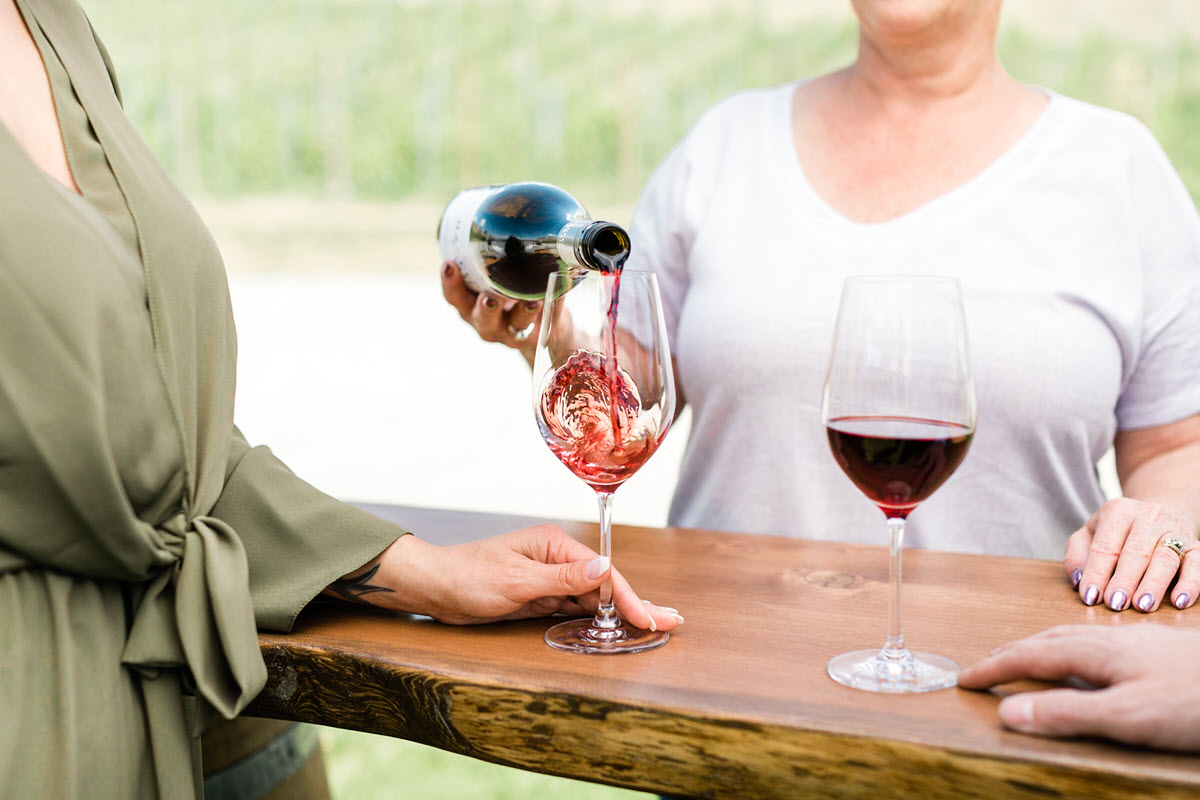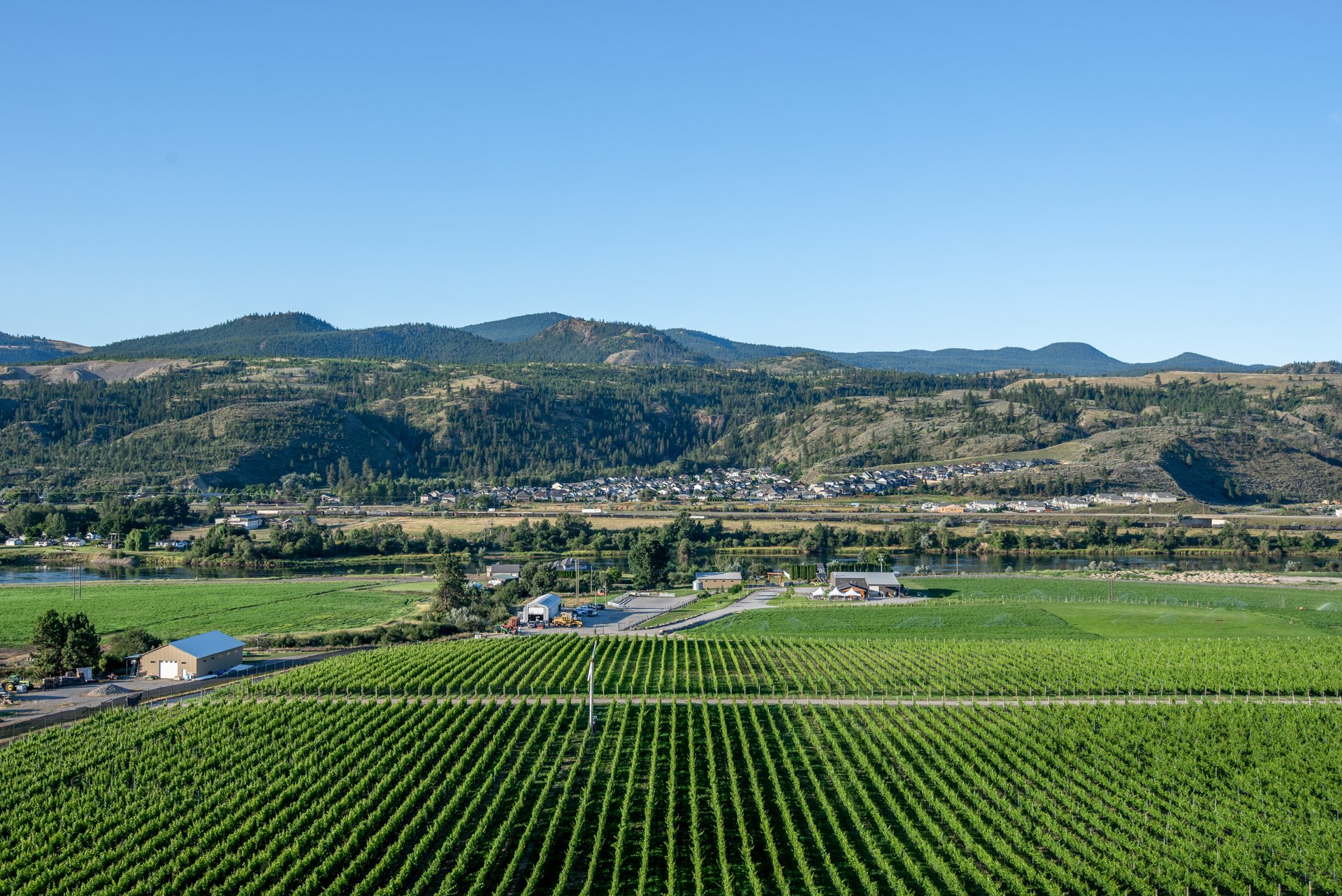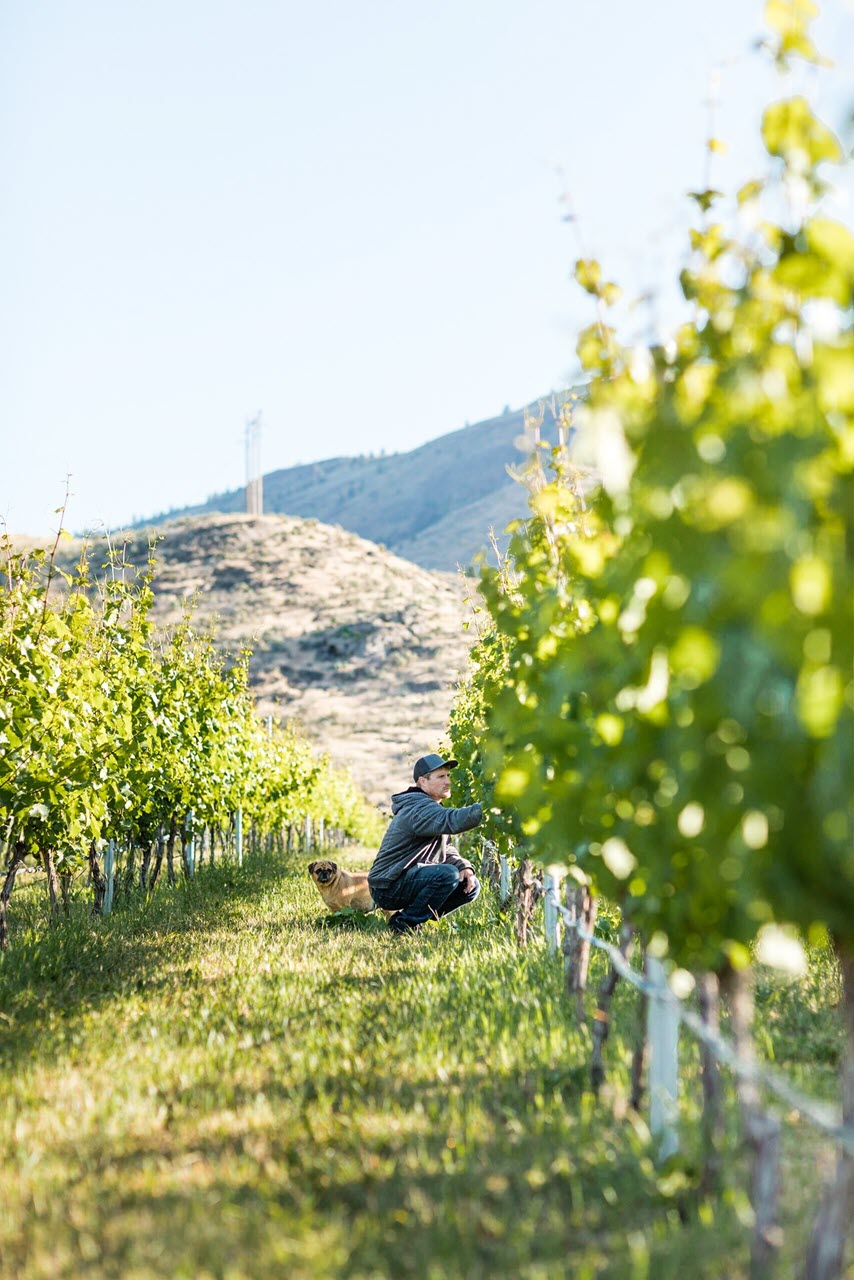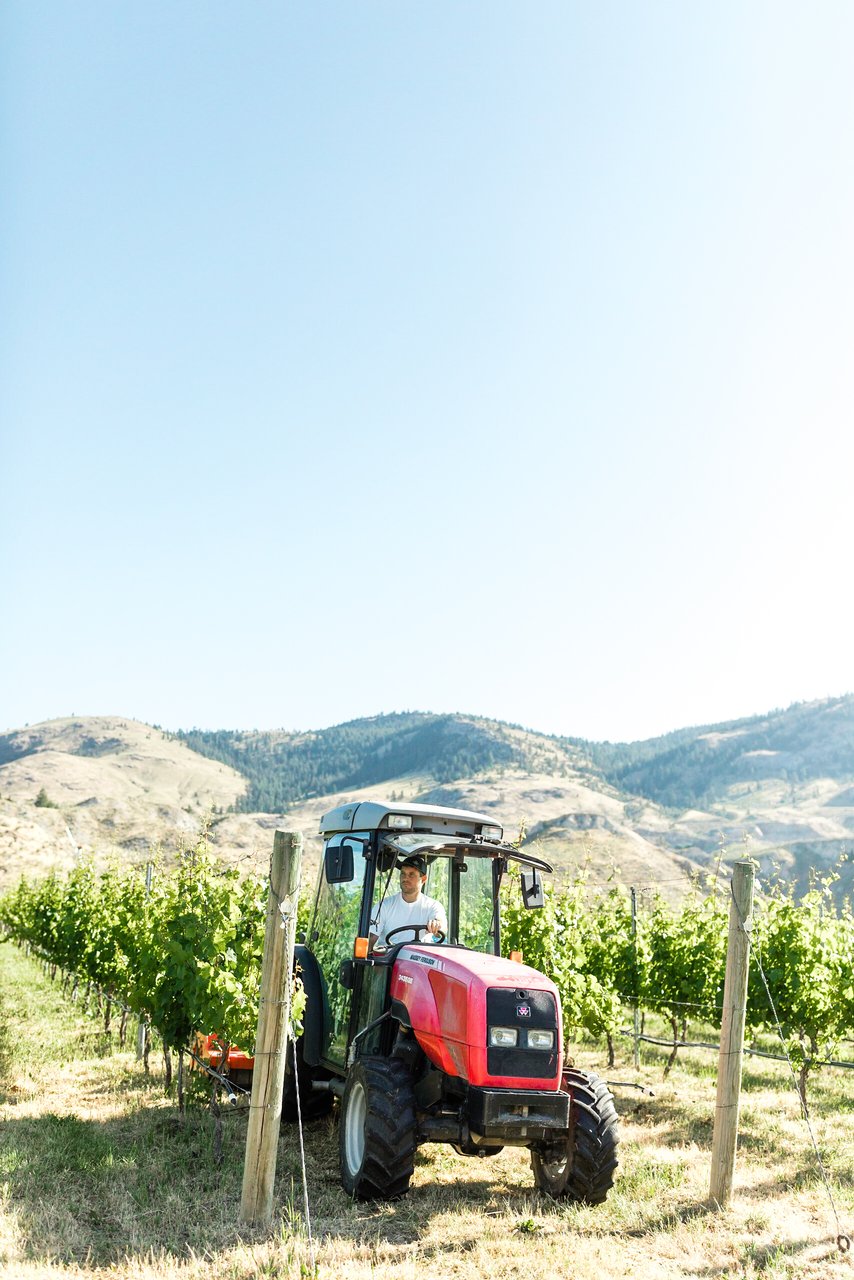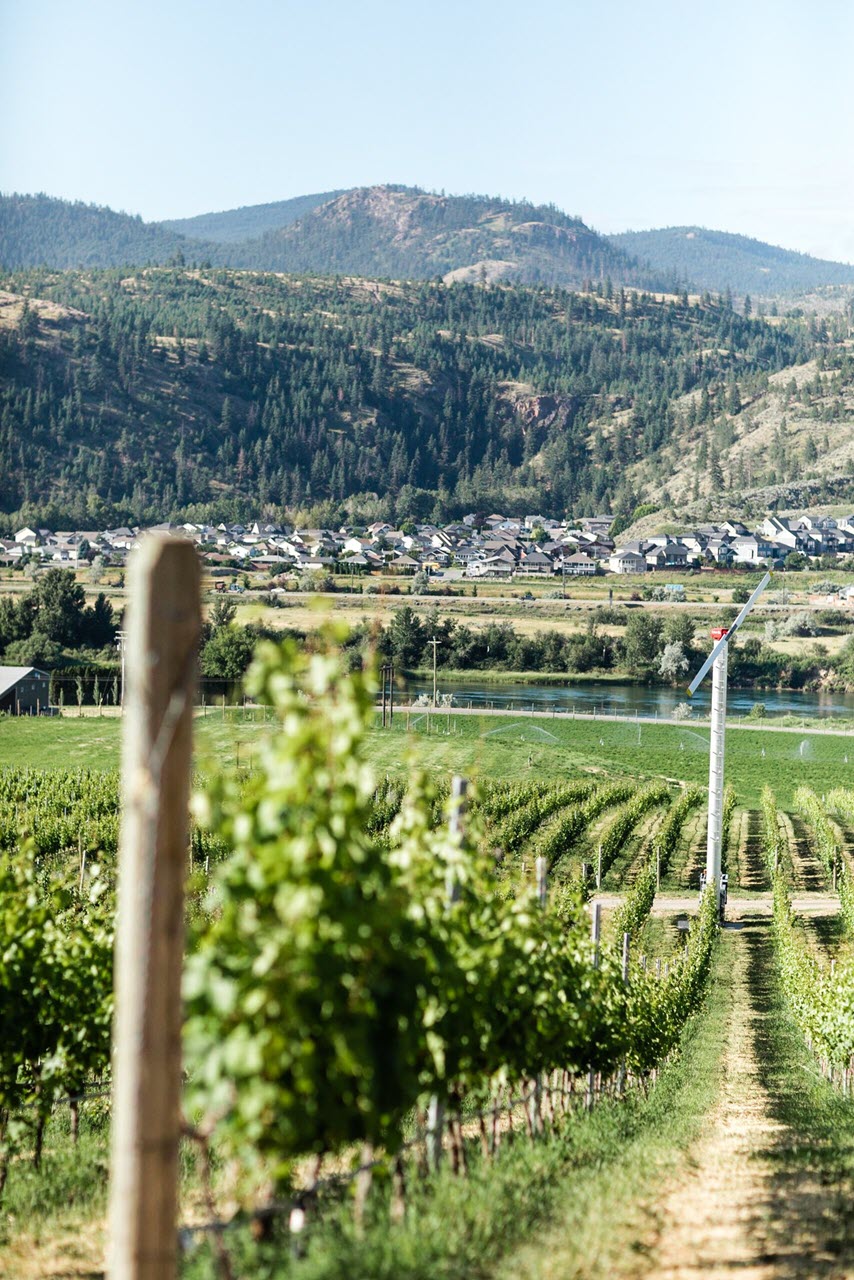 Check out other wineries in Kamloops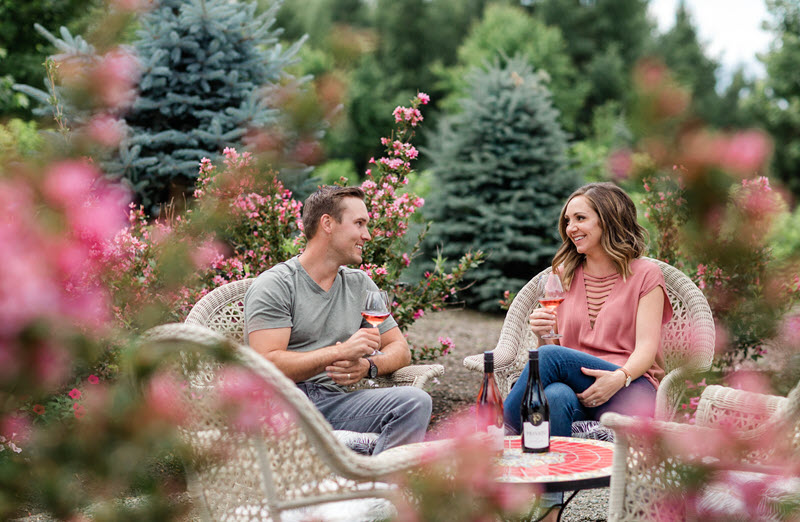 Privato Vineyard & Winery
A boutique, family owned winery featuring stone tasting room and private wine gardens.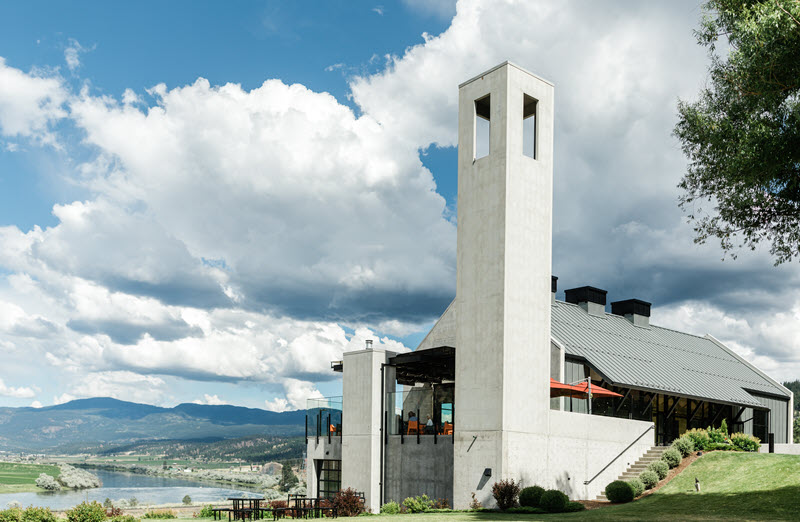 Monte Creek Winery
Kamloops' largest winery, featuring al fresco patio dining and vineyard tours.
News and events in Kamloops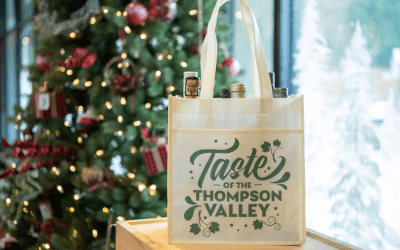 Give a gift of wine this holiday season with this exclusive Taste of the Thompson Holiday 6 Pack. A special limited time wine collaboration featuring the wines from Harper's Trail, Monte Creek and Privato.
read more