Harper's Trail Estate Winery
Harper's Trail Estate Winery, named for the cattle drive "trail" of pioneer rancher Thaddeus Harper, is the first winery from Kamloops. Tucked into the city outskirts on the bank of the South Thompson River, Thadd Springs vineyard sits among rolling hills of sage and grass, home to Bighorn sheep, bears, and myriad birds. The backdrop of limestone, Hoodoos, and a natural spring set the biodiversity of this rare place.


Harper's Trail wines are Thompson Okanagan grown and made, reflective of the region's terroir that show gorgeous minerality and crisp acidity.
winery is now closed
After 16 years in the business, the owners of Harper's Trail have announced their much-deserved retirement.  Although the winery is now closed, the delicious terroir-driven wines are still available for purchase at various retailers throughout BC and through the winery's online store. 
2761 Shuswap Road, Kamloops BC
250-573-5855 | info@harperstrail.com
Buy Wine Online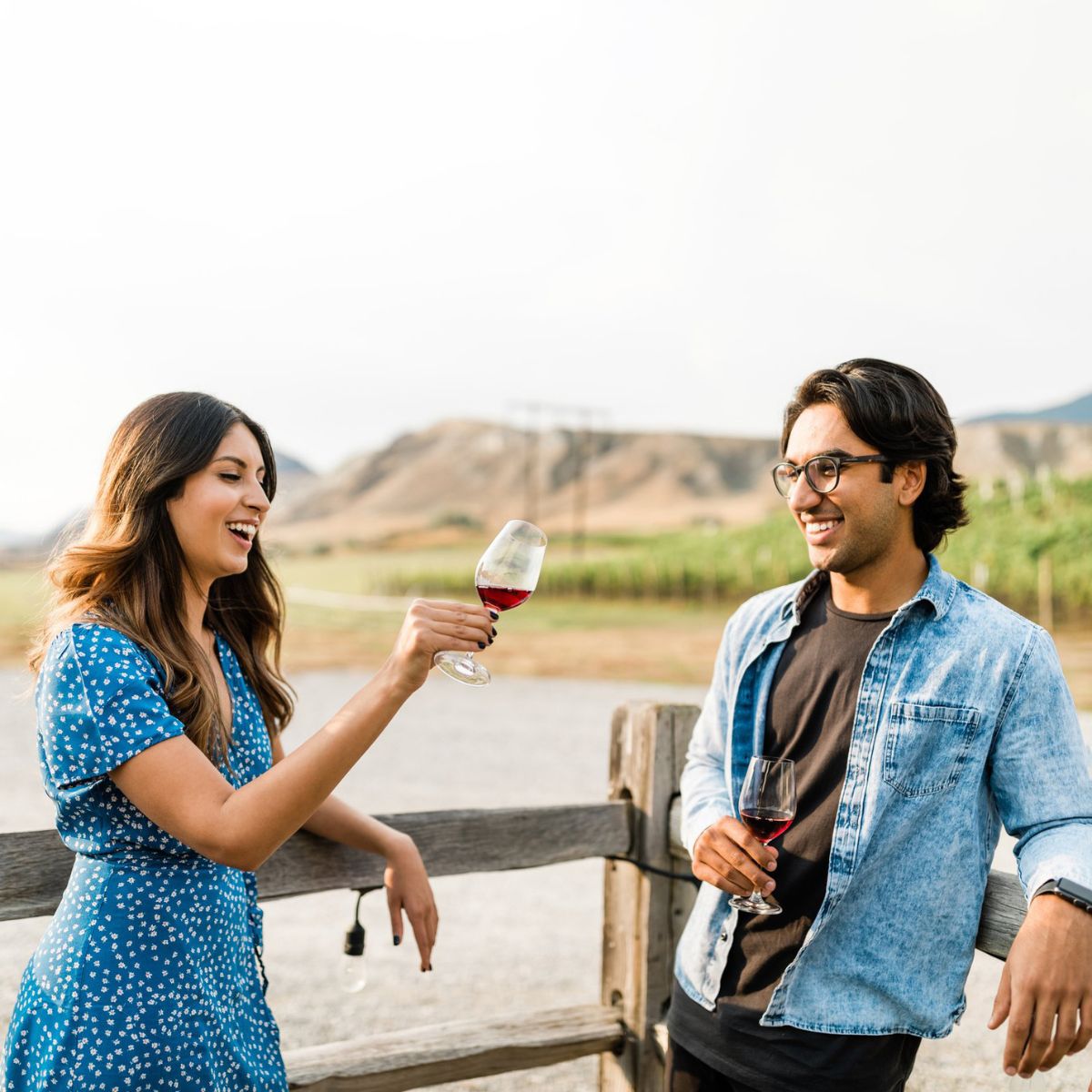 One hundred percent estate grown, the wines from Harper's Trail reflect the Thompson Valley terroir showcasing bright freshness and intensity alongside a mineral-driven backbone stemming from the limestone vein running through the property.  A focus on organic farming practices and local biodiversity lead the winemaking and viticulture philosophy at Harper's Trail.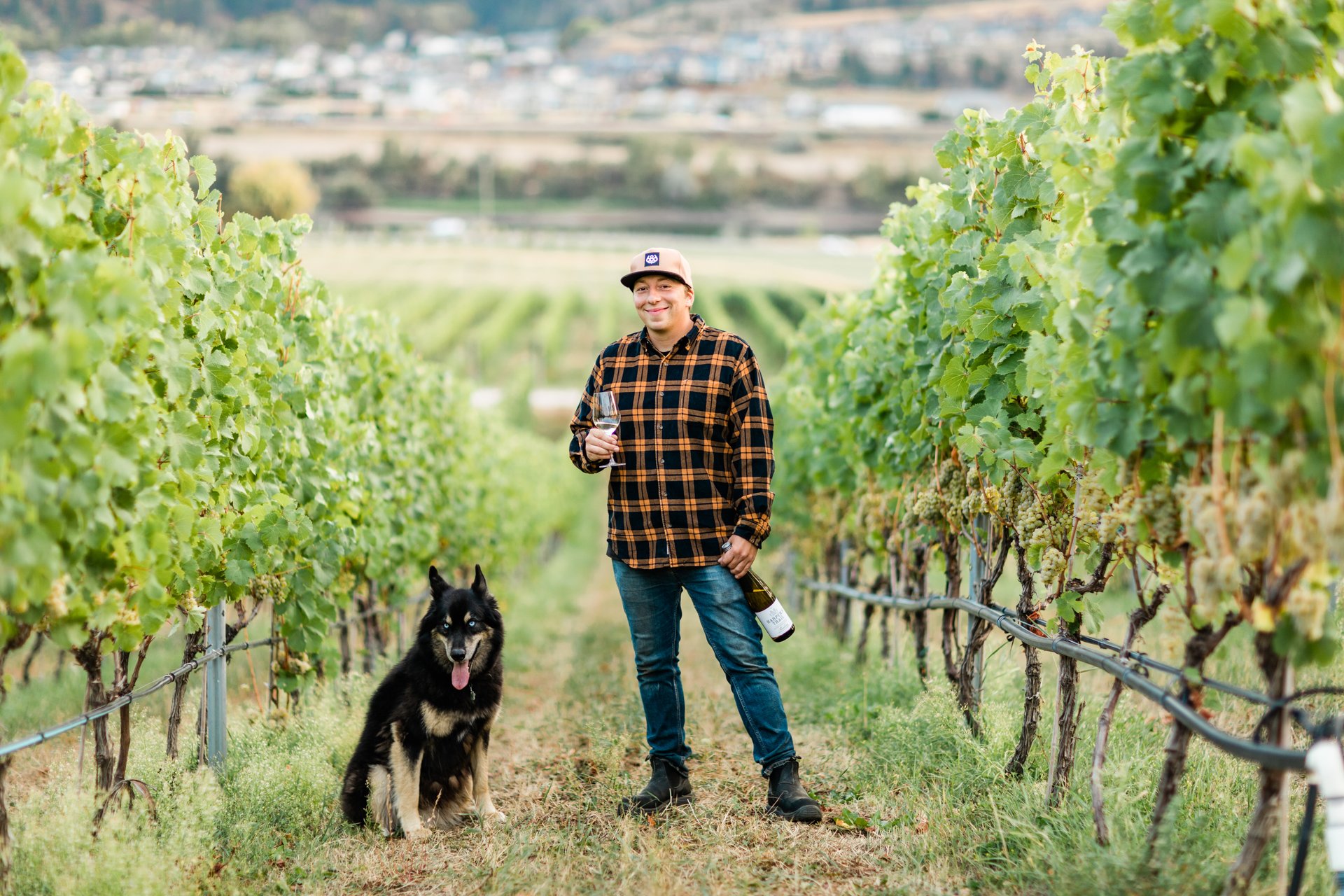 other wineries & Wine Tours in Kamloops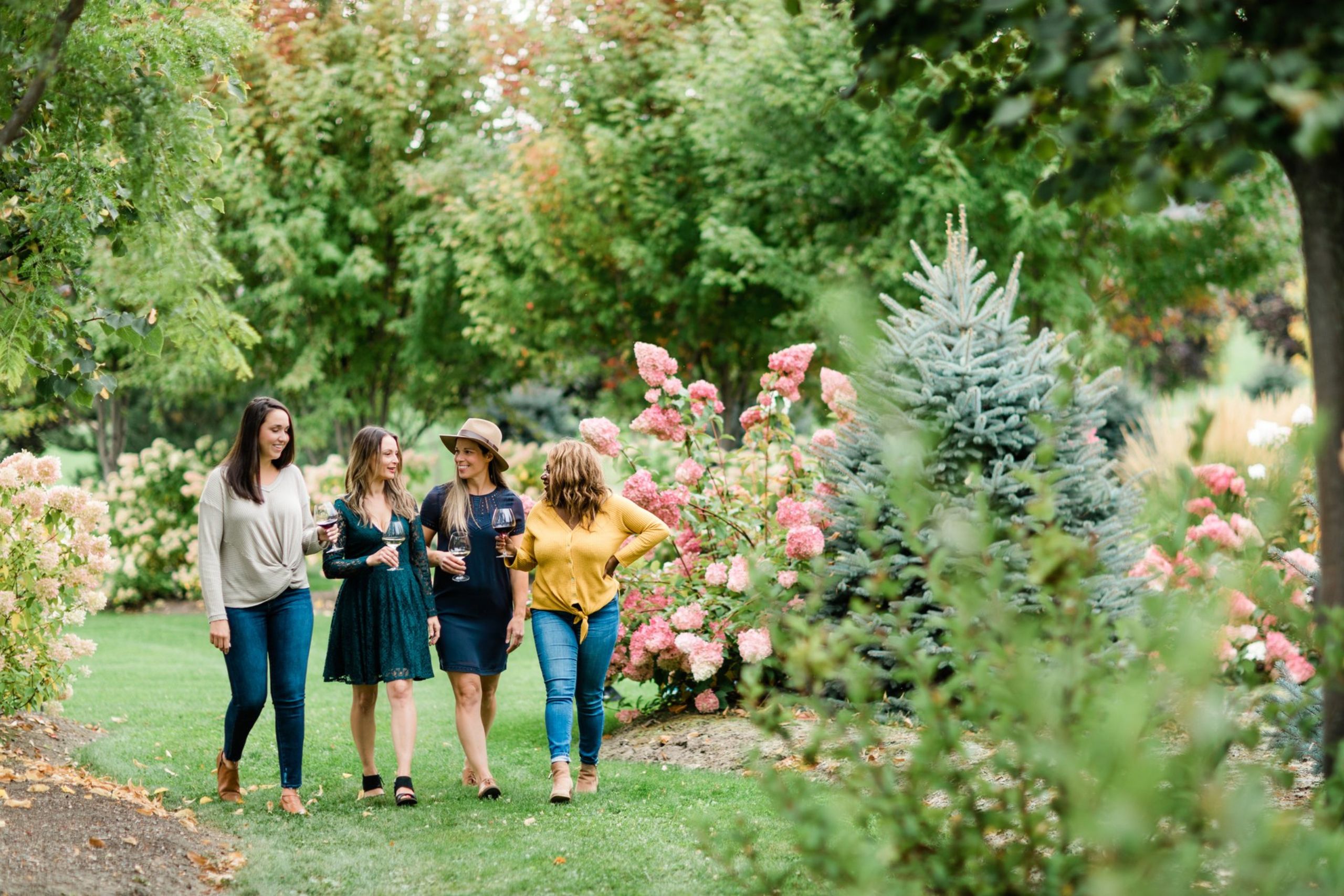 Privato Vineyard & Winery
A boutique, family owned winery featuring stone tasting room and private wine gardens.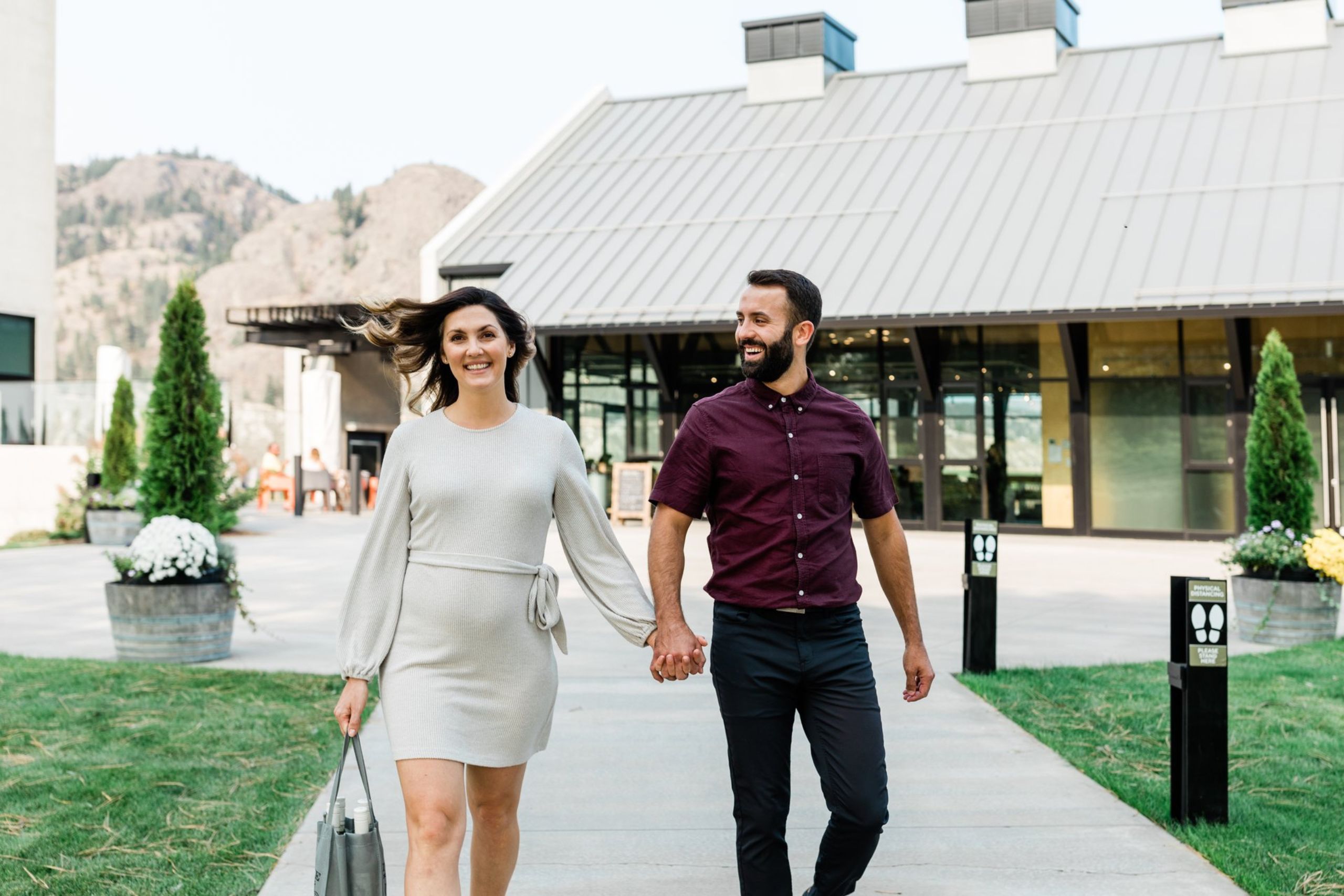 Monte Creek Winery
Kamloops' largest winery, featuring al fresco patio dining and vineyard tours.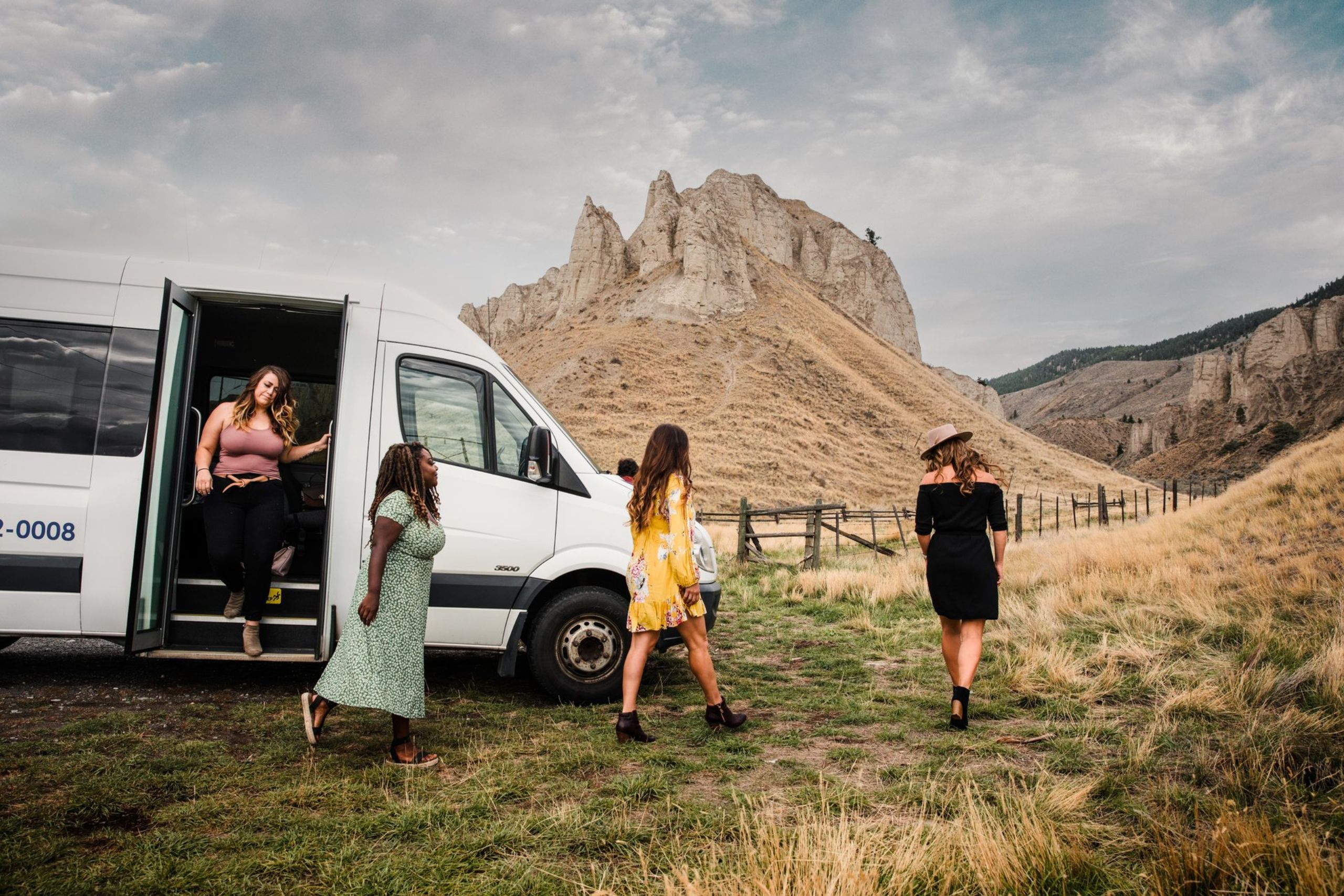 Guided Wine Tours
For a heighted tour experience, leave the driving to the professionals.
News and events in Kamloops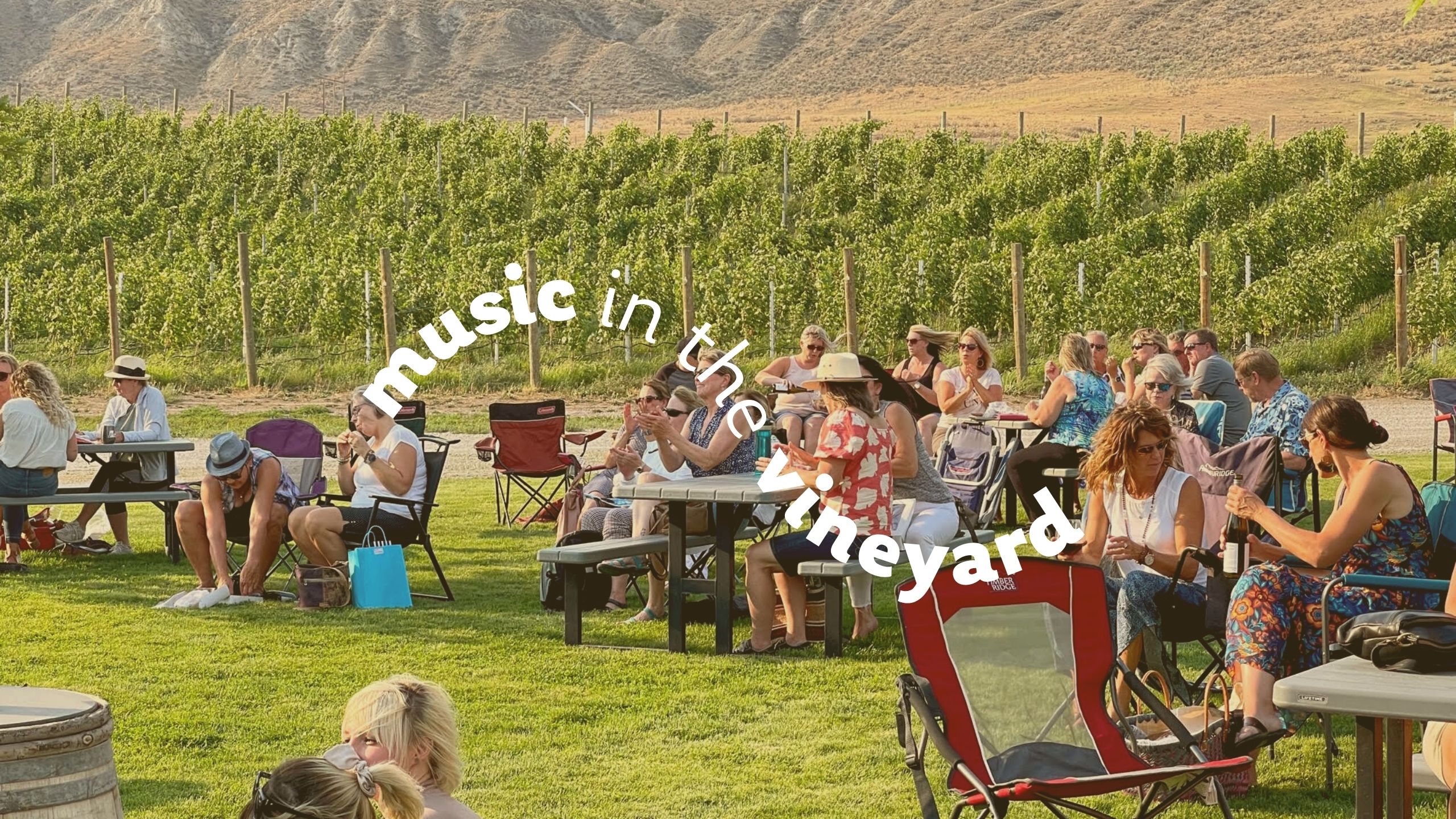 It doesn't get more celebratory than Field Blend Fridays, this May at Harper's...
read more