Harper's Trail Estate Winery
Harper's Trail Estate Winery, a testament to the pioneering spirit of rancher Thaddeus Harper, stood proudly as Kamloops' first winery. Named after Harper's historic cattle drive "trail," this winery held a special place in the heart of the community. Nestled beside the tranquil South Thompson River, the Thadd Springs vineyard flourished amidst rolling hills, creating a sanctuary for local wildlife. Against a backdrop of majestic limestone formations, captivating Hoodoos, and a natural spring, the winery showcased not only its exceptional wines but also the region's remarkable biodiversity, providing an experience that brought joy to all who visited.
winery is now closed
While the doors to the winery have regrettably closed to the public after a remarkable 16-year journey, there is still a chance to savour the delights of their terroir-driven wines. These wines, a testament to years of dedication and craftsmanship, can still be found at select retailers across British Columbia. It's an opportunity to relish a piece of Kamloops' winemaking history, but do act quickly, as these bottles are available only while supplies last.
Find Our Wines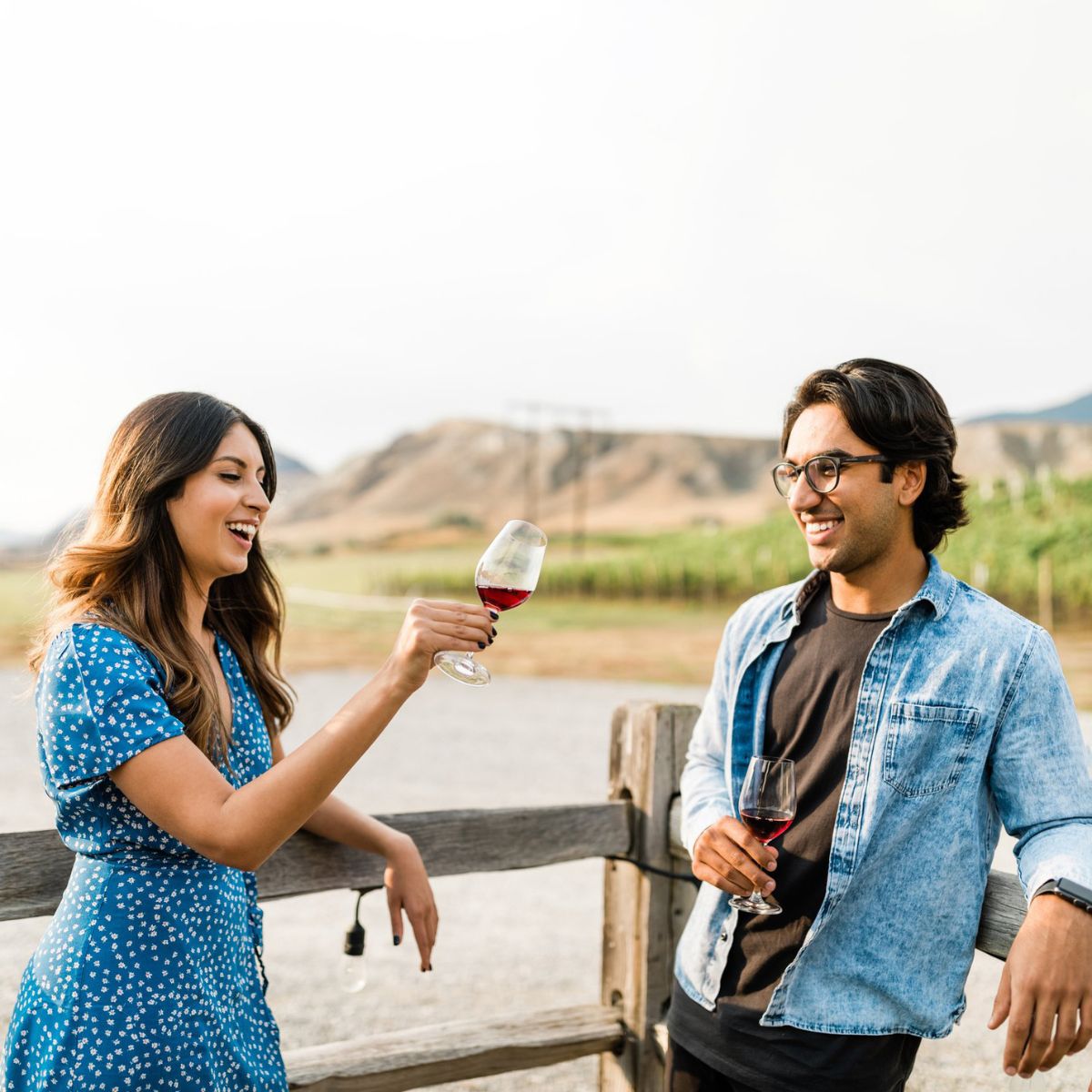 After a remarkable 16 years in operation, the founders of Harper's Trail have decided to retire. The winery's legacy, however, lives on, and there's an exciting new chapter waiting to be written. Harper's Trail Estate Winery is now open to new ownership, a unique invitation to continue its storied heritage. If you share a deep passion for winemaking and a reverence for the land, this is your chance to be part of Harper's Trail's remarkable narrative.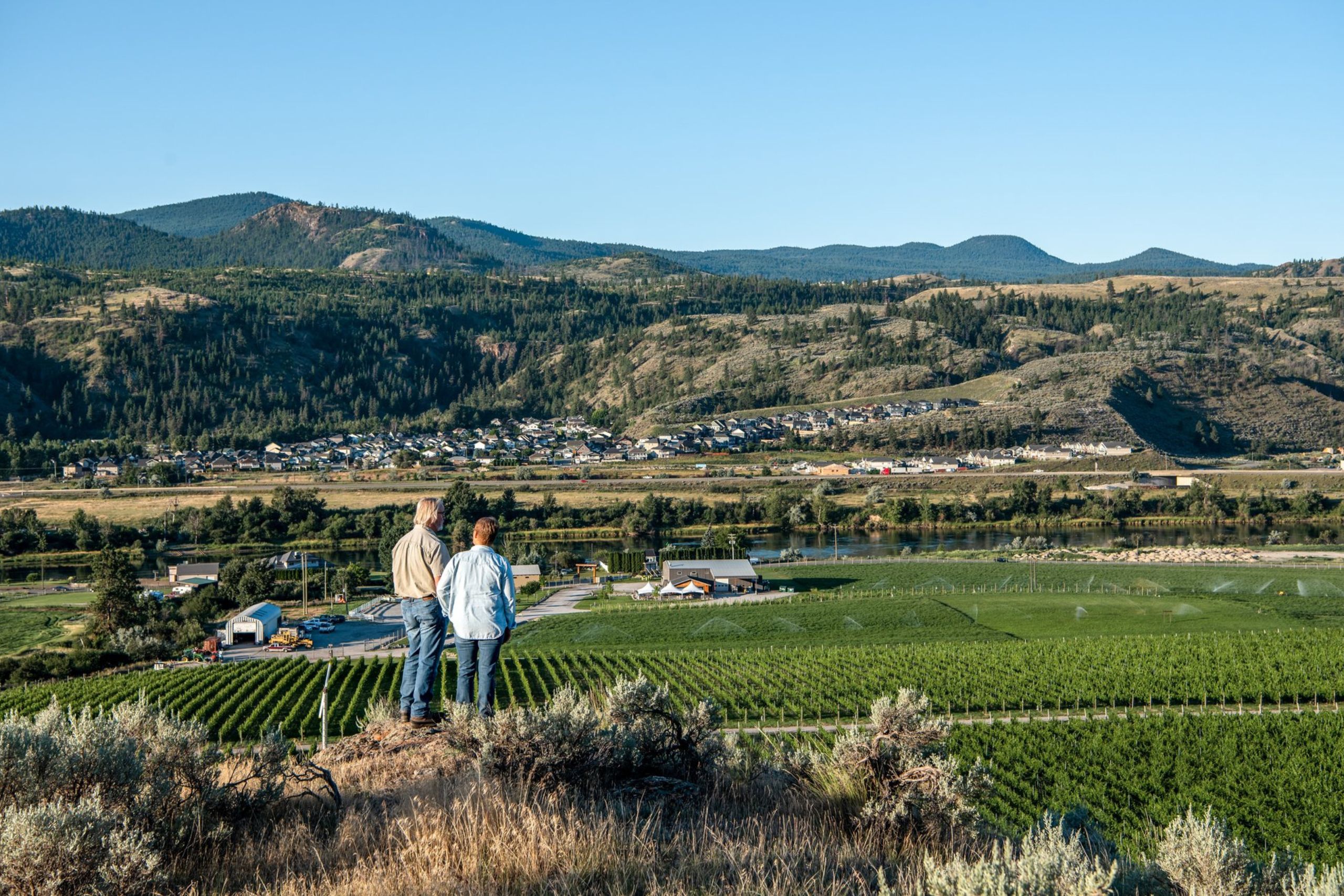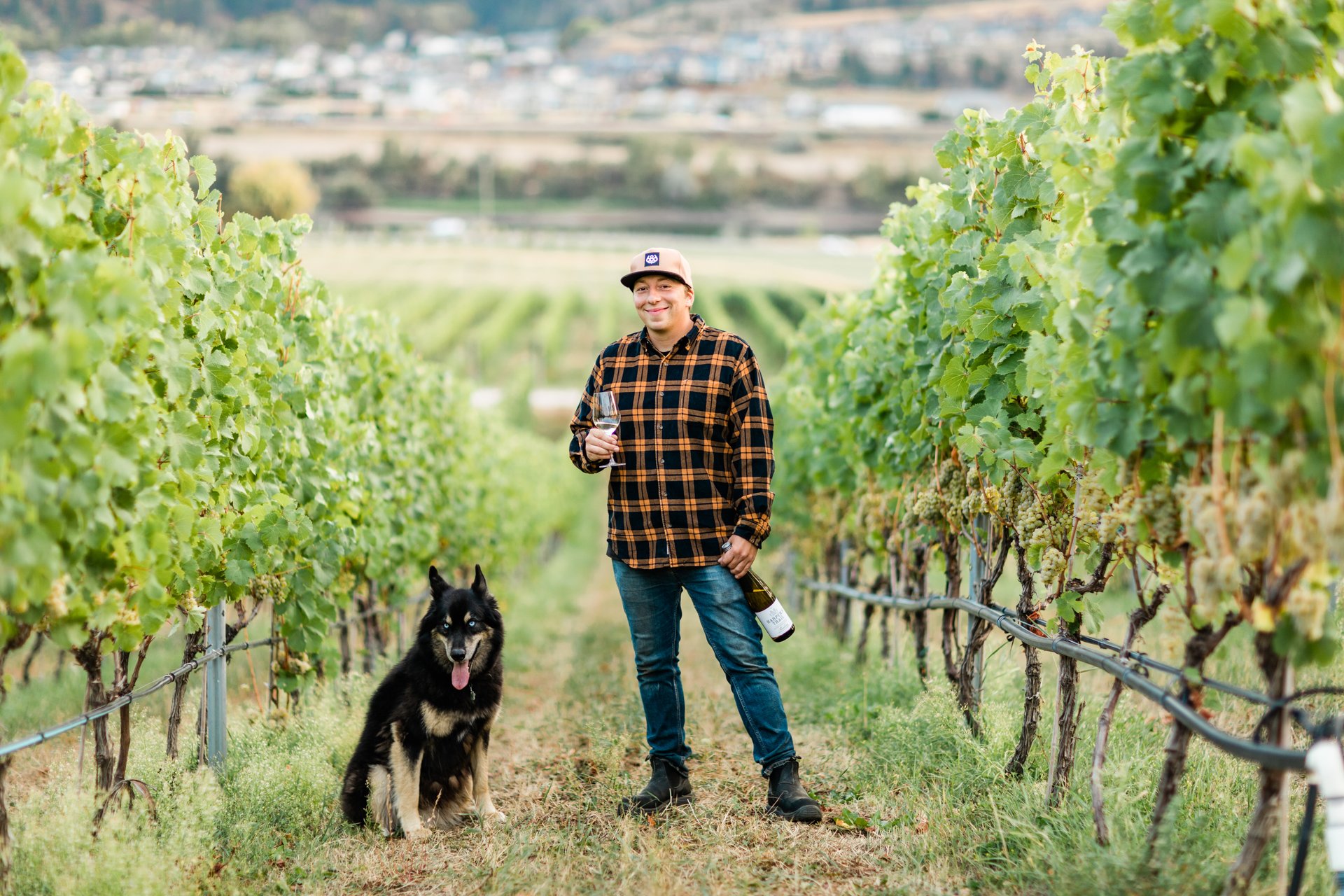 Crafted exclusively from grapes grown on their estate, Harper's Trail wines embody the distinctive character of the Thompson Valley terroir. The wines exude a vibrant freshness and intensity, underpinned by a mineral-driven core stemming from the property's limestone veins. Ten vintages have seen Harper's Trail wines triumph in esteemed national and international wine competitions, attesting to their exceptional quality and terroir.
other wineries & Wine Tours in Kamloops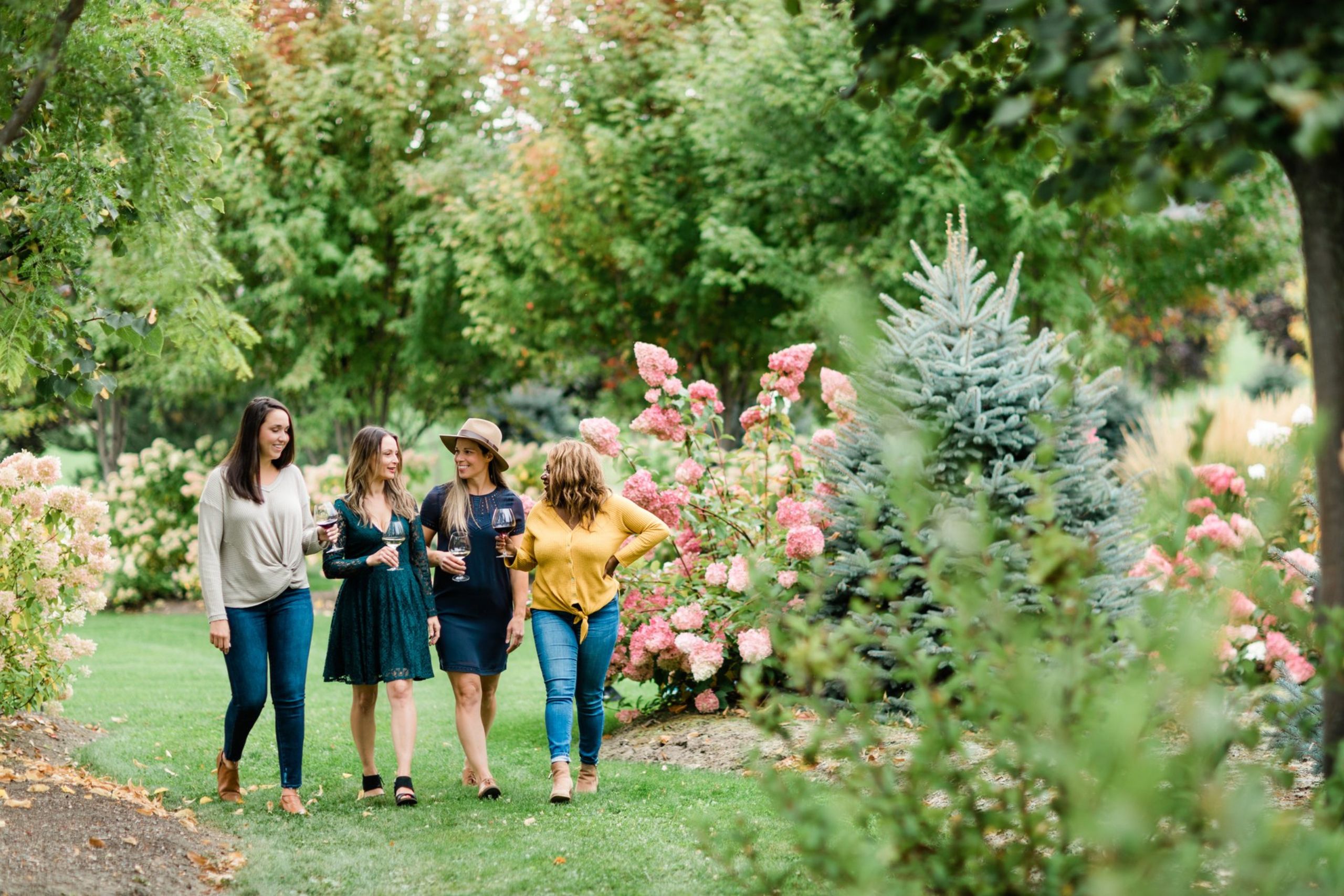 Privato Vineyard & Winery
A boutique, family owned winery featuring stone tasting room and private wine gardens.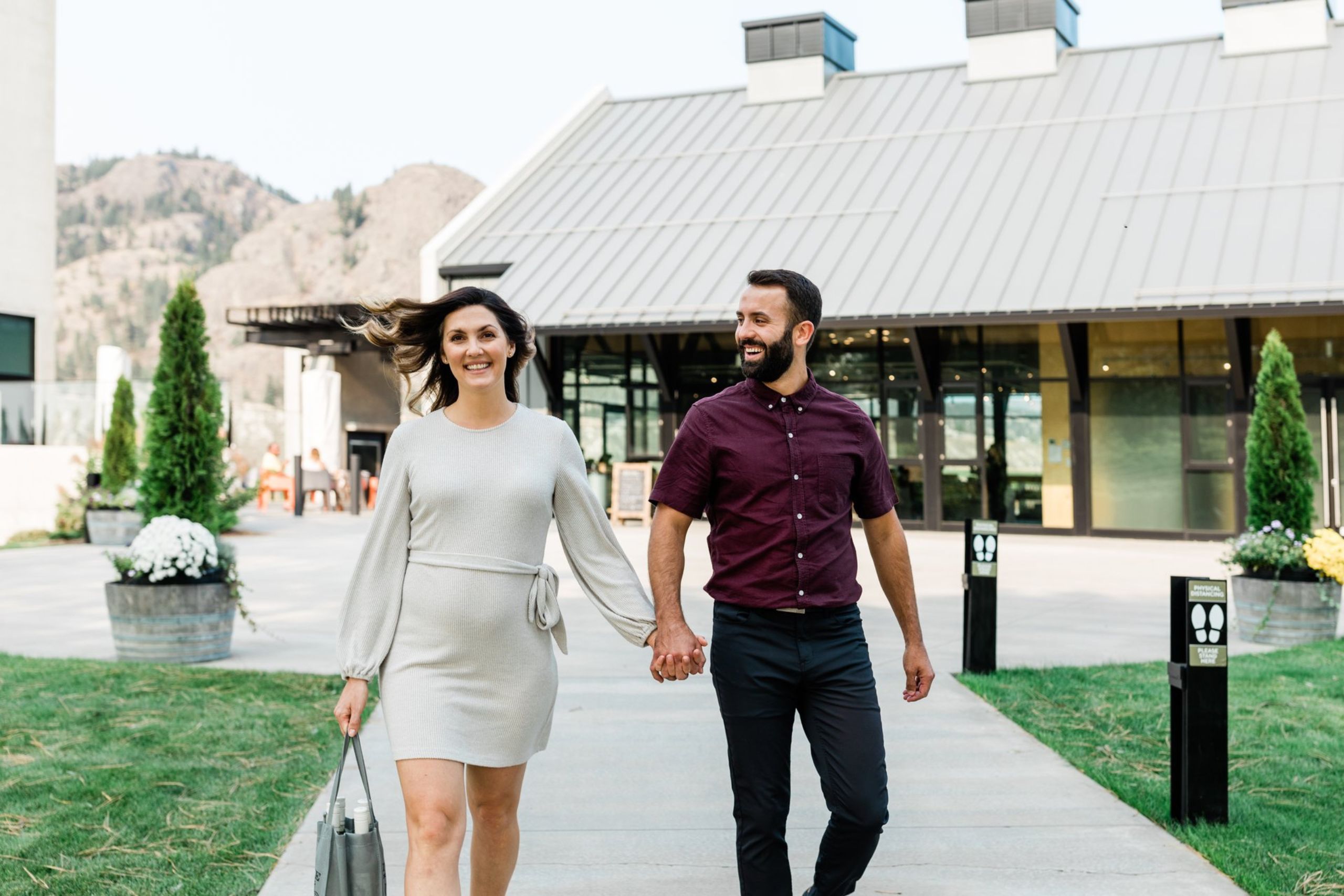 Monte Creek Winery
Kamloops' largest winery, featuring al fresco patio dining and vineyard tours.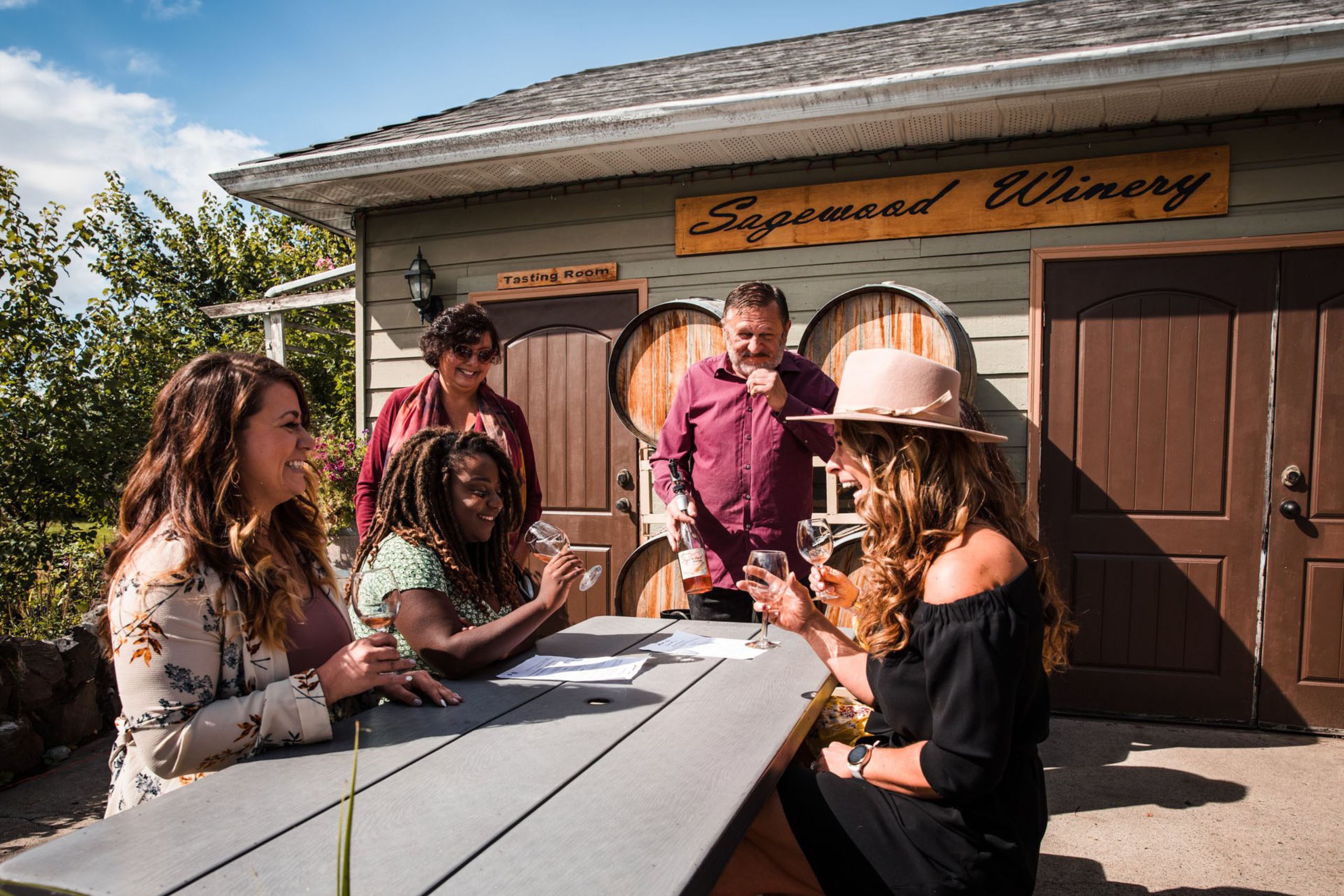 Sagewood Winery
A family-run gem in the Thompson Valley, crafting exclusive, terroir-rich wines from their own vineyard.
News and events in Kamloops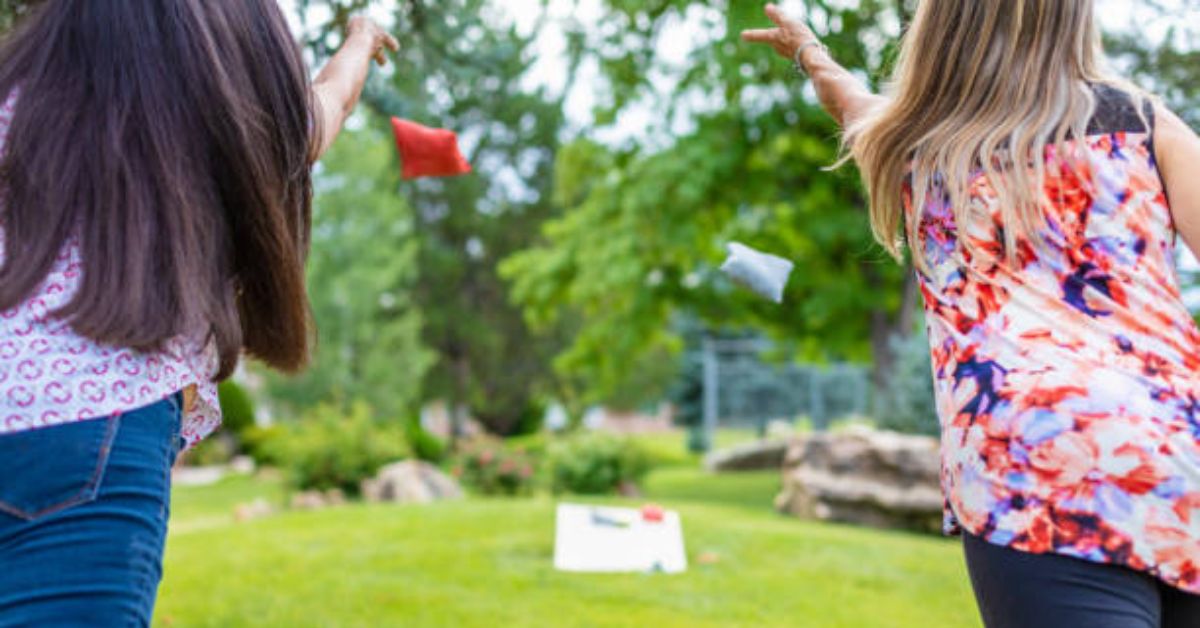 Woodward Cider Co. is delighted to invite everyone to a day of fun and...
read more