Wine tasting and touring wineries often top the list of things to do come summer. From May through October, wine enthusiasts, and those eager to learn more, seek out new wineries, new regions and new wines to learn about, taste and take home.
If you are one of those wine lovers looking to find a new wine experience this summer, we've got you covered. The Kamloops Thompson Valley is one of the newest of BC's 9 designated wine regions. Home to the Kamloops Wine Trail, and four local wineries, this burgeoning boutique wine region is a not to be missed stop on the BC wine tour scene.
Other than the fact that it is new, exciting and that you have probably never been there, here are 8 more reasons to make the Kamloops Wine Trail your next wine tasting destination.
Be a wine hero – share your Thompson Valley wine discovery with your wine friends.
1. The Wines 
Vibrant, crisp and fruit-forward, the wines from this area are trip worthy in themselves. There is a wide range of wine options planted and produced in the Thompson Valley, but Riesling and Pinot Noir, in particular, are regional standouts and are ranked amongst the best in Canada.  Check out all the medals they brought home last year.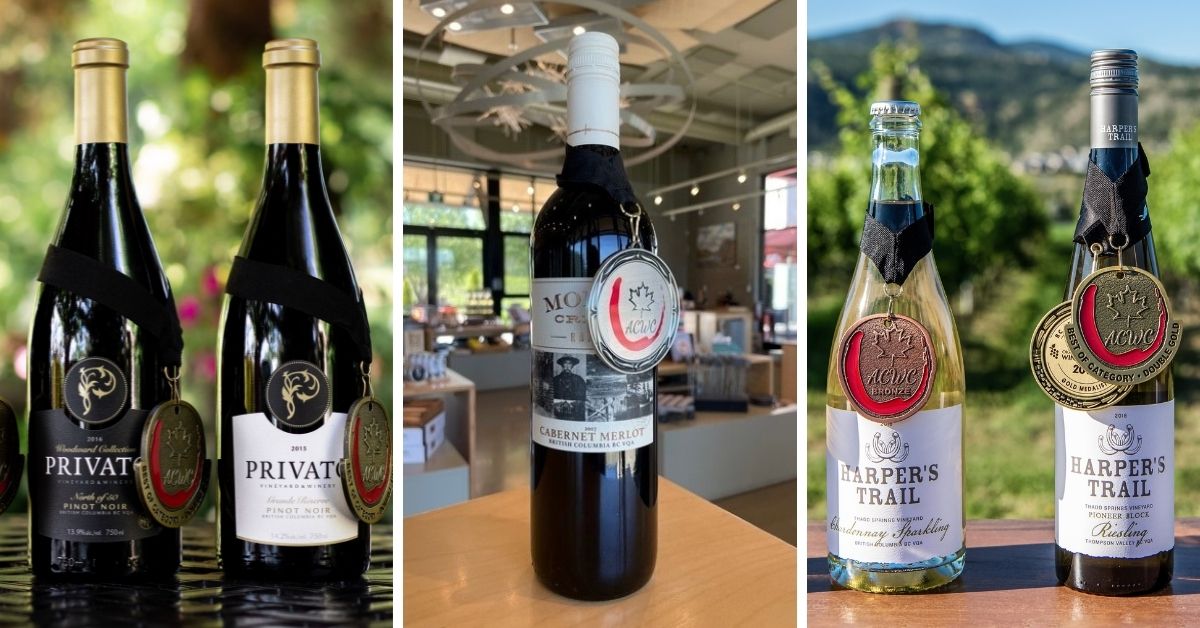 2. The Gardens at Privato Vineyard & Winery
The Gardens at Privato are one of the most beautiful and idyllic settings for a winery and worth planning a bit of extra time to enjoy. Sip a glass as you stroll through 1.5 acres of beautifully manicured gardens. A clever display of red begonias that spill out of a wine barrel, and the elegant limelight hydrangeas that surround a natural garden altar in white blossoms are a few highlights to enjoy. Complete your visit on the wine garden patio with a charcuterie board and a flight of wines to sample.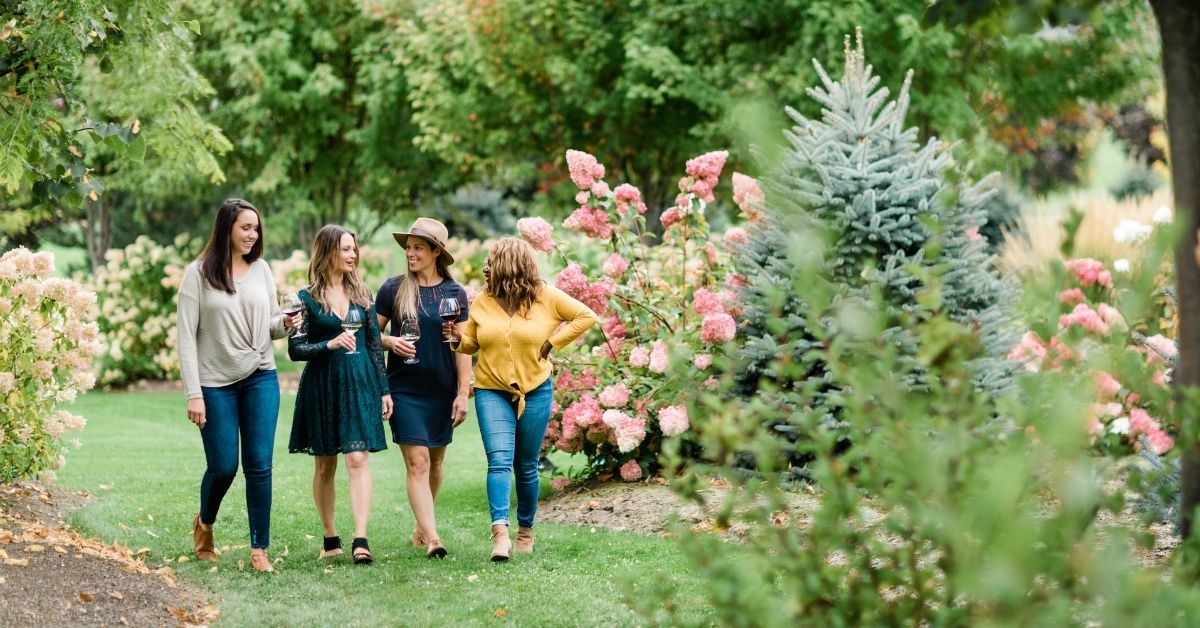 3. Al Fresco Dining at Monte Creek Winery  
Serving Oceanwise certified and locally inspired food, the Terrace at Monte Creek Winery offers the ultimate casual wine dining experience. Savour a variety of food and wine pairings while enjoying a spectacular one-of-a-kind view of the river valley and both the Lion's Head and Monte Creek's home block vineyards. Don't miss out on the Mushroom Toast and Reserve Pinot Noir pairing. It is sublime.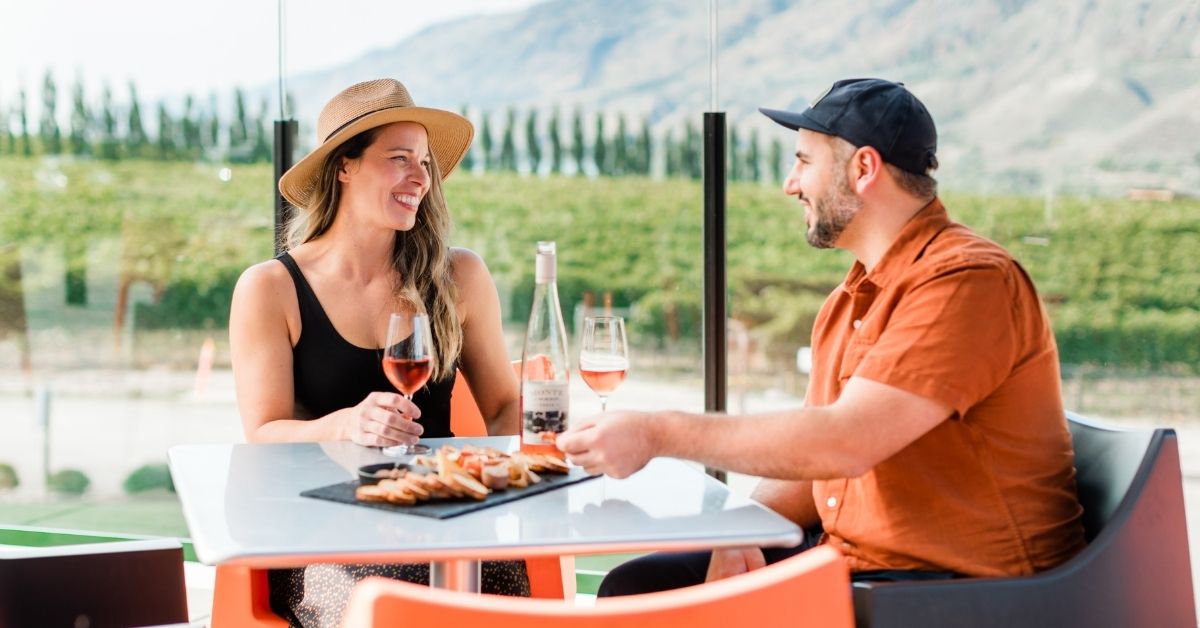 4. Outdoor Tastings & Picnics at Harper's Trail Winery
The outdoor tasting lounge and grassy vineyard side picnic area at Harper's Trail offer a 'close to nature' wine tasting experience with a lively flight of wines and dramatic hoodoo views. Sunsets are also spectacular.  Pack a blanket, pick up some snacks, and purchase a bottle of wine to enjoy in the picnic area.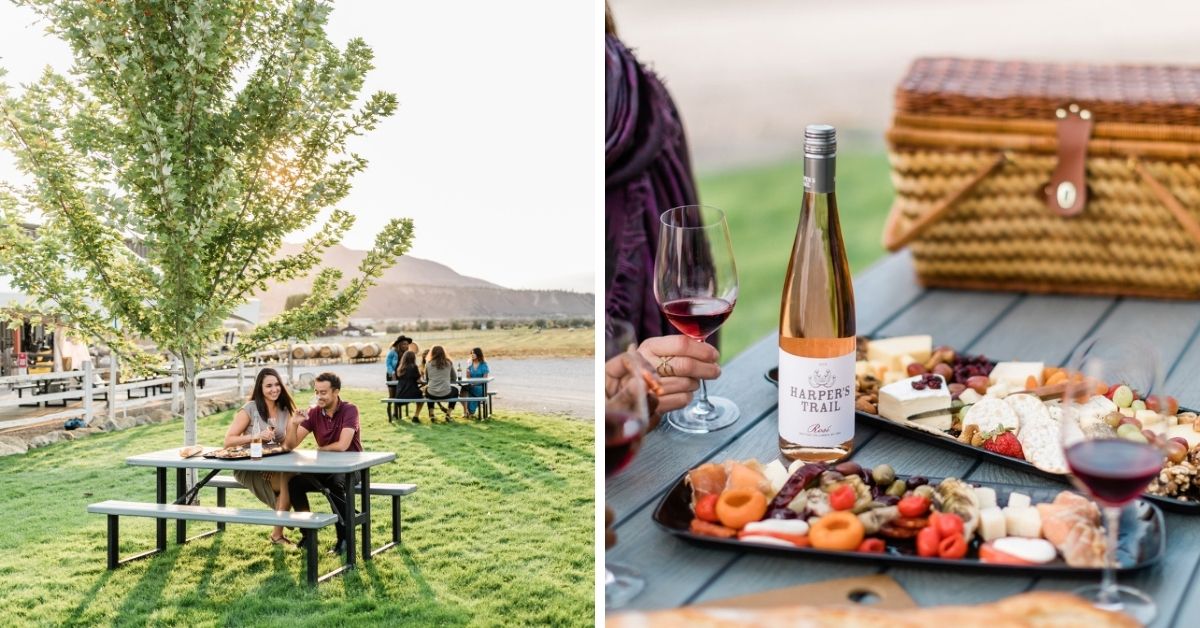 Make your own Mimosa on Sundays at Harper's Trail. Free orange juice with a purchase of their Chardonnay Sparkling.
5. The Kamloops Hospitality
The laid-back vibe and truly welcoming hospitality – a norm on the Kamloops Wine Trail –  creates an unrushed, friendly environment where you will genuinely feel like an important guest.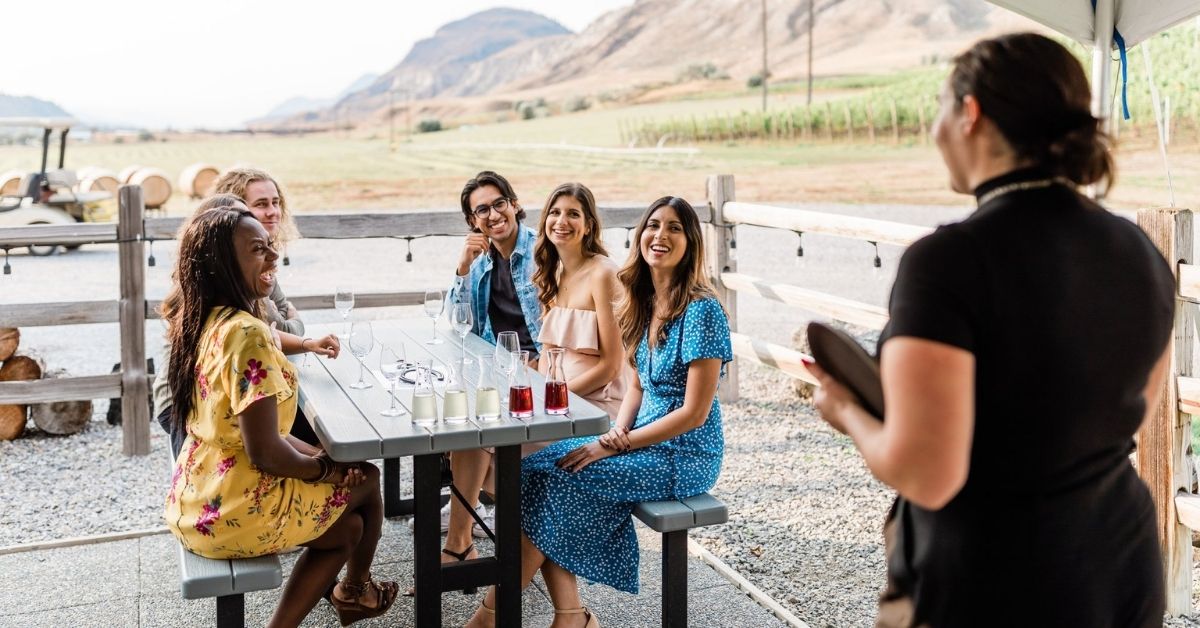 6. Family-Owned Wineries
All the wineries in the Thompson Valley are family-owned and operated and that sense of entrepreneurship, hard work, and deep pride really shine through. From the wine in your glass to the conversations and personal stories you may hear, you will feel like part of the family.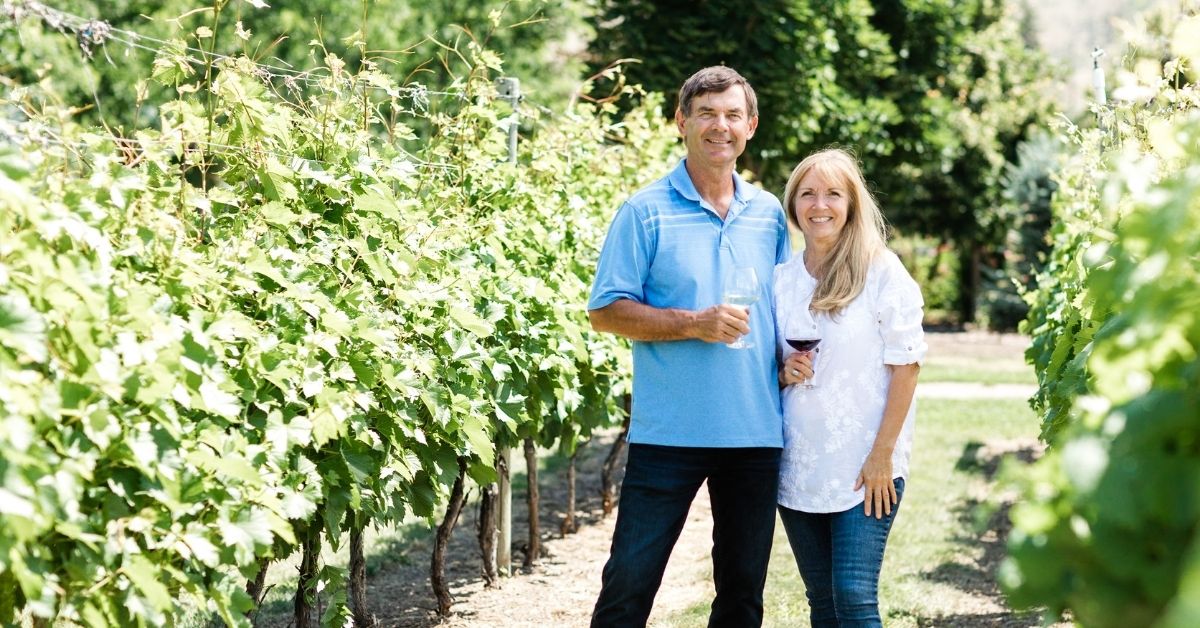 7. It is a Safe Place to Be
Not something one would normally associate with wine tasting but in this Covid world we live in, safety is paramount. The wide-open spaces, fewer faces and outdoor places are really what wine country in Kamloops is all about. Combined with thoughtfully planned safety protocols, Kamloops is a safe and comfortable wine tasting destination.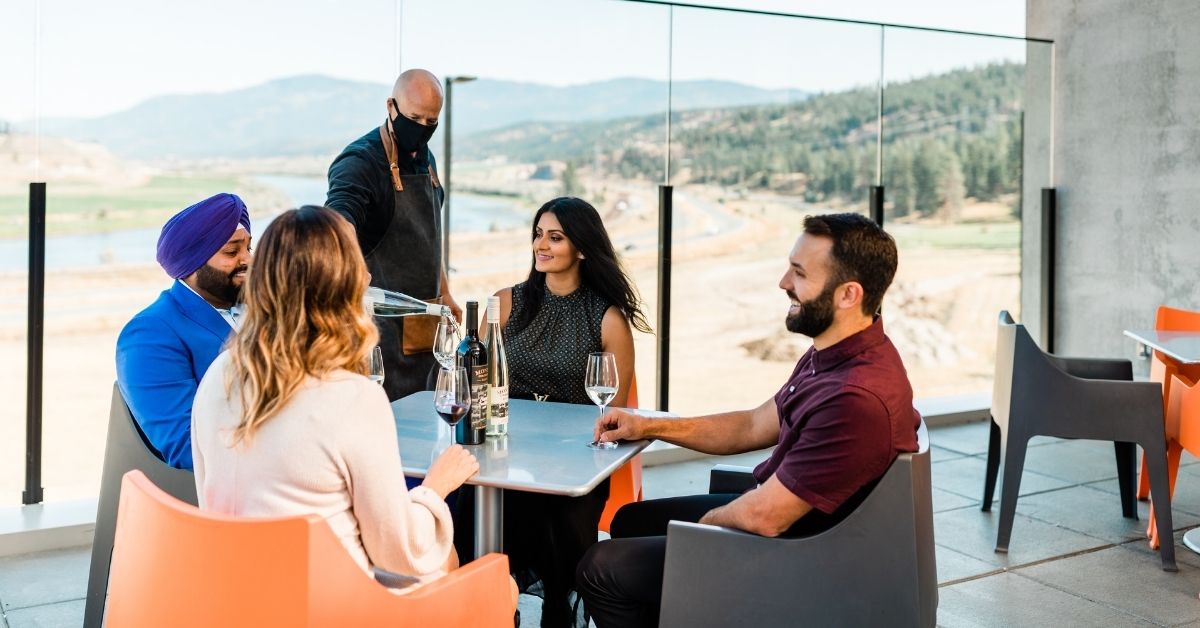 Book a reservation in advance to guarantee a tasting spot, and avoid a wait.
8. Lots of Other Things to Do in Kamloops 
Over and above the amazing golf and hiking trails, there are a host of unique boutique shops and some great local eateries along Victoria Street in downtown Kamloops.  How about a paddle on the river or a double scoop of gourmet ice cream inspired by the craft beer industry.  Check out these new businesses in Kamloops.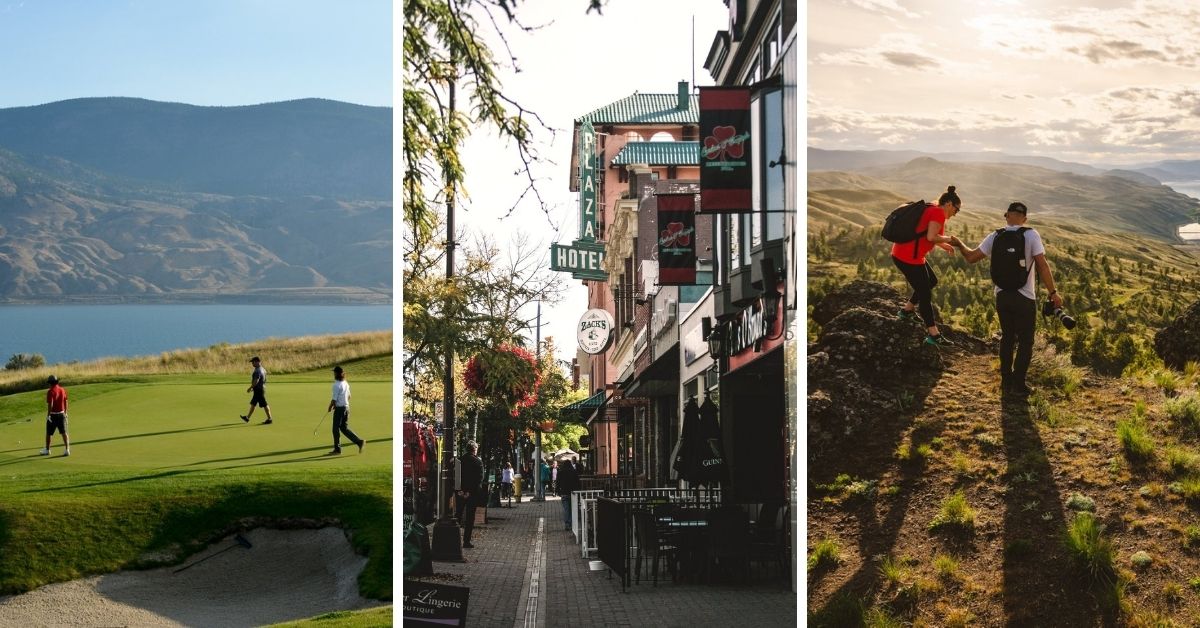 Wine is all about the place, and by all accounts, this place is pretty special. As travel begins to reopen, plan for a wine tasting adventure to the Kamloops Thompson Valley. You won't be disappointed.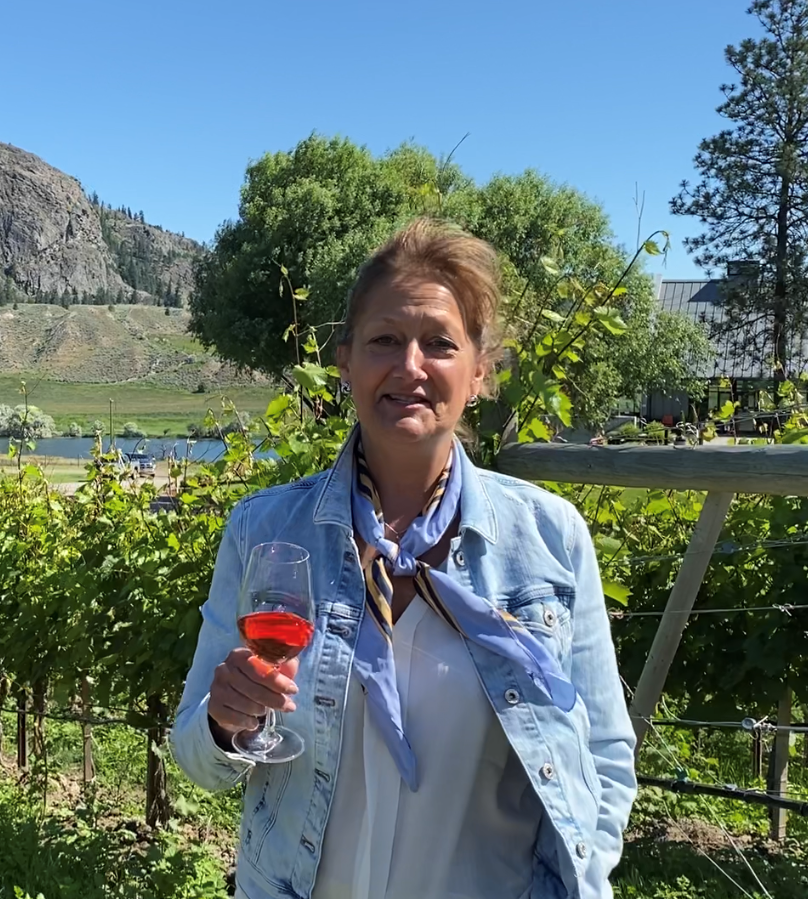 Author: Trish Morelli
Trish Morelli is a marketing consultant specializing in wine brand development, strategic planning and wine based agritourism.  With a passion and focus on the BC wine industry, Trish has spent more than 25 years helping to market and bring to life countless BC wine brands.